rimowa unique
Make your own RIMOWA
customize
my previous designs
rimowa unique
This is your chance to put your own spin on your suitcase. Use the RIMOWA UNIQUE customization service and configurator to choose from a range of colorful accents and accessories to distinguish your RIMOWA Classic case on the go.
inspirations
|
my designs
How It Works
Start with the Classic Cabin
Choose a RIMOWA Classic Cabin to custom build your suitcase.
Create a look that is uniquely yours
Customize your travels by adding pops of color to your RIMOWA Classic's wheels and handles.
Add a personal finishing touch
Initial your leather luggage tag to ensure your RIMOWA always stays by your side.
get started
sticker collection
Trace your journey with stickers
discover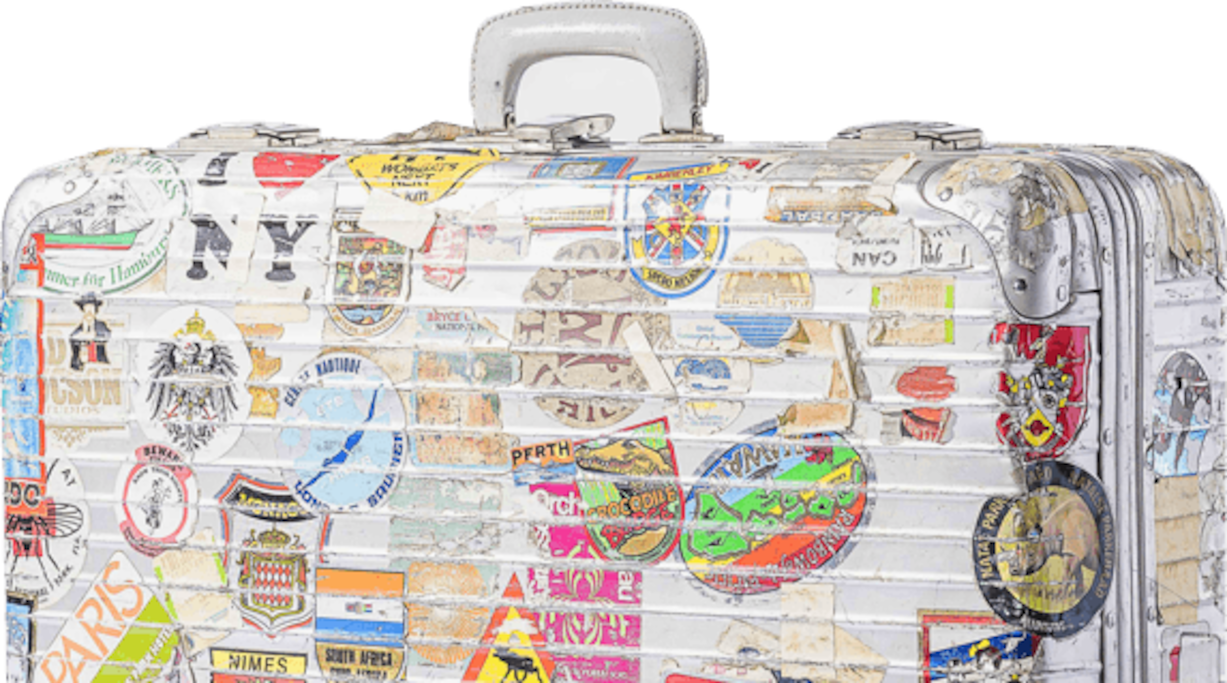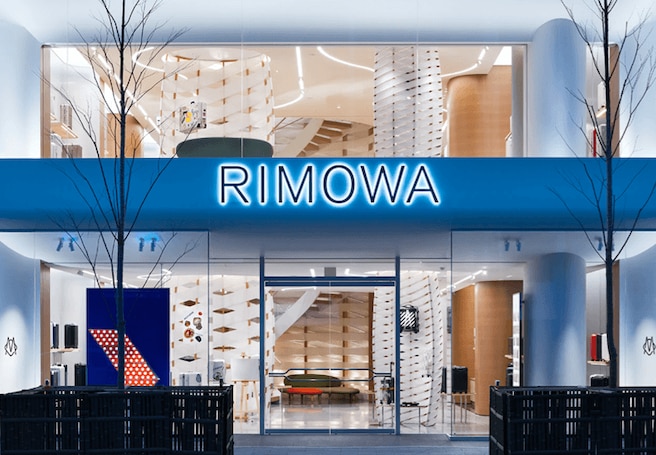 In-store customization
Explore which stores near you offer RIMOWA UNIQUE luggage customization services.
find a store