A ONE-OF-ONE BMX BIKE CASE FOR NIGEL SYLVESTER SOLVES A VOID IN TRAVEL
RIMOWA worked with fashion's most coveted professional BMX athlete and friend of the brand, Nigel Sylvester, to thoughtfully design a one-of-one conceptual bike case. This custom comtemporary travel solution honors the progression, determination and creativity Nigel brings to his sport, paving the way for the next generation of BMX athletes.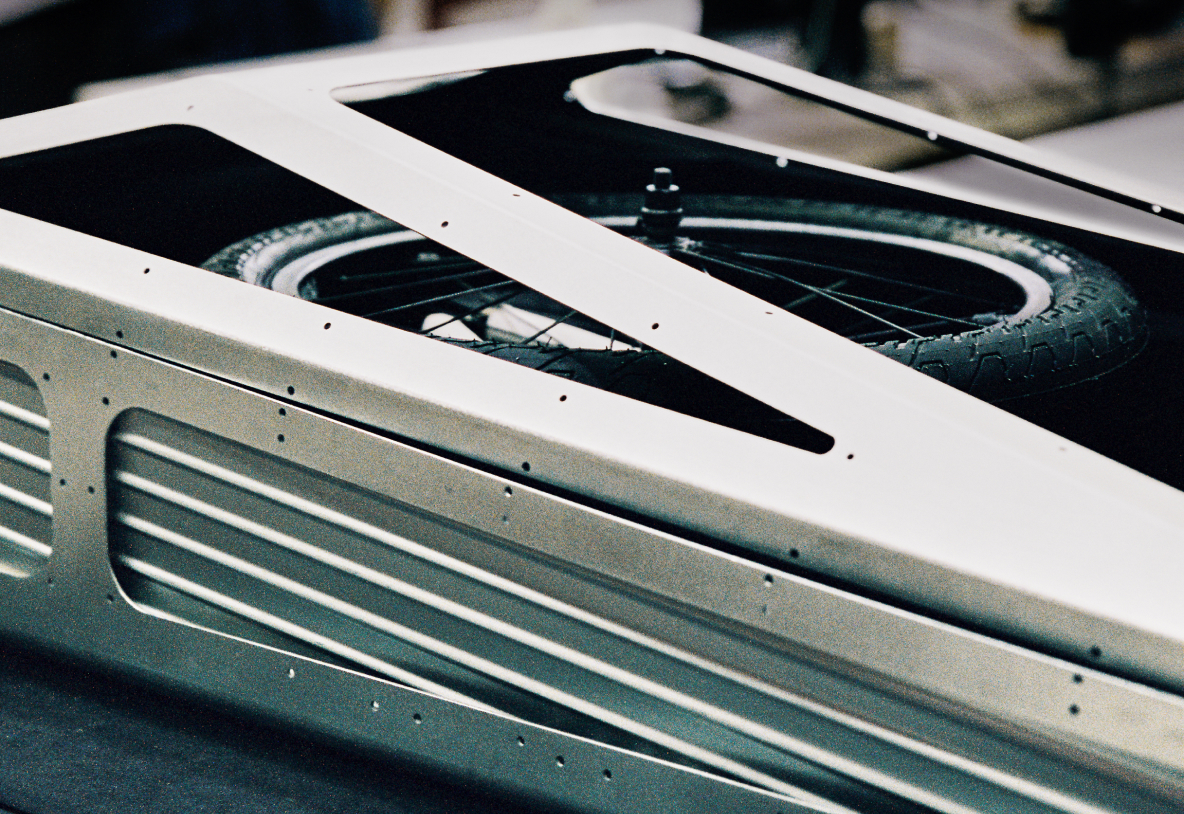 Since becoming recognized as a sport in the early 80s, BMX has only become lucrative in the past thirty years resulting in a need for more developments and design-focused solutions for riders. BMX travel essentials are typically known for function but lack appeal and sleekness. While some advancements in the sport reflect progress, the concept of traveling seamlessly still presents challenges. The constraints of resources in a niche sport like BMX forced Nigel to repurpose a standard golf travel bag for his global pursuits over the years.
With 125 years of expert know-how in creating specialized pieces for connoisseurs, RIMOWA was inspired to blueprint a solution for Nigel. As a result, the German Maison designed a bespoke case that stays true to the brand, providing both function and thoughtful design. Crafted in the Classic line design language using RIMOWA's durable grooved aluminum, the uniquely shaped piece offers optimum protection for bikes during transport.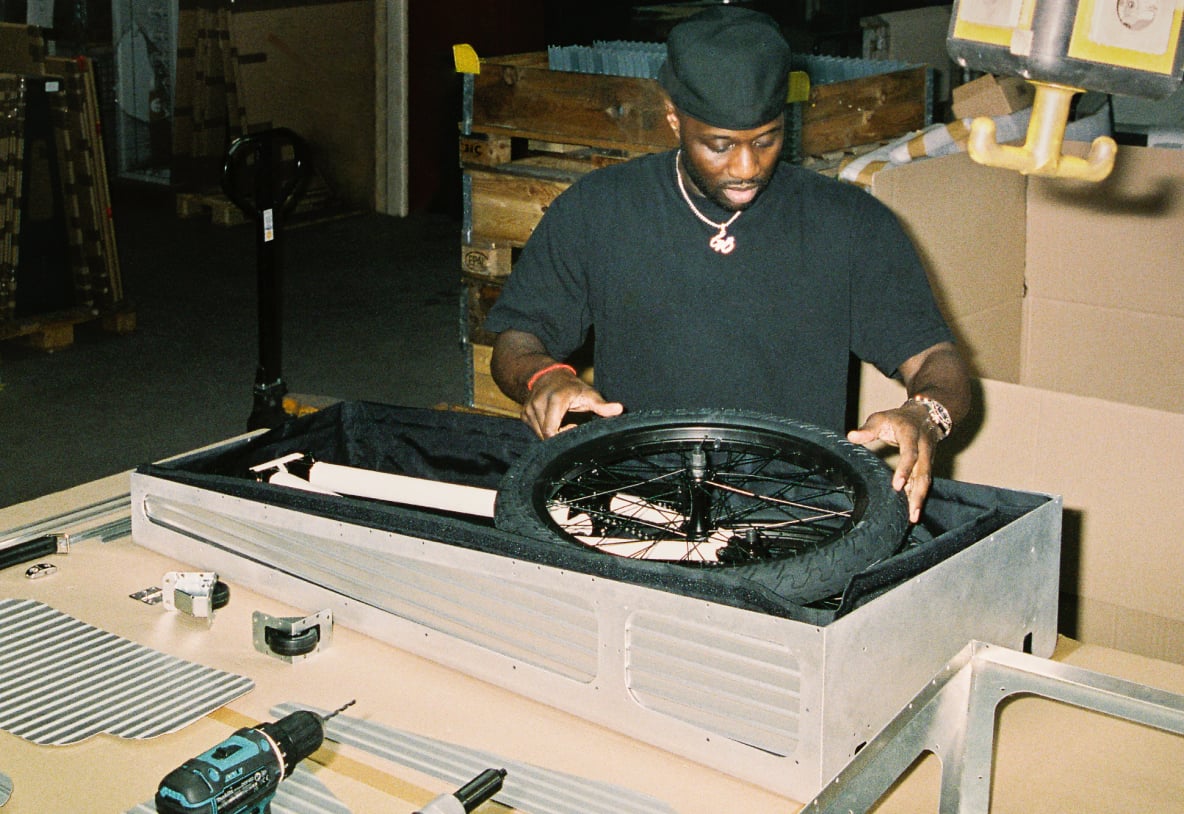 The Queen's native's love for the sport dates back to his childhood riding up and down his grandmother's driveaway. As Nigel's passion for BMX grew, his desire to make it a viable career followed. After assessing the funds the sport required and studying the blueprint of icons before him, Nigel identified a financially effective alternative that would generate more success and influence than competing would have. Inspired by the rise of social media and technology; at the time, Nigel pioneered a new style of content with his GO series in 2015, well before the terms "content creator" and "influencer" were coined. The travel series captured millions of viewers' attention and built a community, which took an innovative approach to POV-style filming, transporting Nigel and his bicycle, to the most thrill-seeking moments across eight cities worldwide. Though his peers criticized him for his approach as it went against the traditional norms of competing which had never been done before, his success exhibits hope and inspiration that a bicycle can be more than a means of transportation.