Images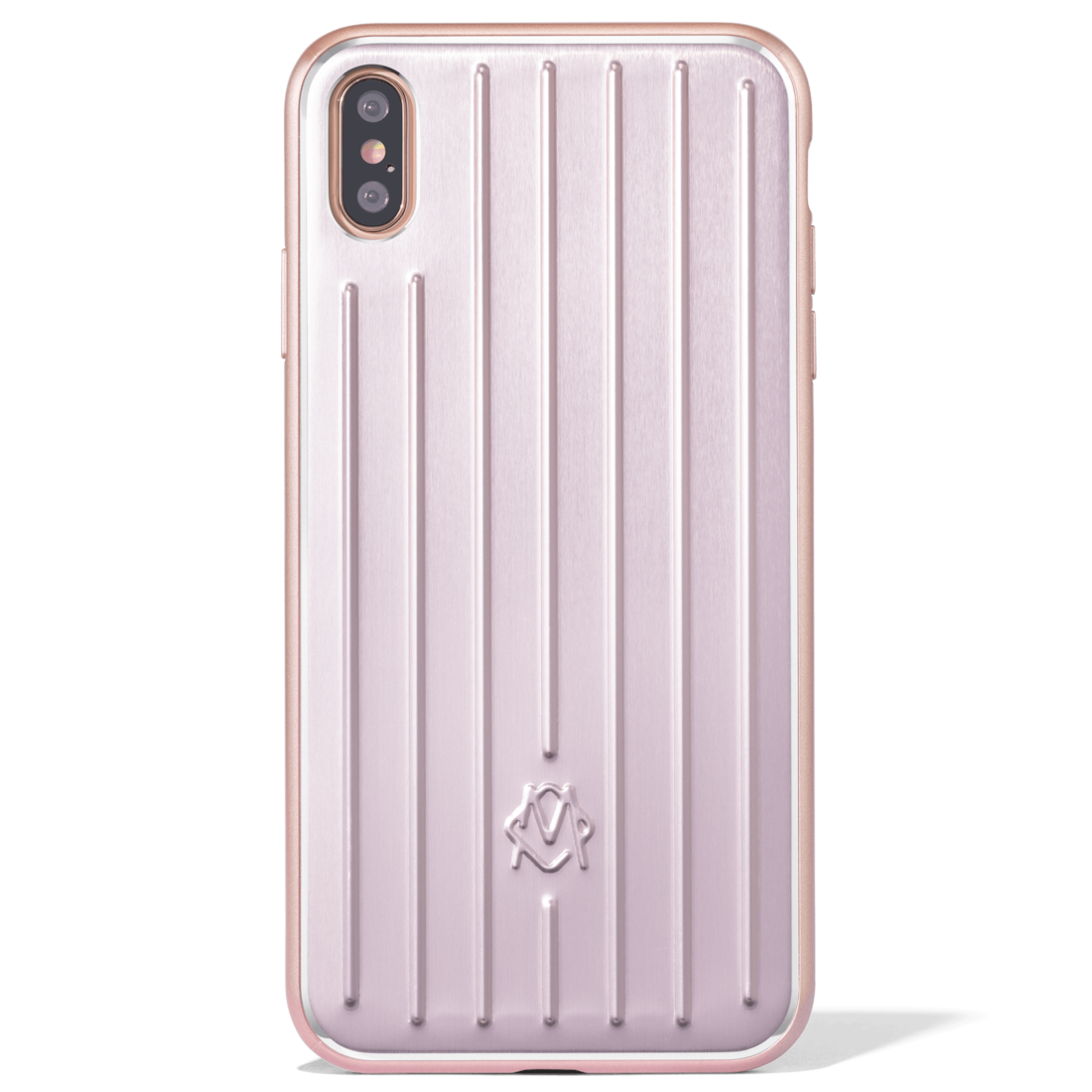 accessories

Aluminum Groove Case for iPhone XS Max

&nbsp

Out of stock

The RIMOWA Aluminum Groove iPhone XS Max Case in pink combines premium protection with our iconic groove design. Made to match our signature suitcases, this lightweight, slim case is made from aluminum and shockproof TPU that provides good grip and comfort while helping to protect your phone against the scuffs and scratches that might happen while on the go.

Aluminum iPhone cases do not currently support wireless charging. See all FAQ on RIMOWA iPhone cases here.