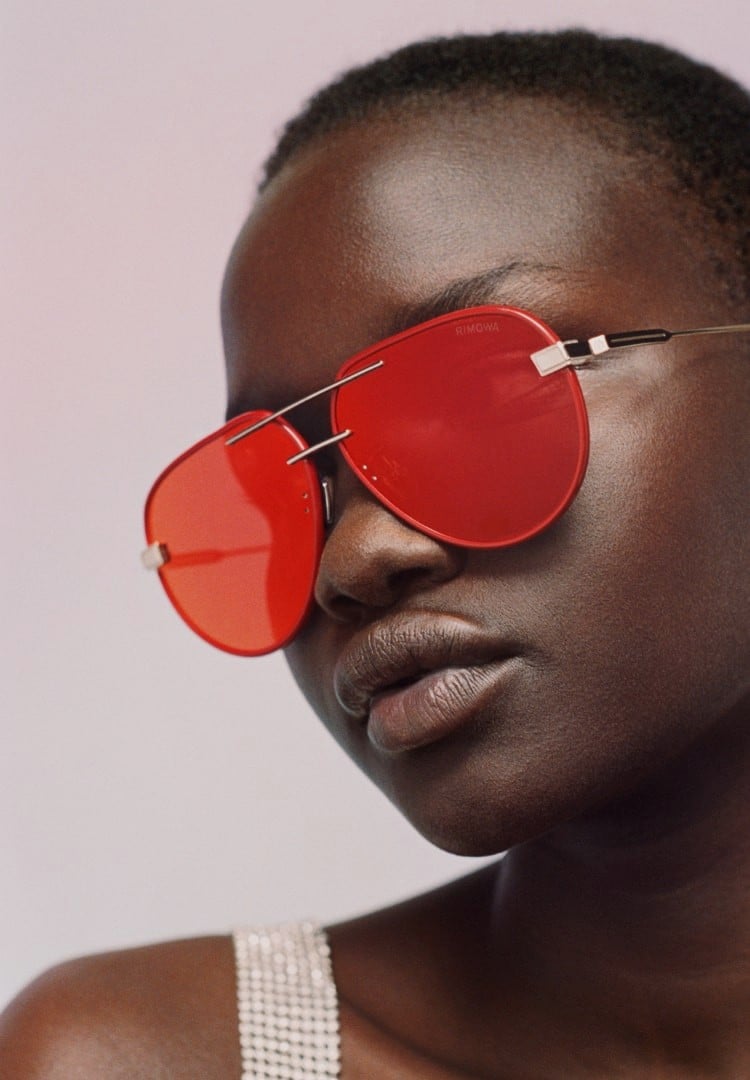 Journey through a new lens
Discover a fresh generation of travel tools meant to go beyond arrival. Crafted from the finest materials to coordinate with RIMOWA's most memorable luggage.
Engineered with travel in mind
Modern shades that share a legacy of design innovation. The first-ever RIMOWA Eyewear collection, features lightweight construction, contemporary styling and iconic durability.