"SEIT 1898" RIMOWA 125th Anniversary Exhibition
Since its founding in 1898, RIMOWA has created distinctive travel tools for connoisseurs all over the globe. Now, the German Maison delves further into the world of functional luxury, teaming up with another historic German brand, GEWA, to create the ultimate case for violins.
Made in Germany, the special-edition RIMOWA × GEWA Violin Case Silver brings the two brands' shared values of technical innovation and functional design to the forefront, featuring a durable exterior made from RIMOWA's signature grooved aluminium and GEWA's neck pad system integrated within the case's hand-finished microfiber interior.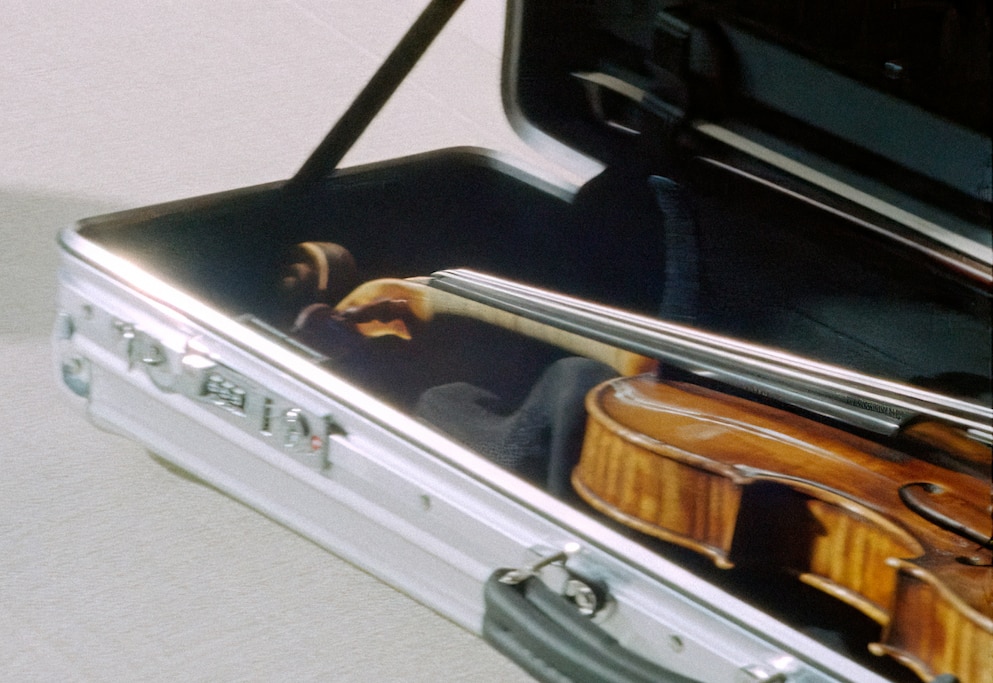 To celebrate the creation of the piece, RIMOWA has teamed up with revered French soloist, recitalist and chamber musician Renaud Capuçon. As a friend of the brand, the new RIMOWA × GEWA Violin Case Silver was an obvious choice to carry and protect his instrument, the 'Panette Stern' built by Guarneri 'del Gesù, a prolific violin that dates back to 1737.
With the Maison accompanying him throughout the process, the prized violin was transported inside the RIMOWA × GEWA Violin Case Silver as Capuçon made his way to New York City for a major performance. Always on the move to a host of venues across the globe, a reliable case is crucial to protect his precious instrument, making the RIMOWA × GEWA Violin Case Silver the ultimate travel companion for Capuçon.