Images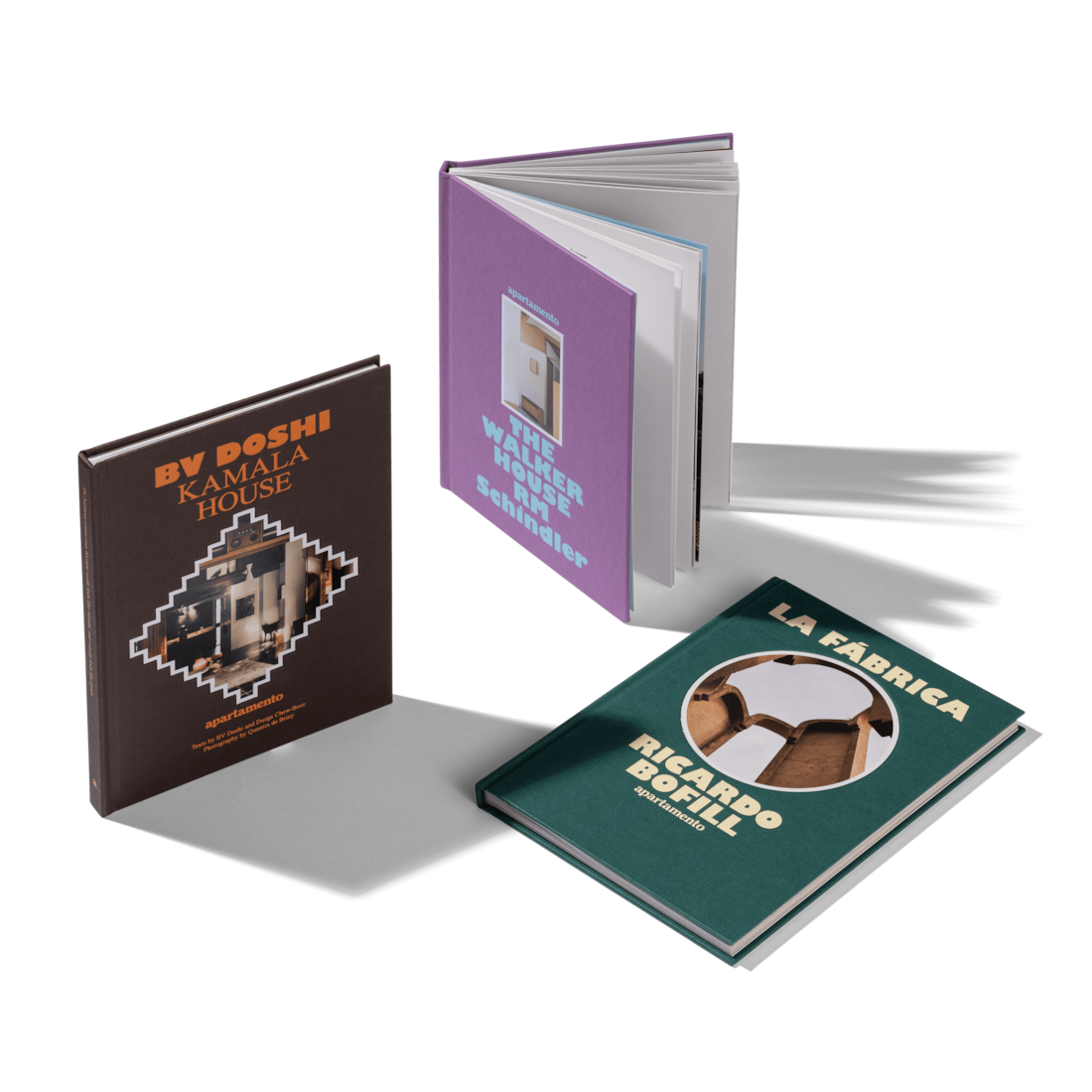 Limited Edition

RIMOWA x Apartamento Book Set

excl. duties and/or taxes

&nbsp

Limited Stock

Created in partnership with Apartamento Magazine, this special edition book box set is devoted to some of our favourite architects, the houses they build, and the stories behind them. Featuring three hardbound architecture publications, including 'The Walker House, RM Schindler', 'La Fábrica, Ricardo Bofill', and 'Kamala House, BV Doshi', this collection showcases a passion for architecture and travel shared by RIMOWA and Apartamento. Included in the set is a collection of limited-edition luggage stickers created exclusively for this collaboration showcasing all three houses featured in the books.
Details
https://www.rimowa.com/li/en/rimowa-apartamento-book-set/50100012.html
Complimentary delivery and returns. Order it now