A gift that will stand the test of time.
More than 120 years of savoir-faire. Explore our selection of carefully selected gifts, including luggage, travel accessories and more.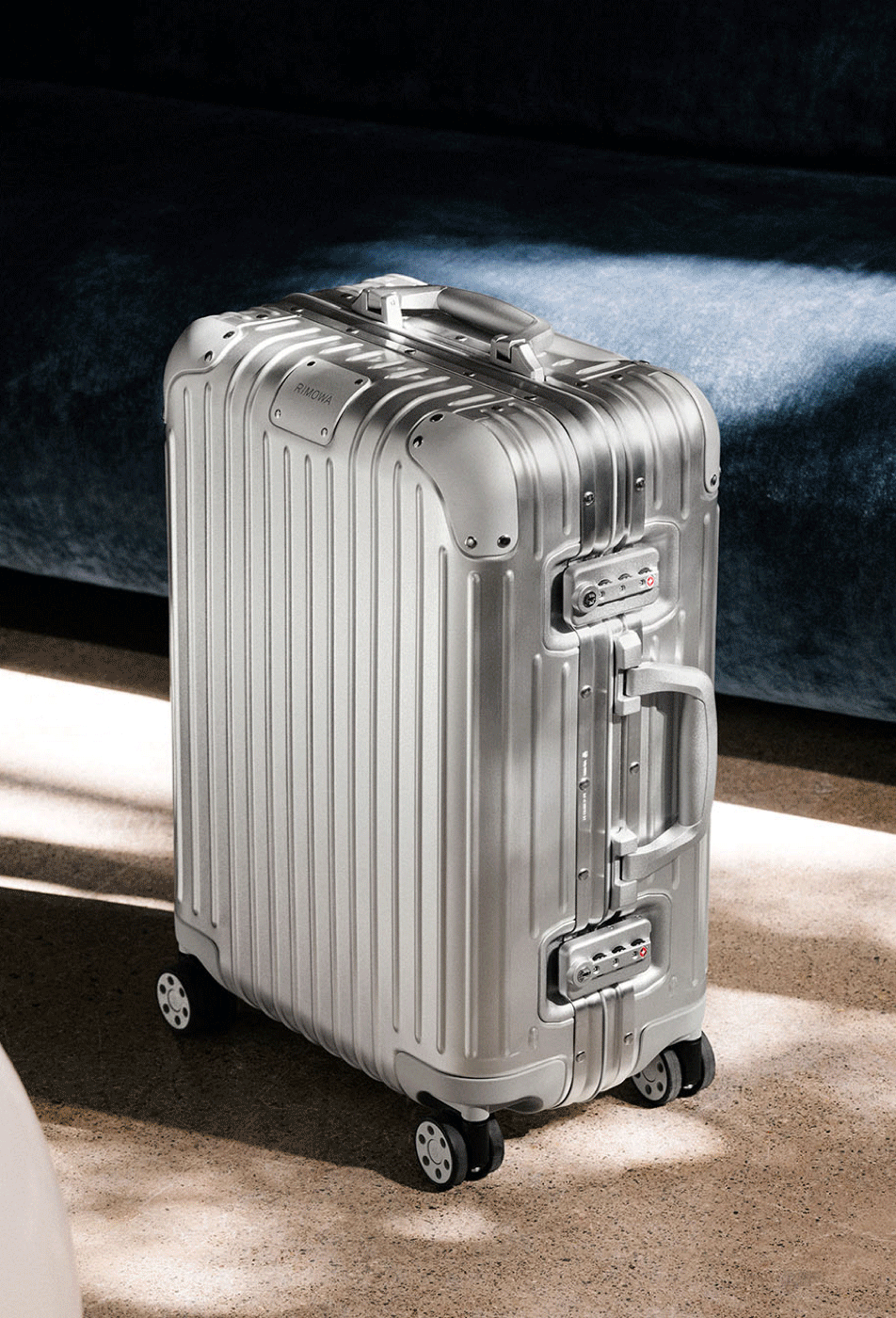 Give them aluminium grooves
Discover RIMOWA's expertly crafted suitcases and bags in iconic grooved aluminium.
SHOP NOW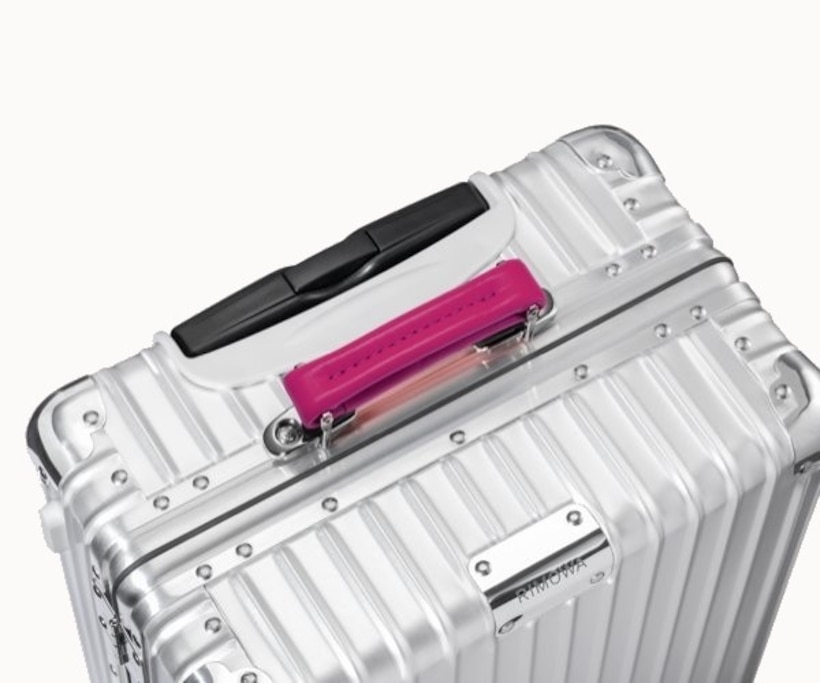 Make it UNIQUE
Surprise your loved ones with a personalised gift. Use our customisation service, RIMOWA UNIQUE, to hot stamp their initials on a leather luggage tag or select from colourful accessories like leather handles, wheels, and stickers to give their Classic suitcase a look all its own.
CUSTOMISE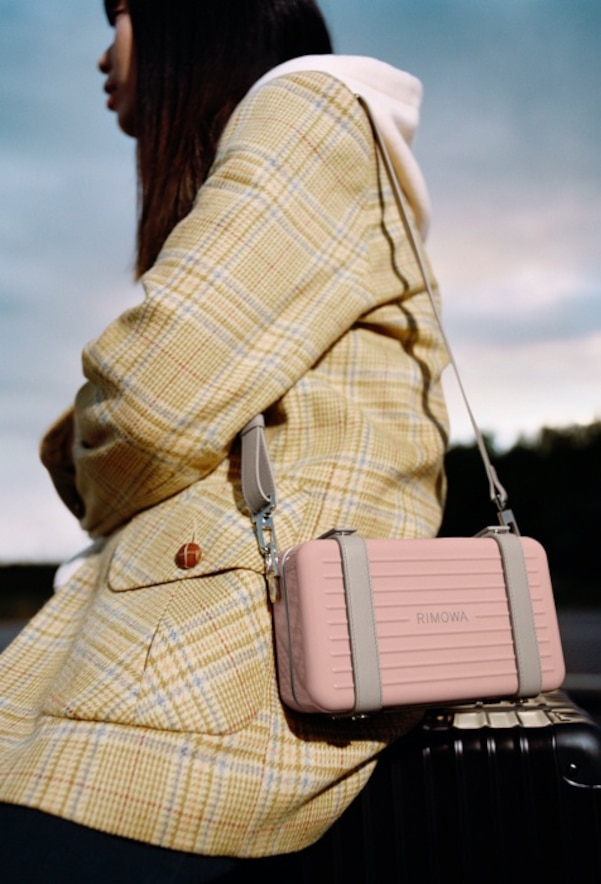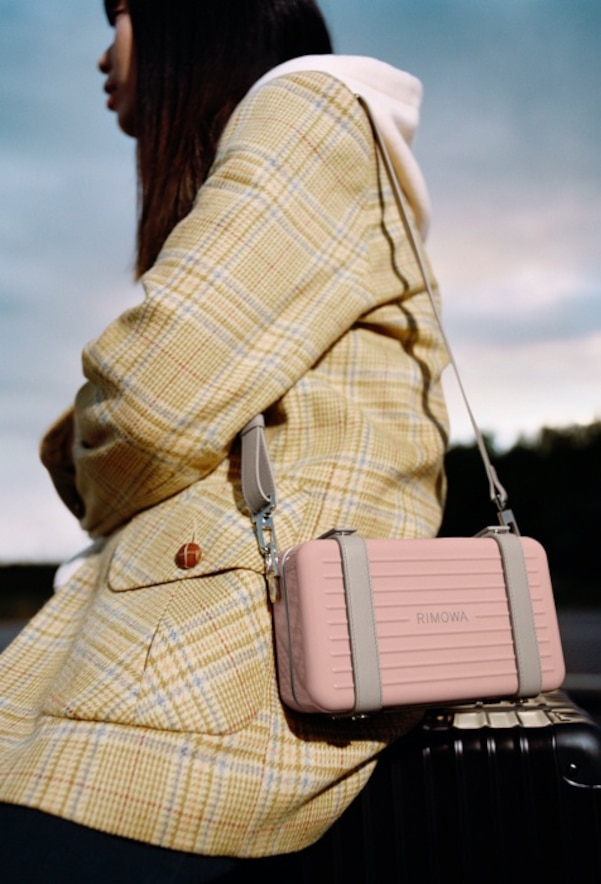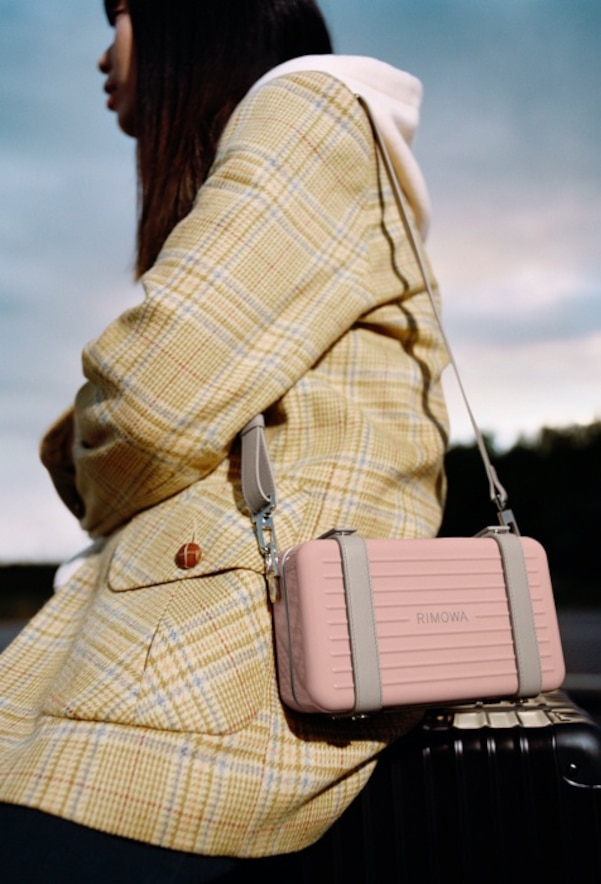 Give them everyday mobility
Choose a gift that'll be used all the time. Discover stylish new designs in the Personal and Never Still collections or give a grooved iPhone case instead.
GIFT NOW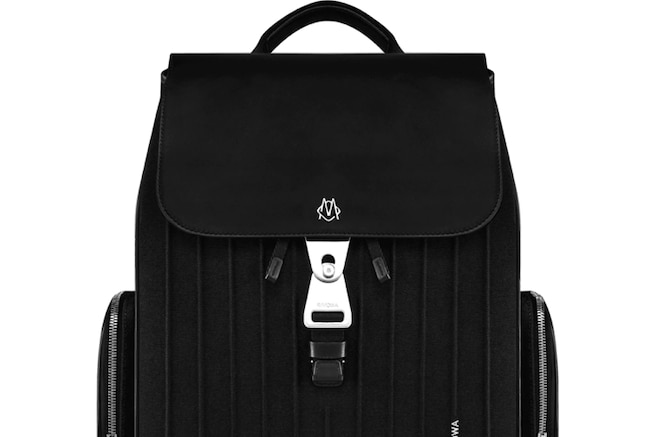 Get ready for the reunion
This season, be prepared with the right pieces for your travels. Whether it's a long-haul flight or a short drive to reunite with loved ones, RIMOWA's selection of suitcases, bags, and practical travel accessories will ensure a seamless packing experience.
SHOP NOW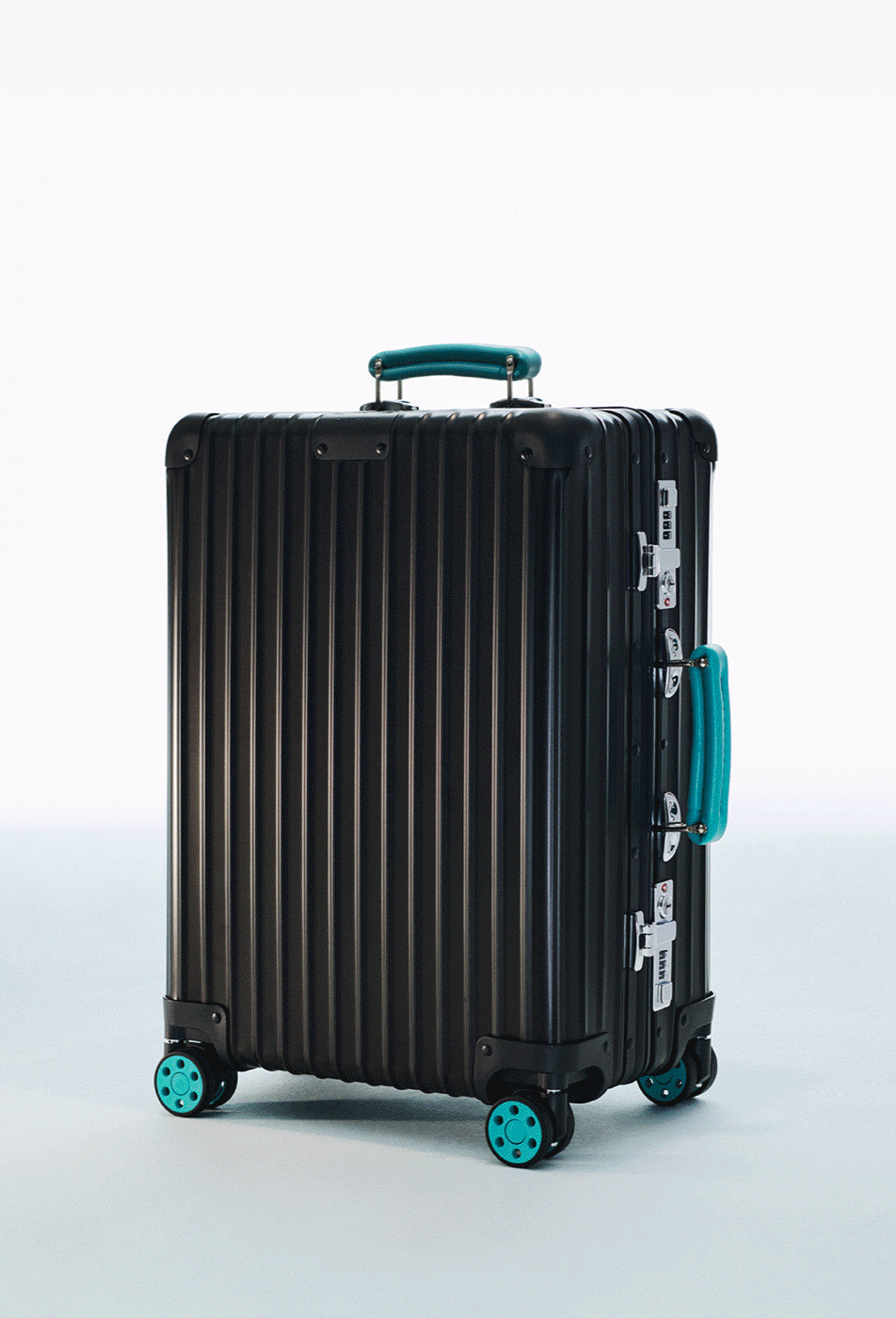 Make it yours
Add a personal touch with RIMOWA's range of colourful customisation options.
CUSTOMISE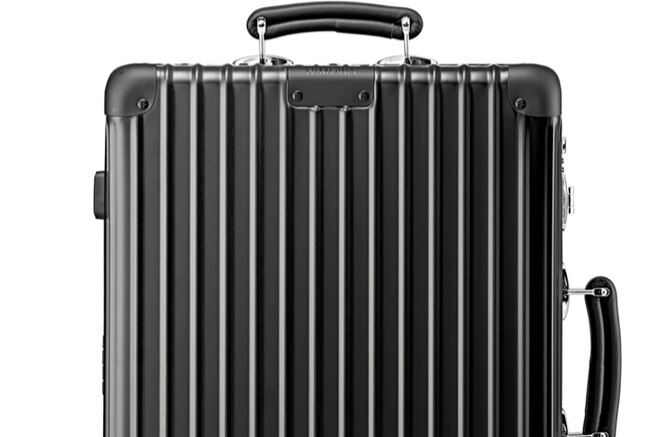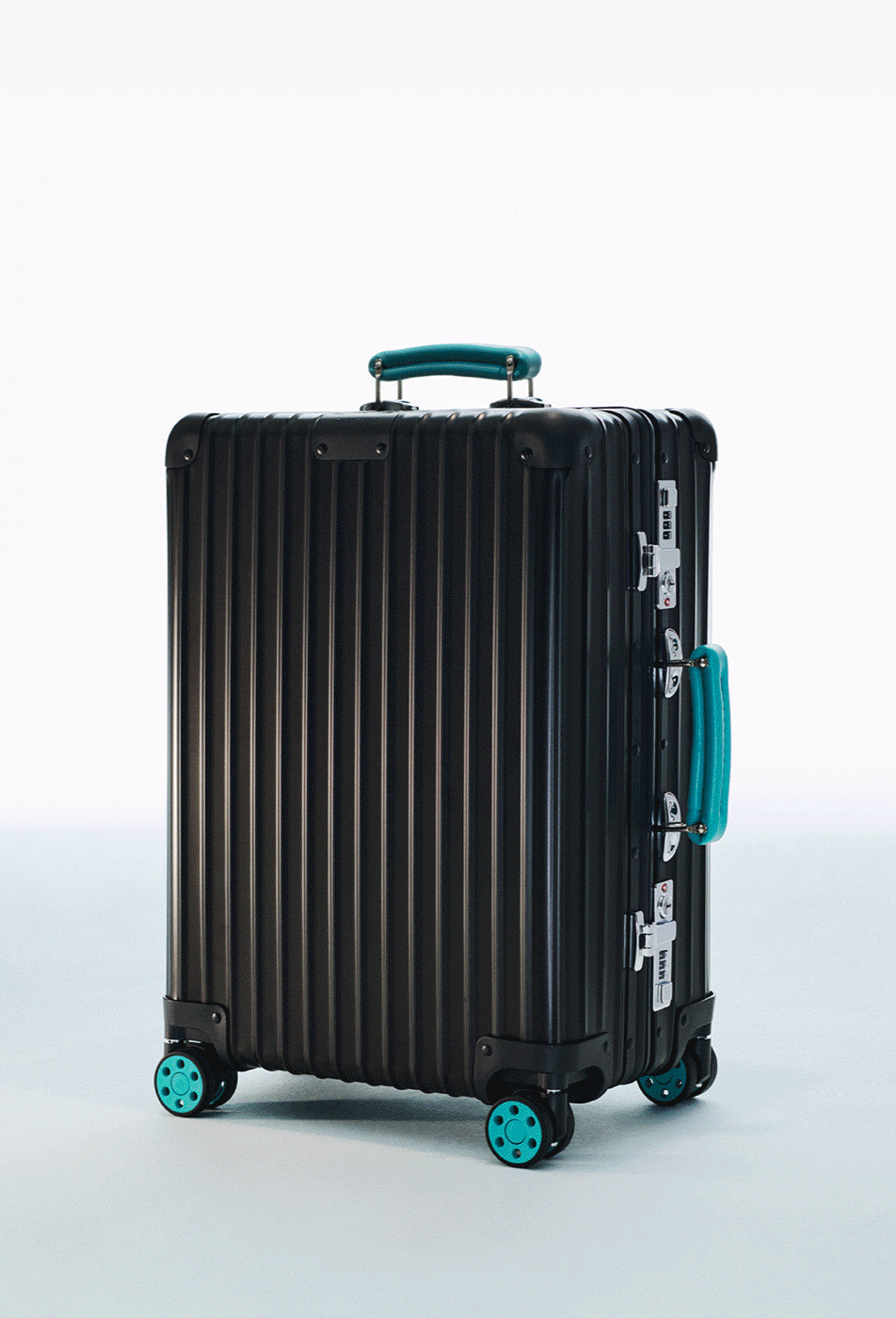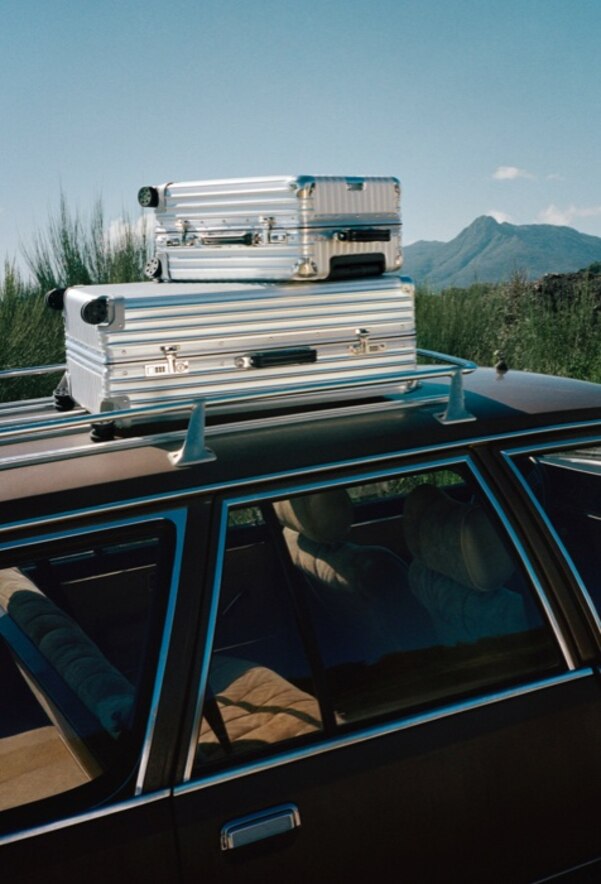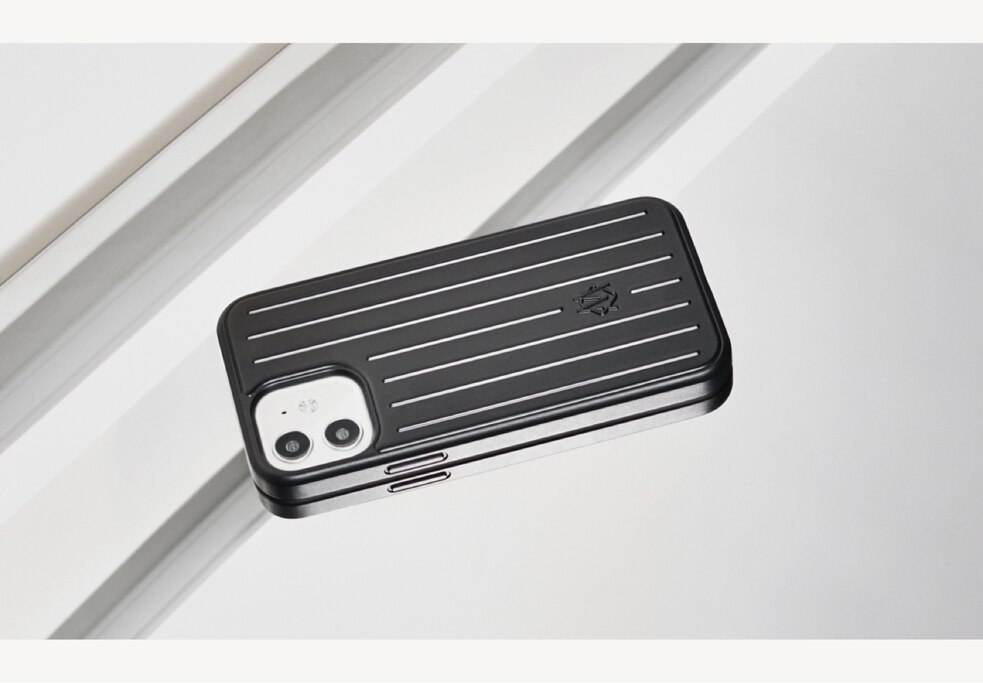 Match your suitcase
Complete the look with an iPhone case in the same grooved polycarbonate or aluminium as your RIMOWA luggage.
SHOP NOW
You are back online
You are currently offline