RIMOWA REVEALS AN INSIDER'S GUIDE TO BERLIN
Since 1898, RIMOWA has been a leader in travel, honouring its heritage in every step.
Starting with an exclusive travel guide to Cologne, RIMOWA began a journey of exploration of its home country. Now, for its second edition, the Maison looks to Berlin—a city that shares its mantra: 'From Germany, to the world'.
For years, Berlin has been a flagship for Germany around the globe, with the city earning its status as such for its history as much as its contemporary offerings in the realms of culture, art and design. With RIMOWA embodying a similar spirit, it only made sense to pay tribute to the city by way of writing and producing this guide.
By natural extension, RIMOWA's guide to Berlin also gives an ode to the local stakeholders who have made it one of most dynamic destinations in the world, inviting them to give indispensable insight into their most cherished jaunts. From sustainability-focused canteens and bunkers-turned-exhibition spaces to the brutalist landmarks and sprawling parks, this is Berlin through their eyes.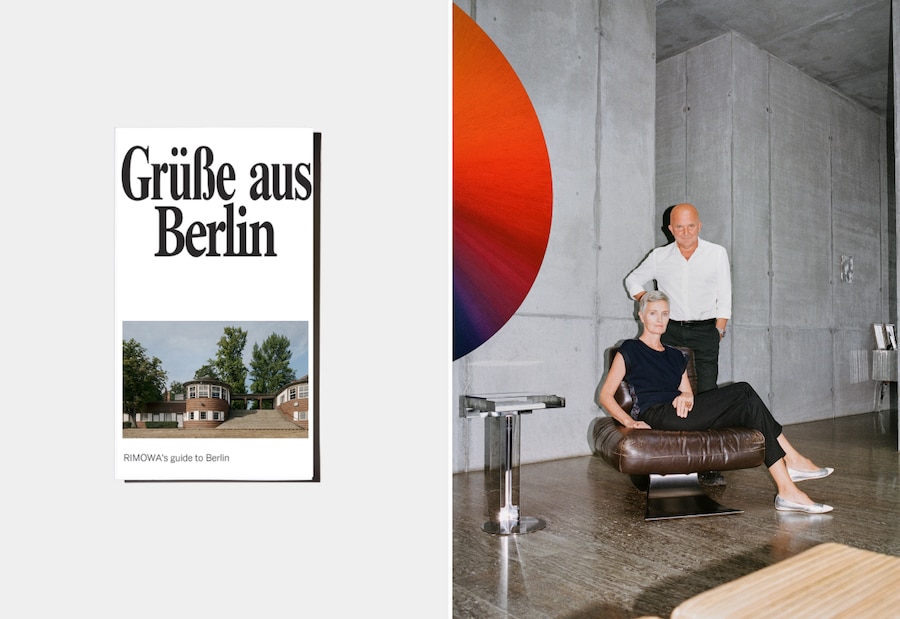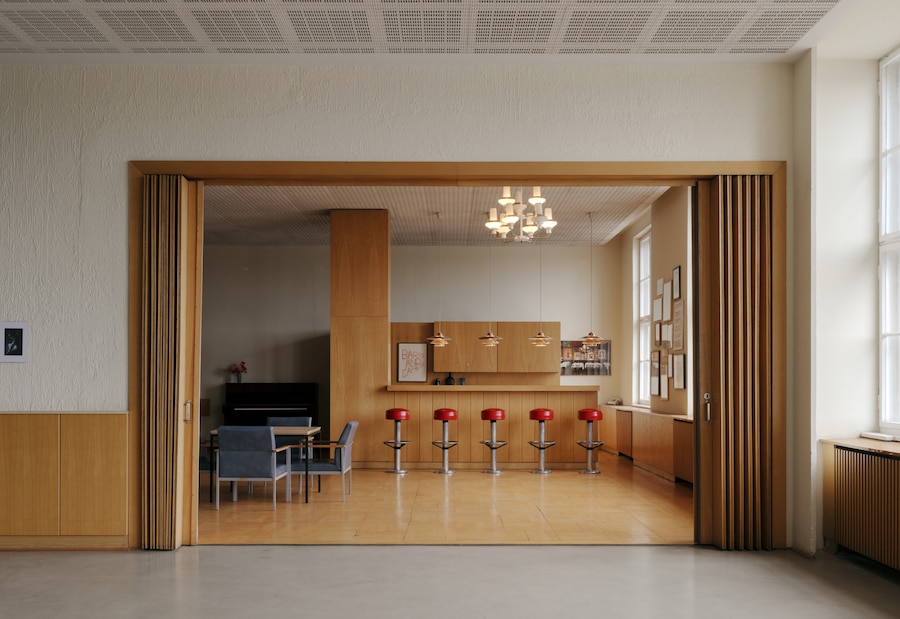 Download RIMOWA's guide to Berlin now and discover this vibrant city. The guide is only available in English.
Architecture photography : Simon Menges
Portrait photography : Marc Krause