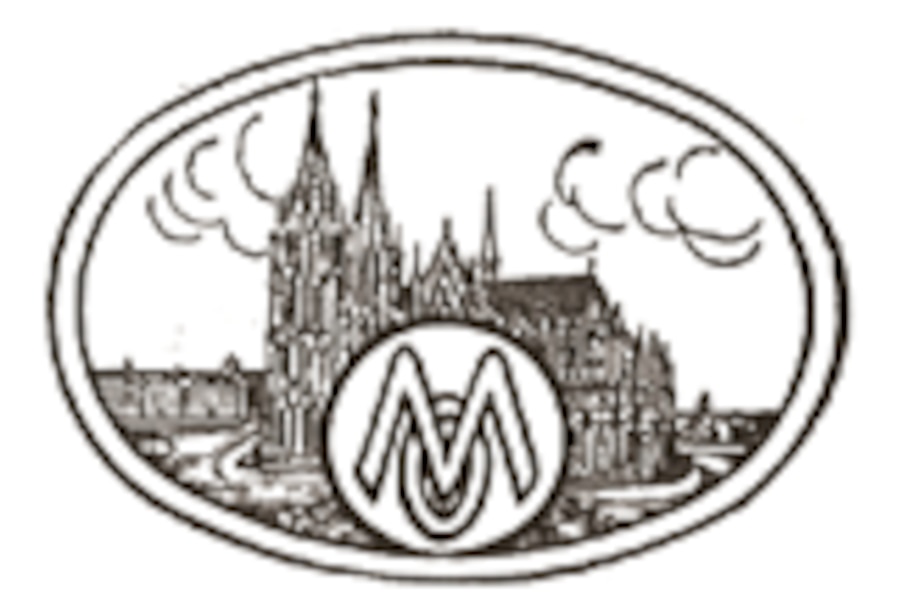 Our Story
Redefining travel since 1898
From vintage wood to classic aluminium to high-tech polycarbonate: at RIMOWA, we've always looked for ways to make travel better. We've seen a lot of change across three centuries but our philosophy has always stayed the same: expert travellers need expert travel solutions.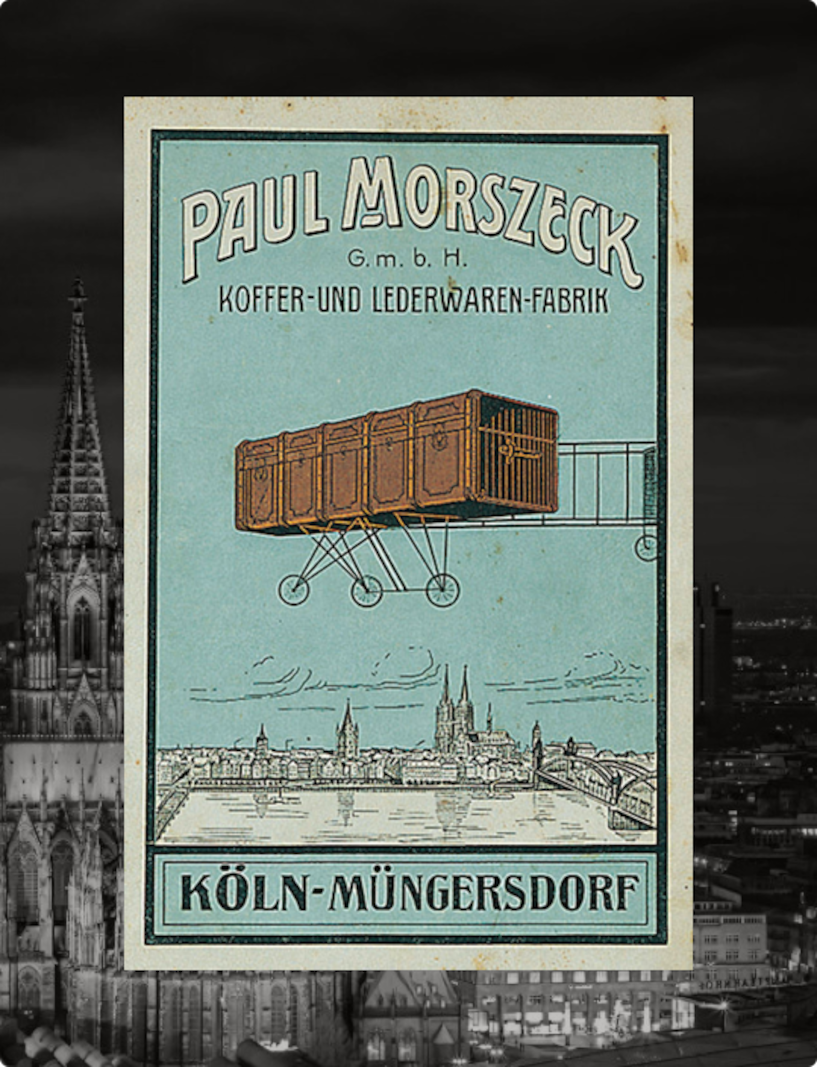 1898
It all began with our Koffermanufaktur in Cologne
Our small family-run business opens its doors. Our very first cases are crafted in hardwearing wood, with an emphasis on lightweight construction and superior stability.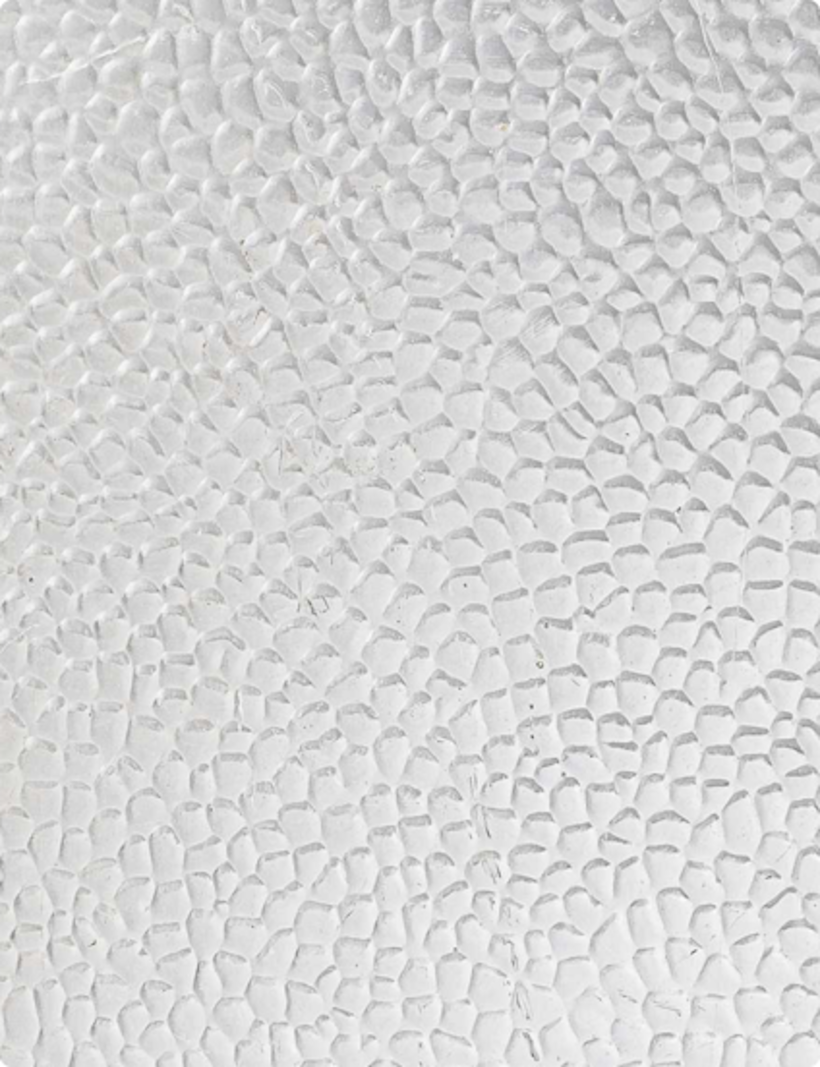 1937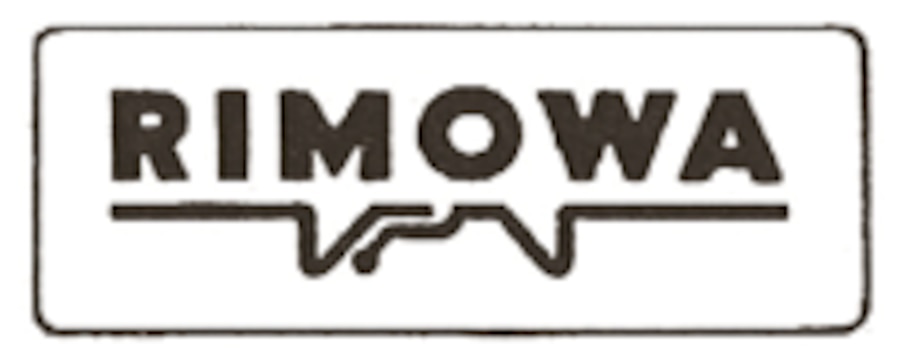 The very first aluminium trunk is created by our founder's son, Richard Morszeck. Abbreviating his name gives us our enduring name RIMOWA.
1950
Our iconic groove design is born
Inspired by the golden age of aviation, we add distinctive grooves to our aluminium suitcases. They become a symbol for the international jetset and pay homage to the world's first all-metal aircraft. (Made in Germany, of course.)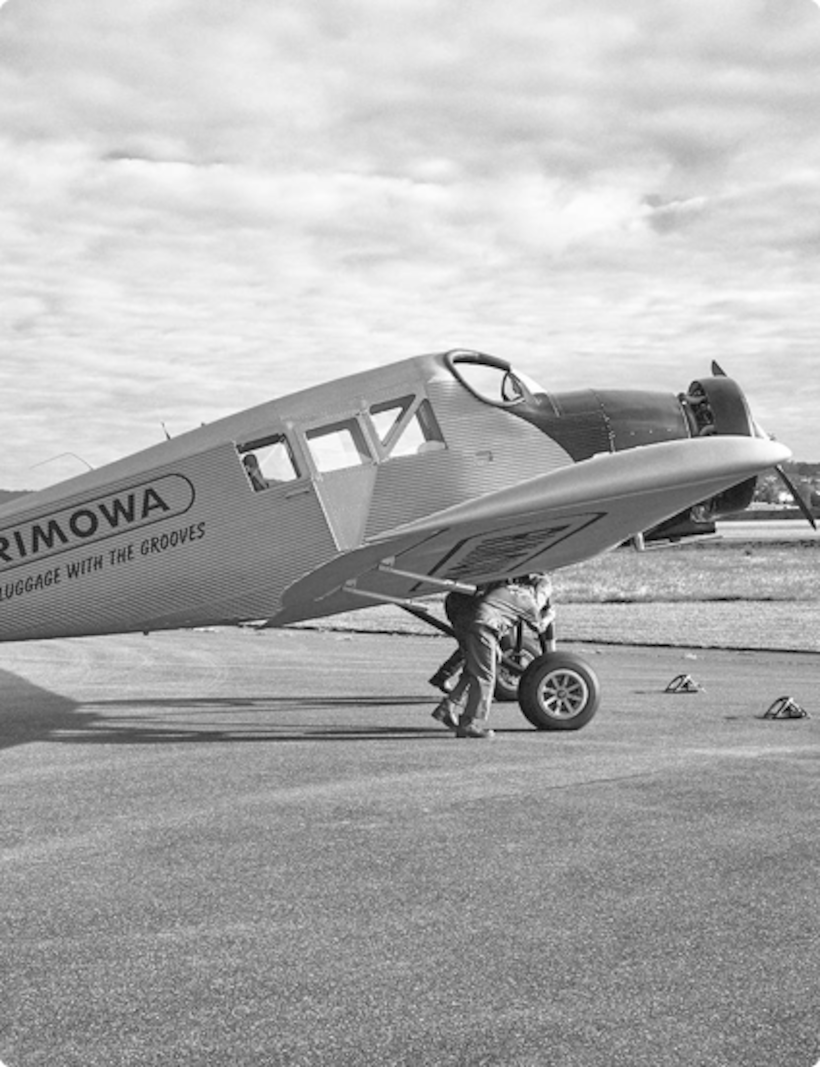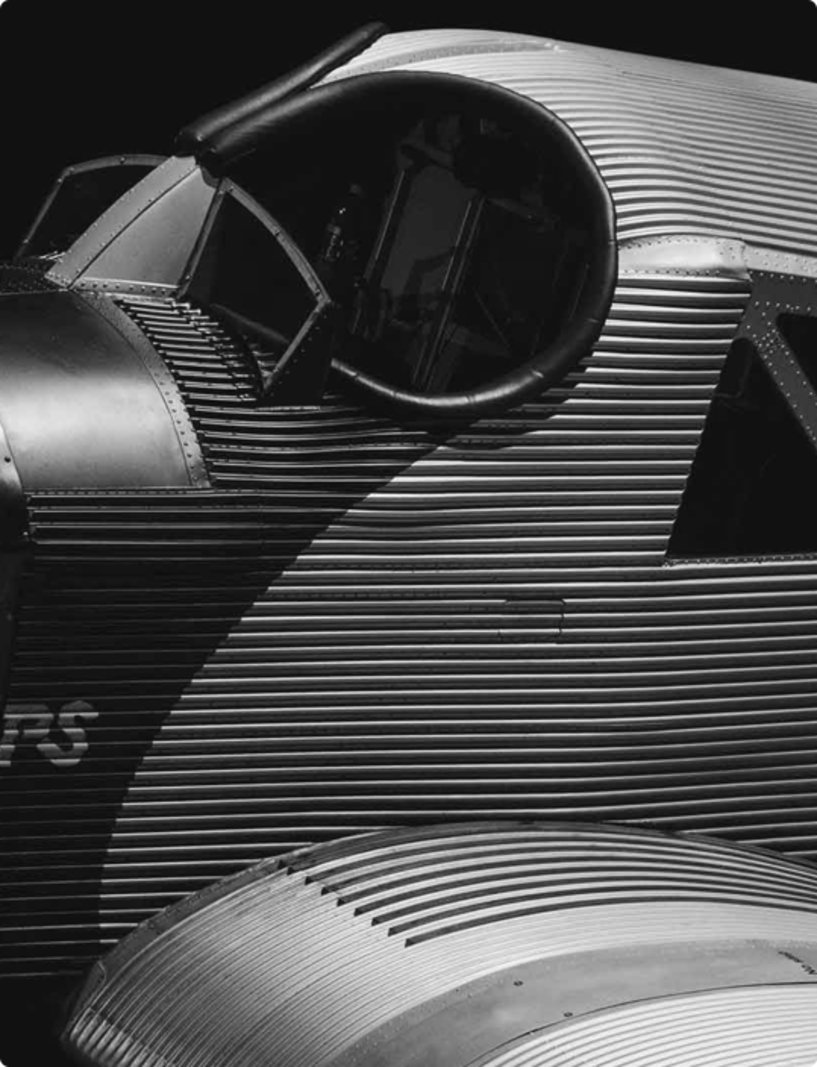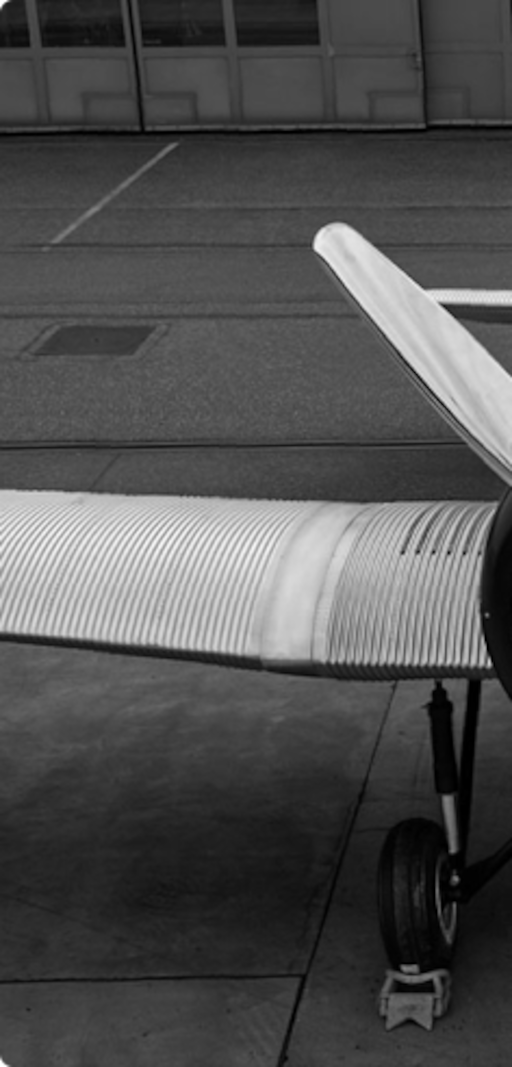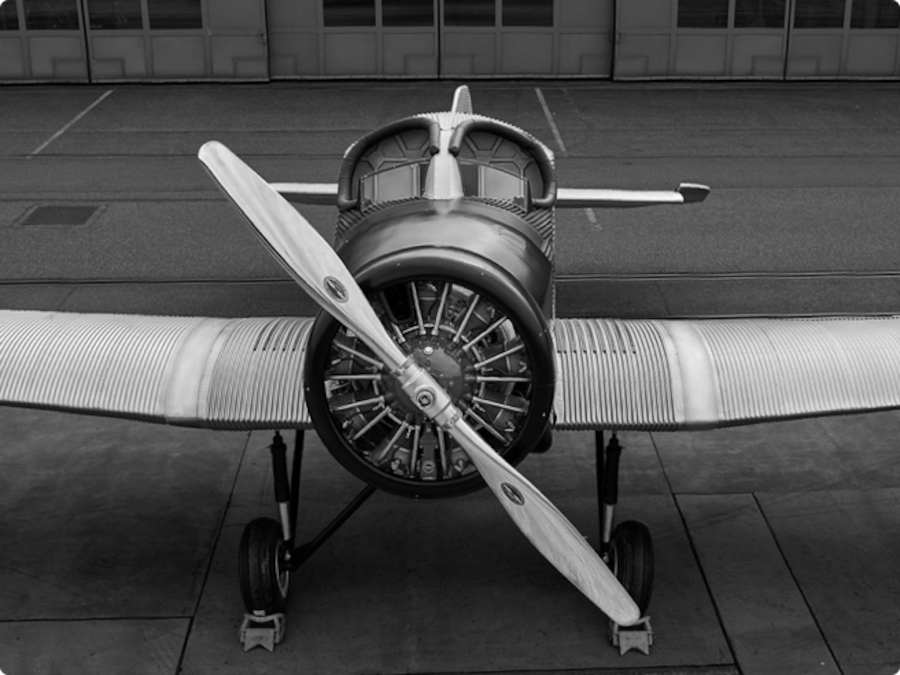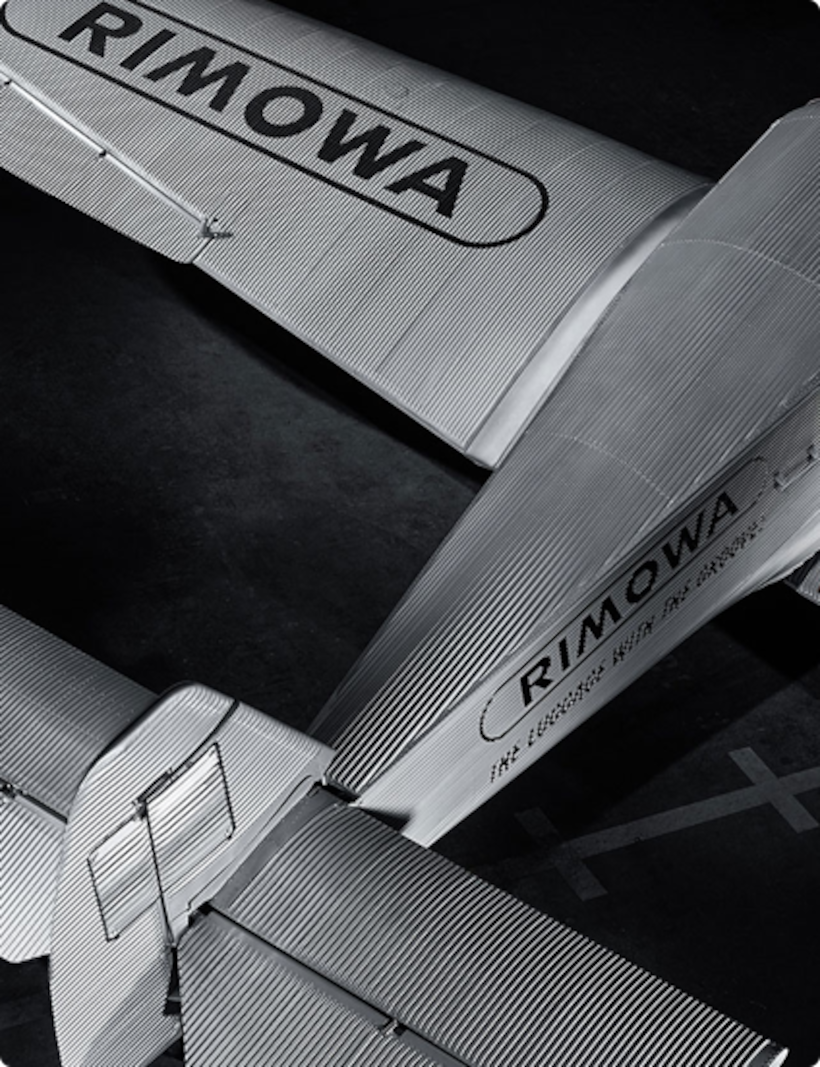 1976
We develop waterproof cases to protect pro equipment
Our Tropicana design guards the sensitive equipment of film crews, photographers and reporters from tropical humidity or arctic cold.
2000
'Handmade Meets High-Tech':
our first polycarbonate luggage
Resists extremes
from Arabian heat to Icelandic cold
Light and durable
easy to move, always stays tough
Certified safe
two seals of approval from TÜV Rheinland
2001
RIMOWA perfects the patented Multiwheel system. We make sure all eight wheels on RIMOWA suitcases turn effortlessly through 360°.
2006
We enhance our security with TSA locks. Globally recognised, they open up easily for unexpected security checks.
2008
We introduce a dozen new collections and signatory colours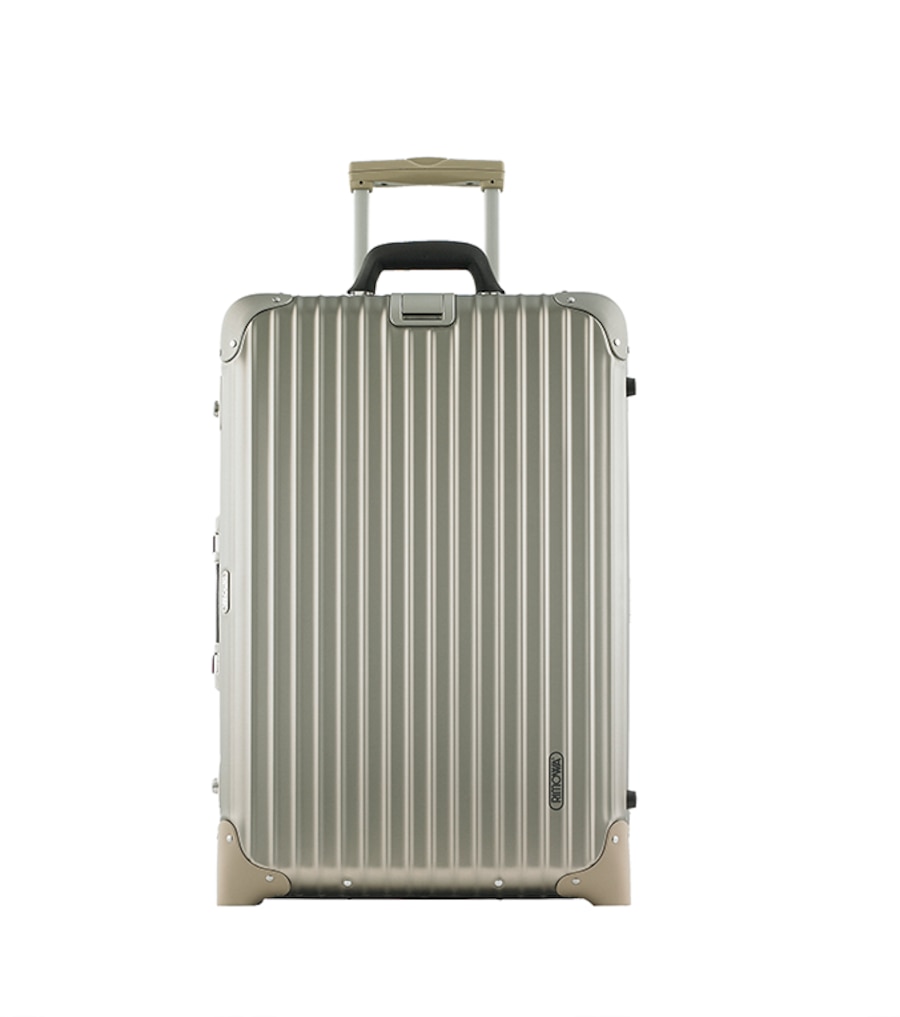 2011
We design our lightest luggage yet: the Salsa Air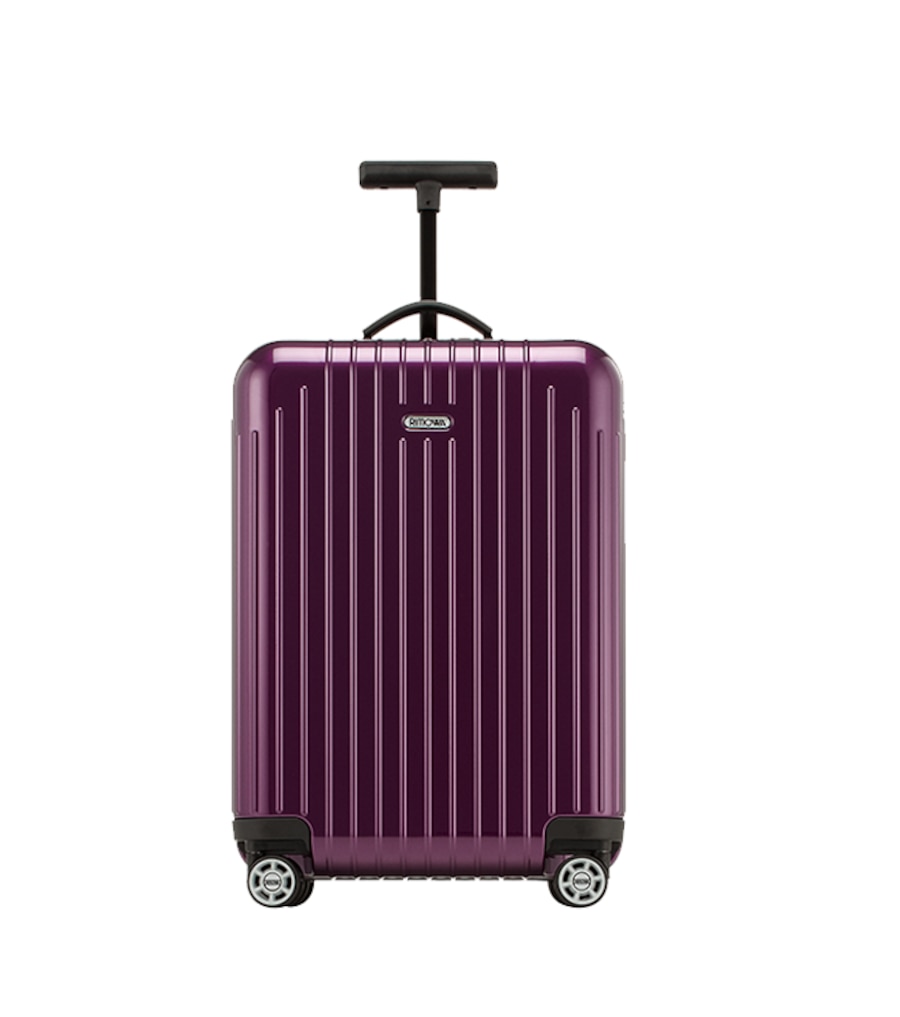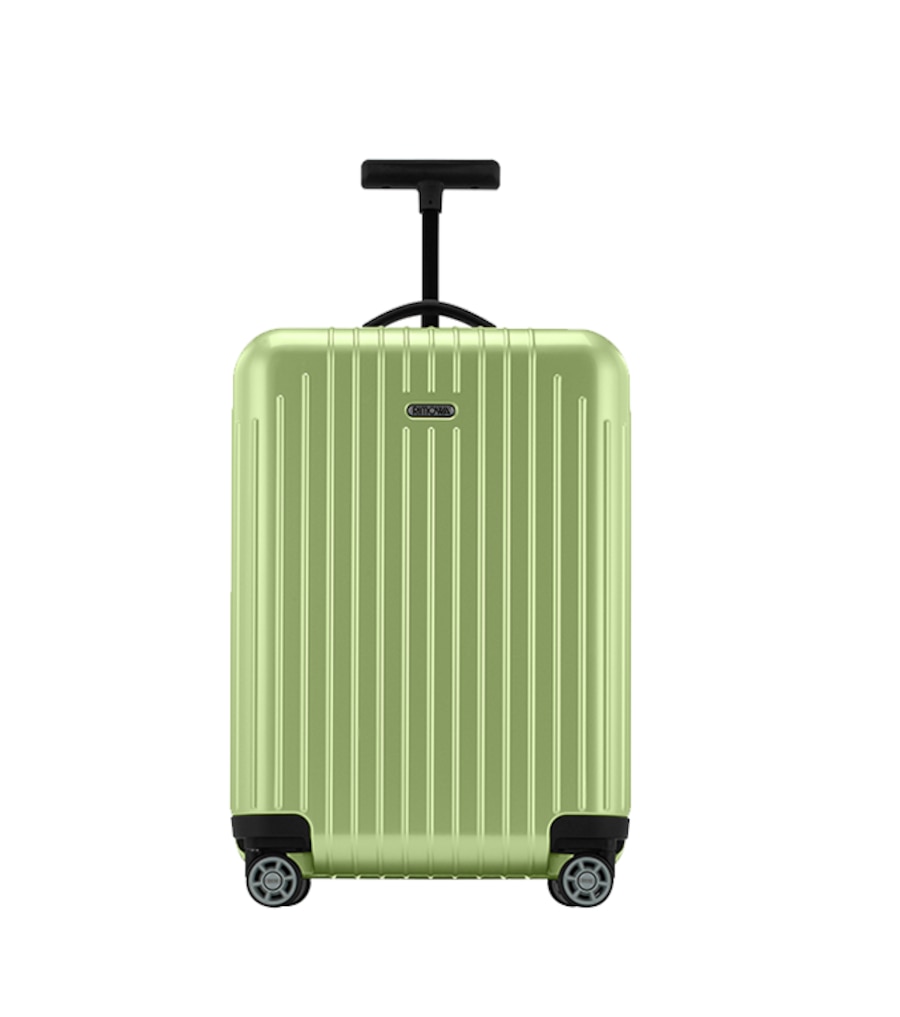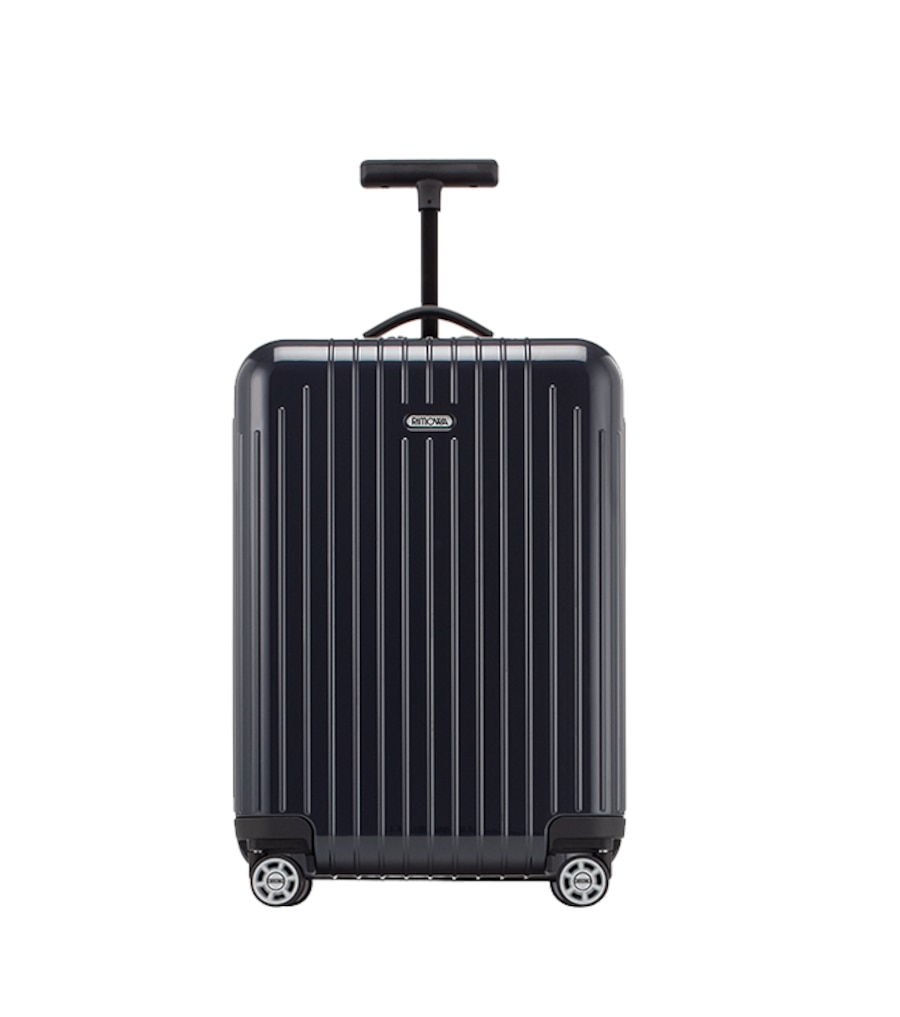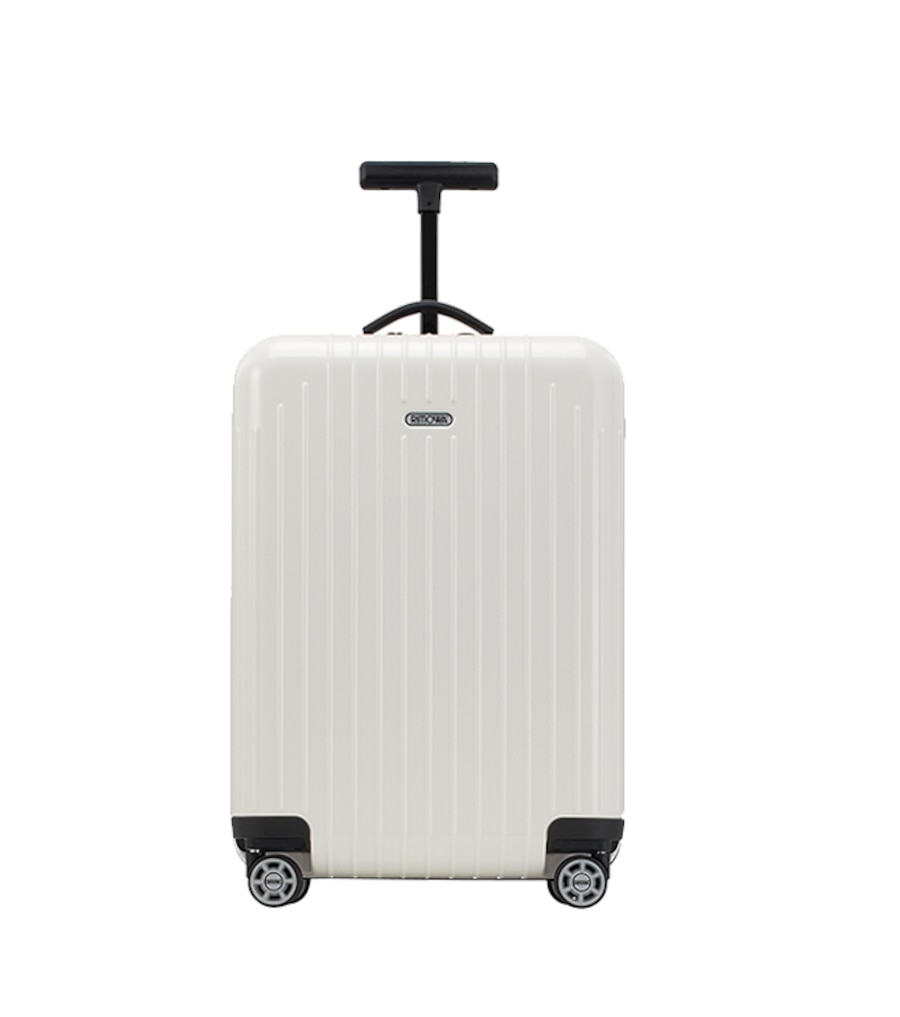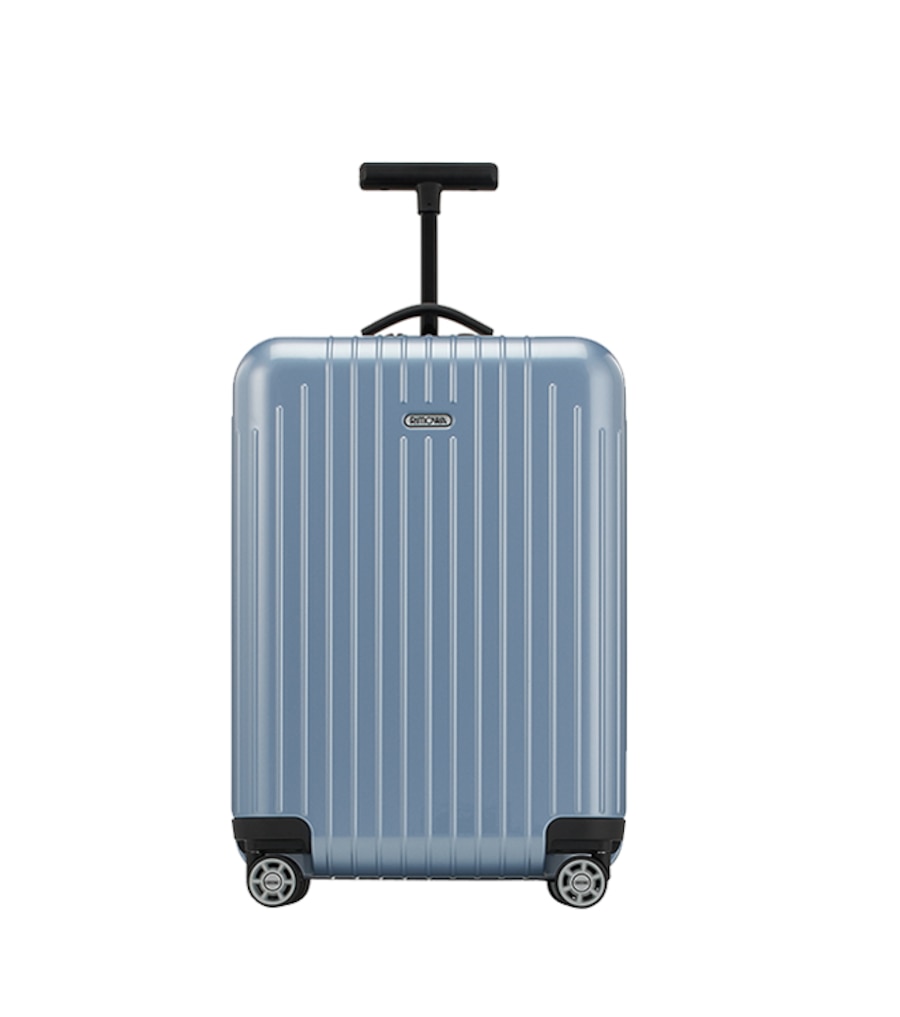 2012
We celebrate 75 years of the aluminium suitcase
A hallmark moment for the orginal luggage with the grooves. We look back on almost eight decades of a classic design built to last.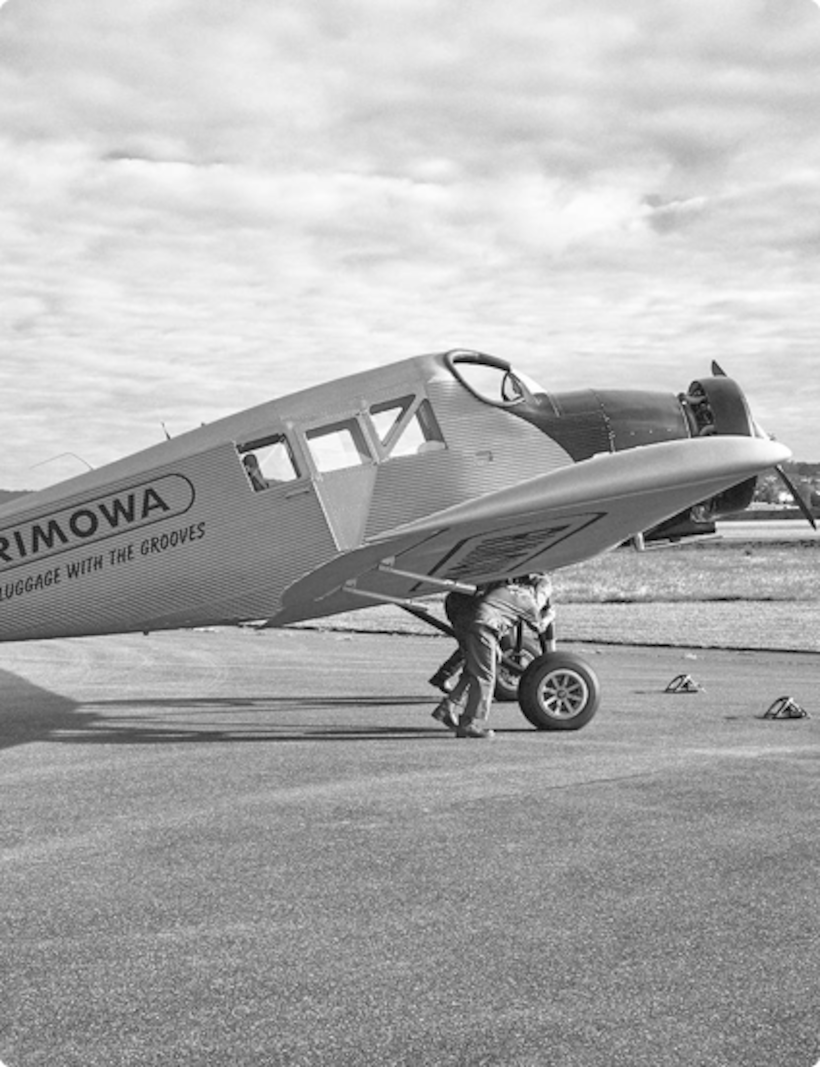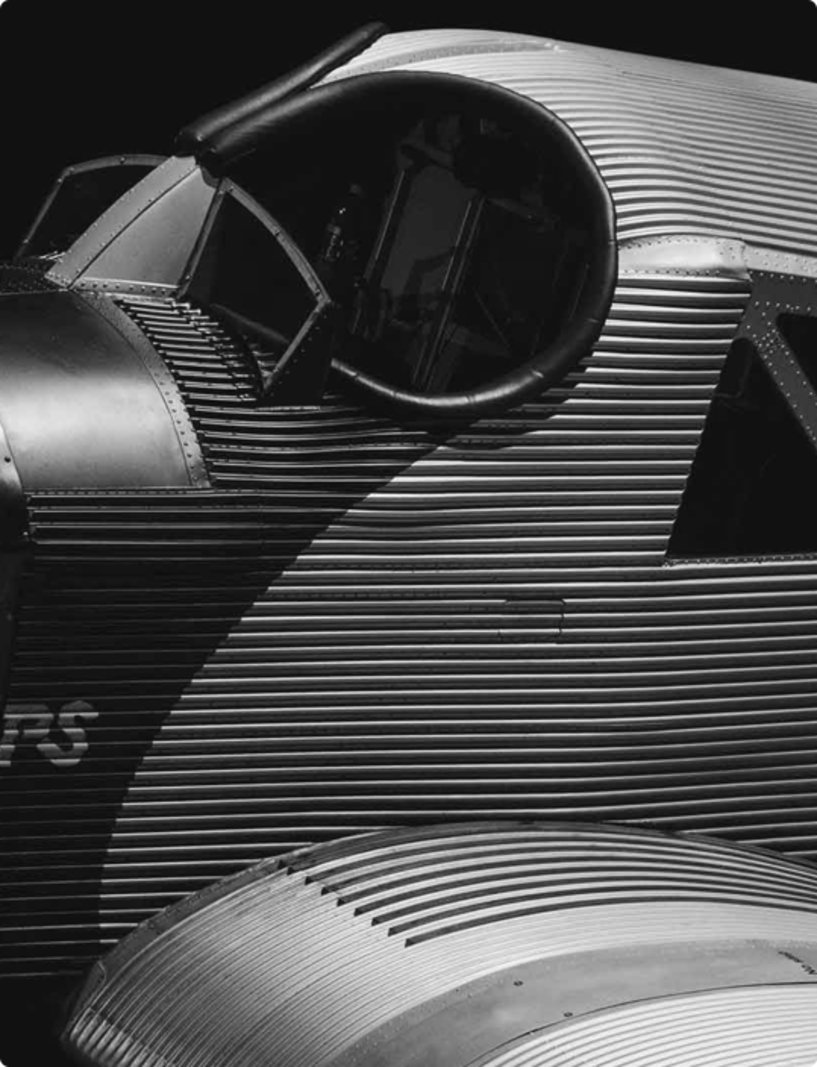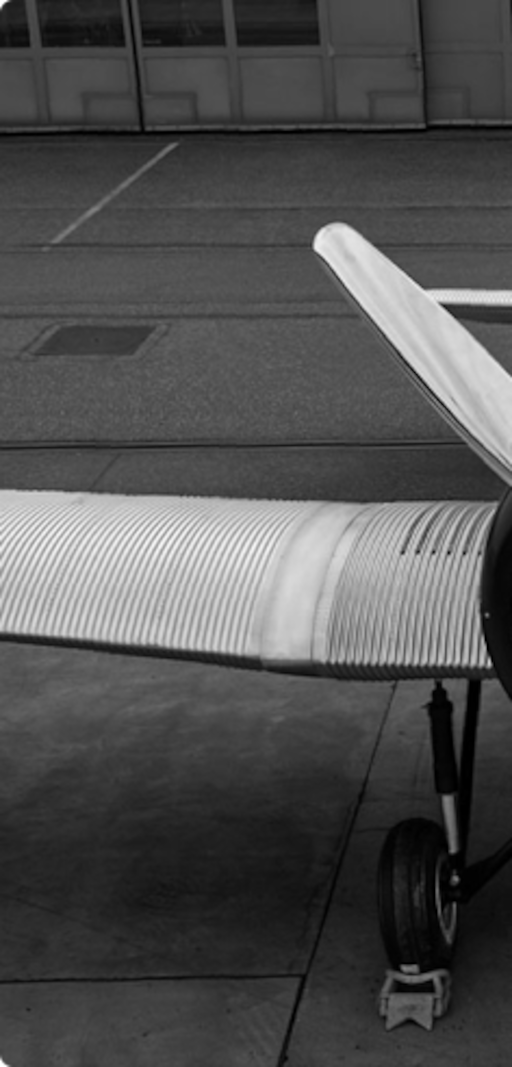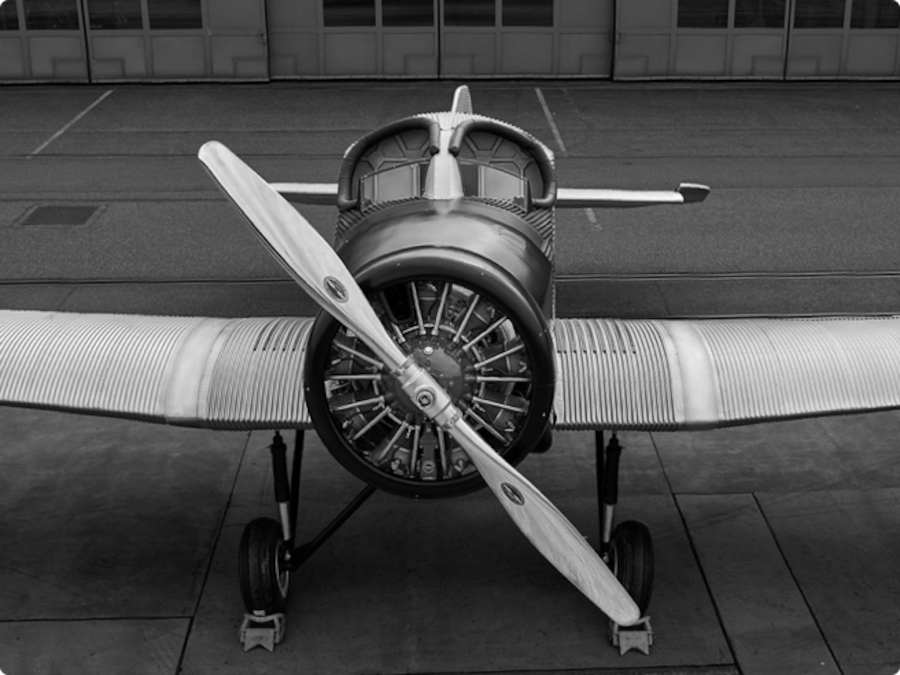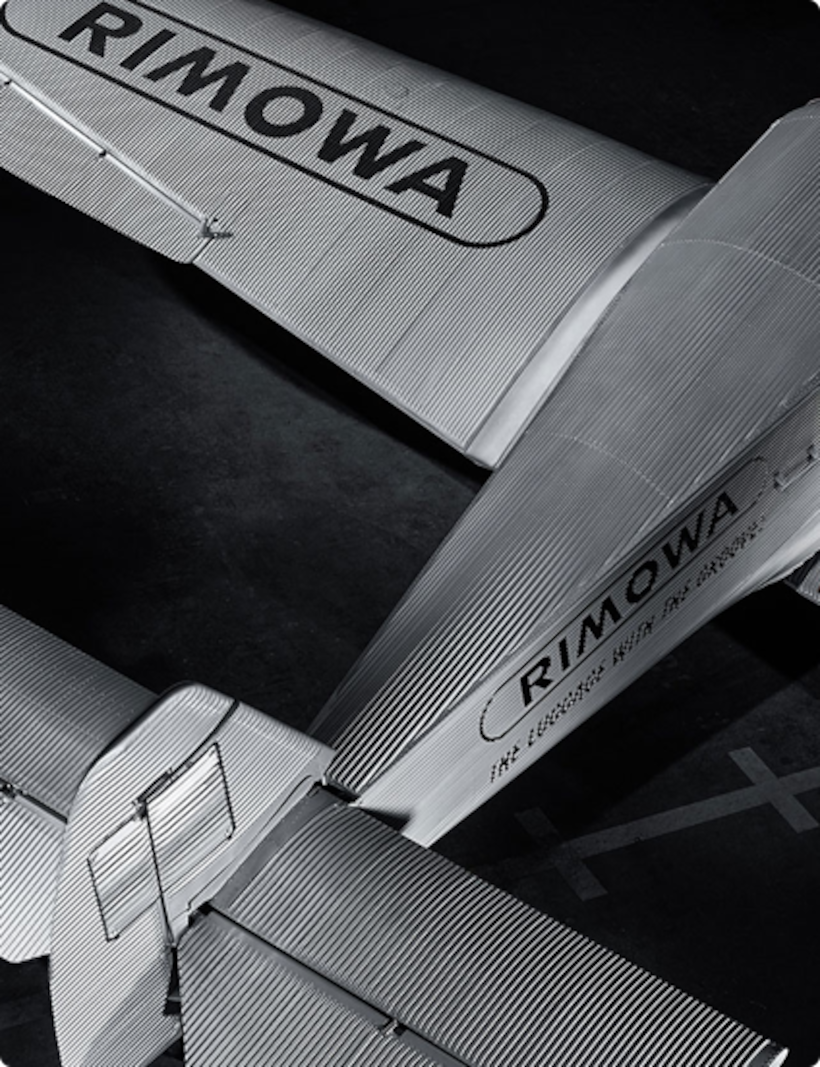 2018
120 years later, our identity continues to evolve
We unveil a contemporary look for the RIMOWA brand. Our new monogram evokes the twin spires of Cologne Cathedral. And our new logo nods to our past, while looking forwards to our future.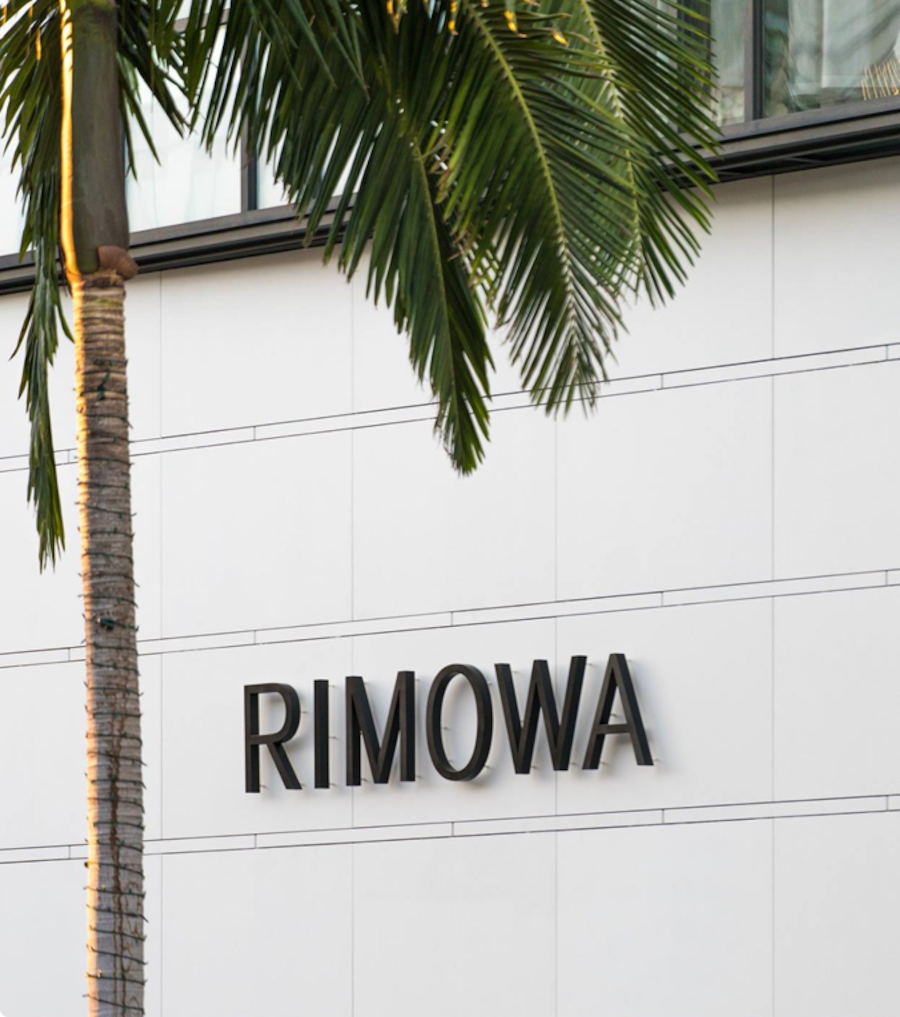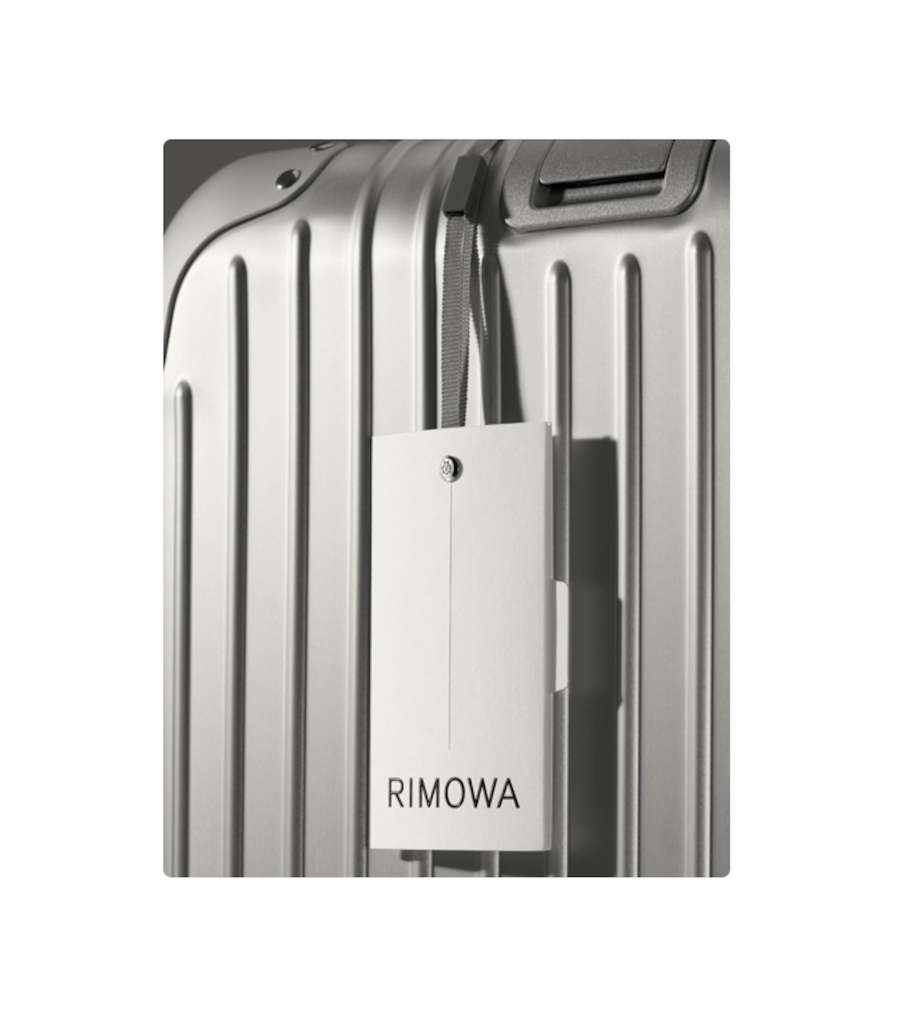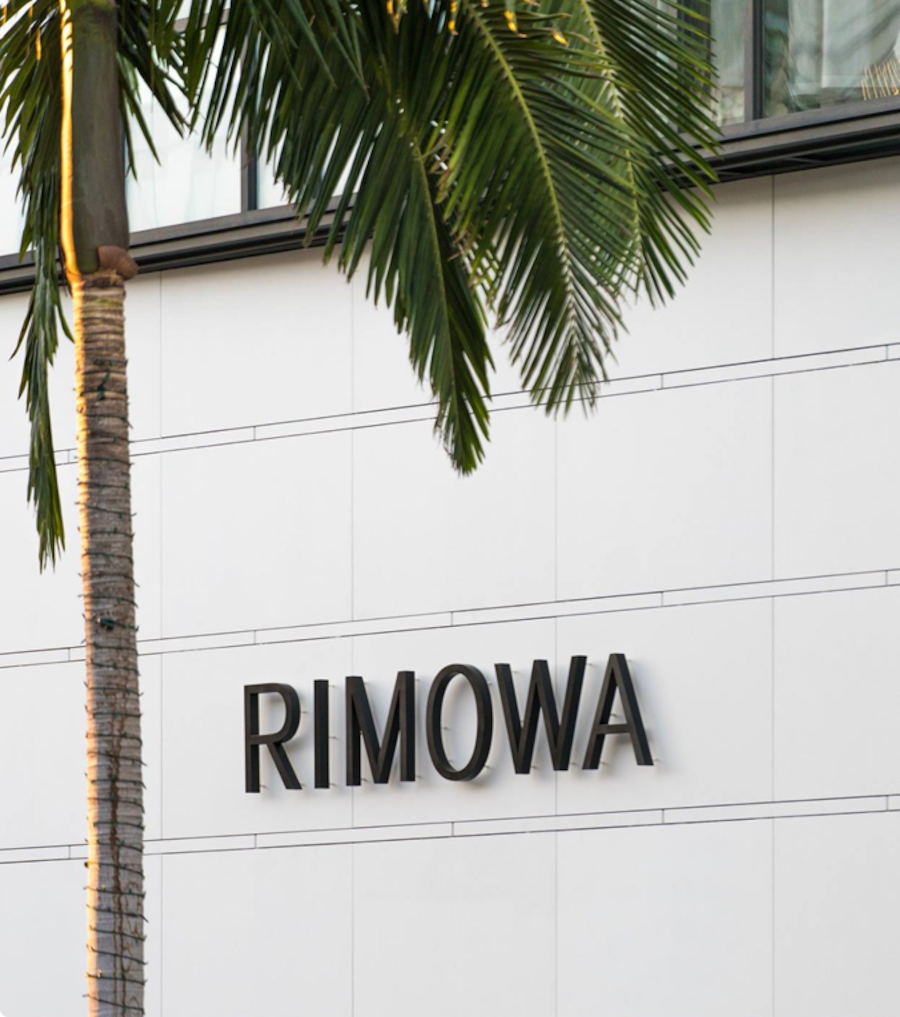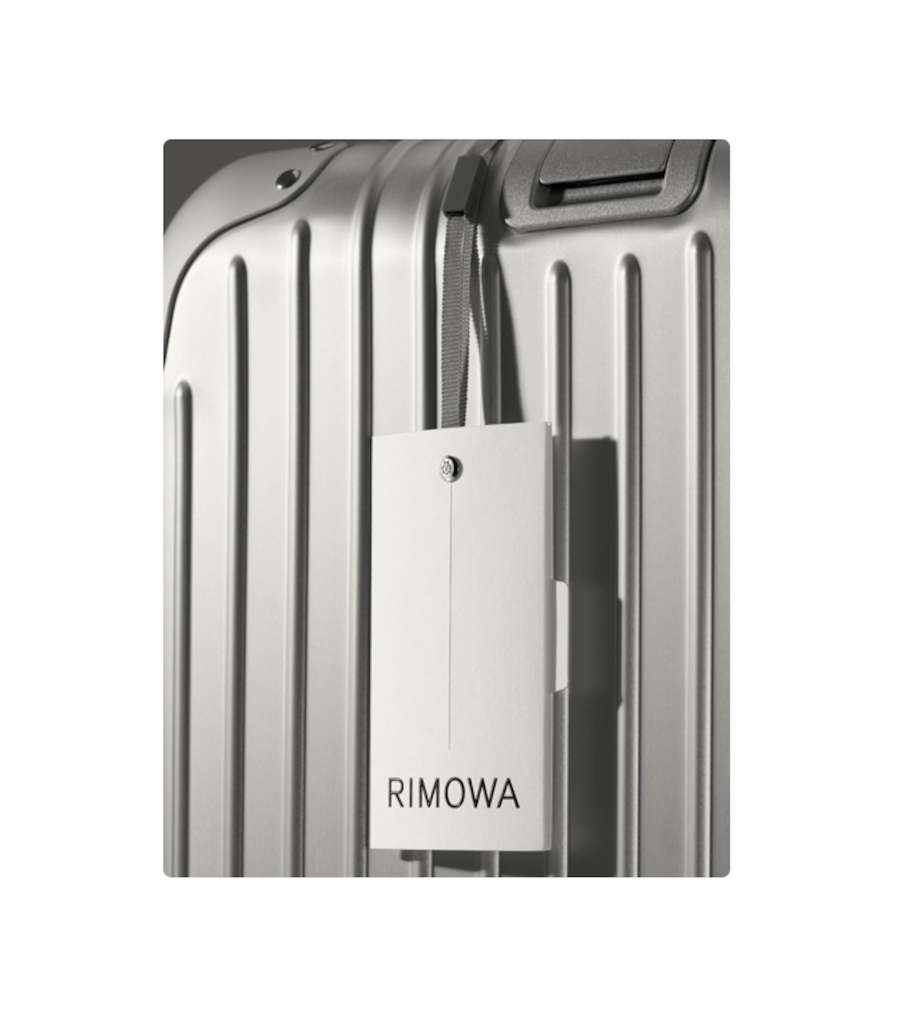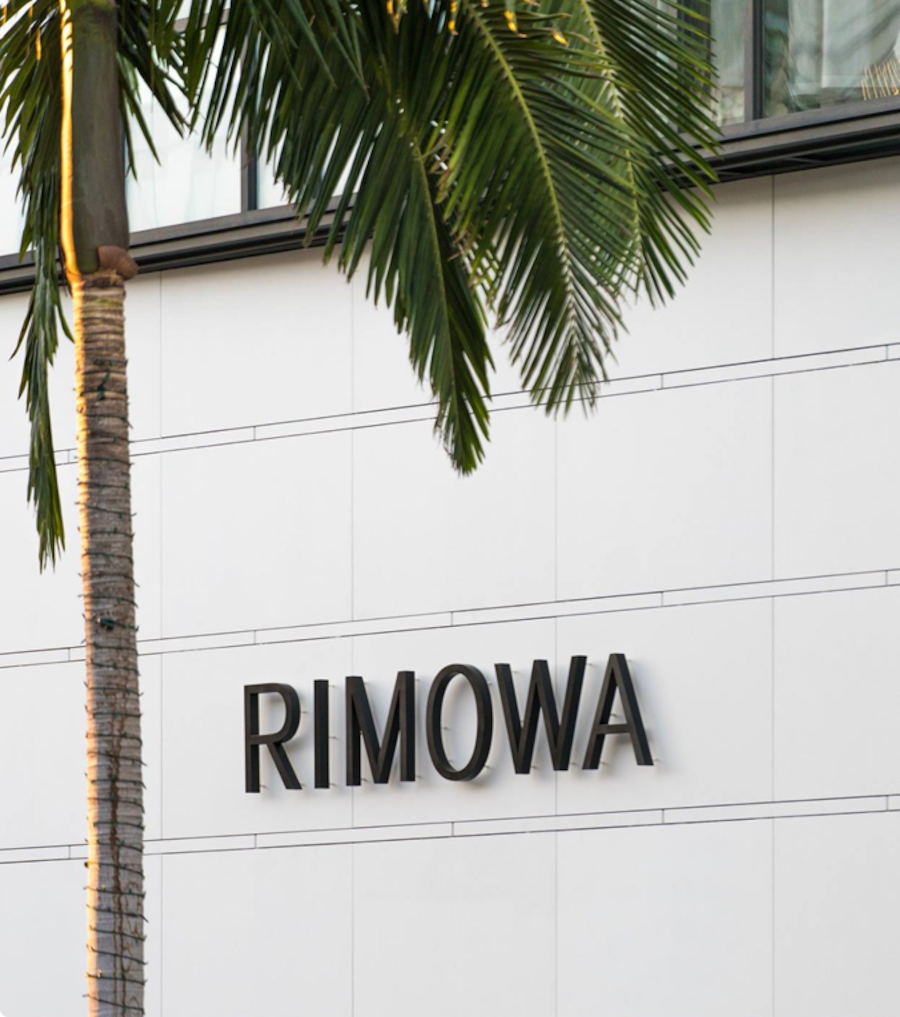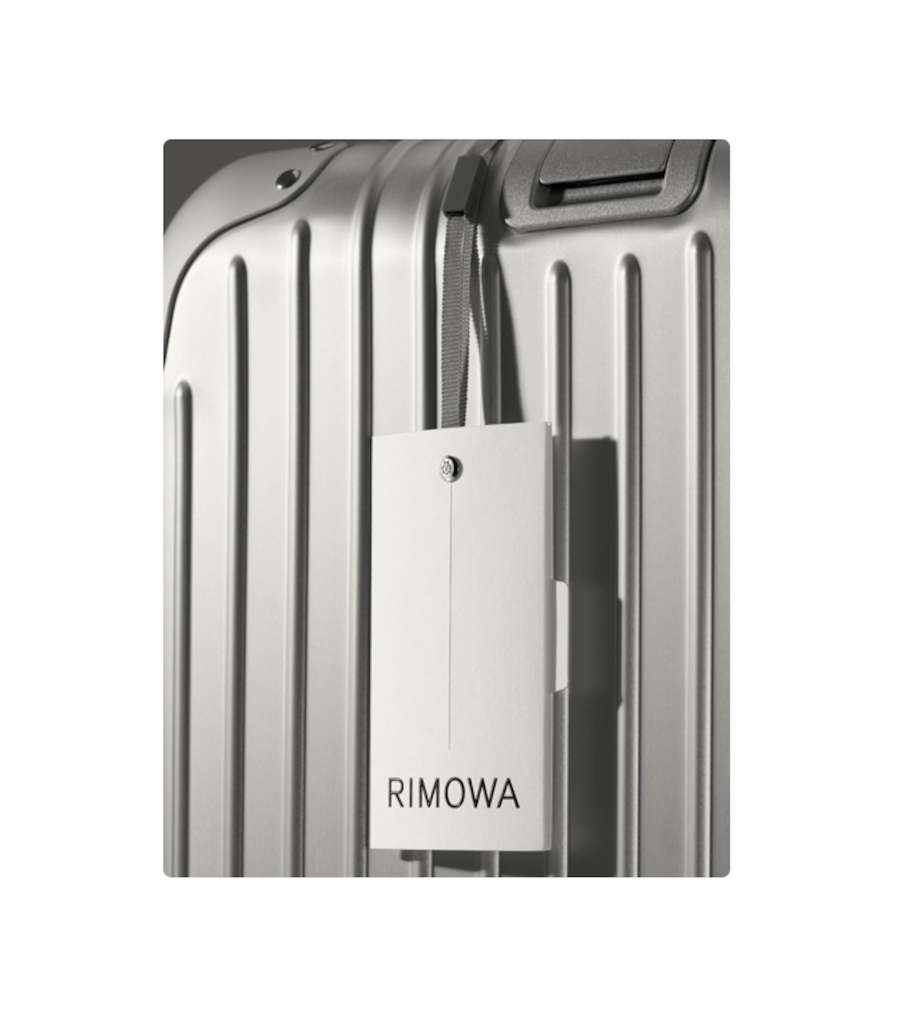 EXPLORE Collections
The art of engineering since 1898