INGENIEURSKUNST
THE ART OF ENGINEERING SINCE 1898
BORN IN GERMANY.
ENGINEERED FOR THE WORLD.
There is poetry in our precision. Emotion in our innovation. Every piece makes a masterpiece and every step is a story. Because engineering is our art.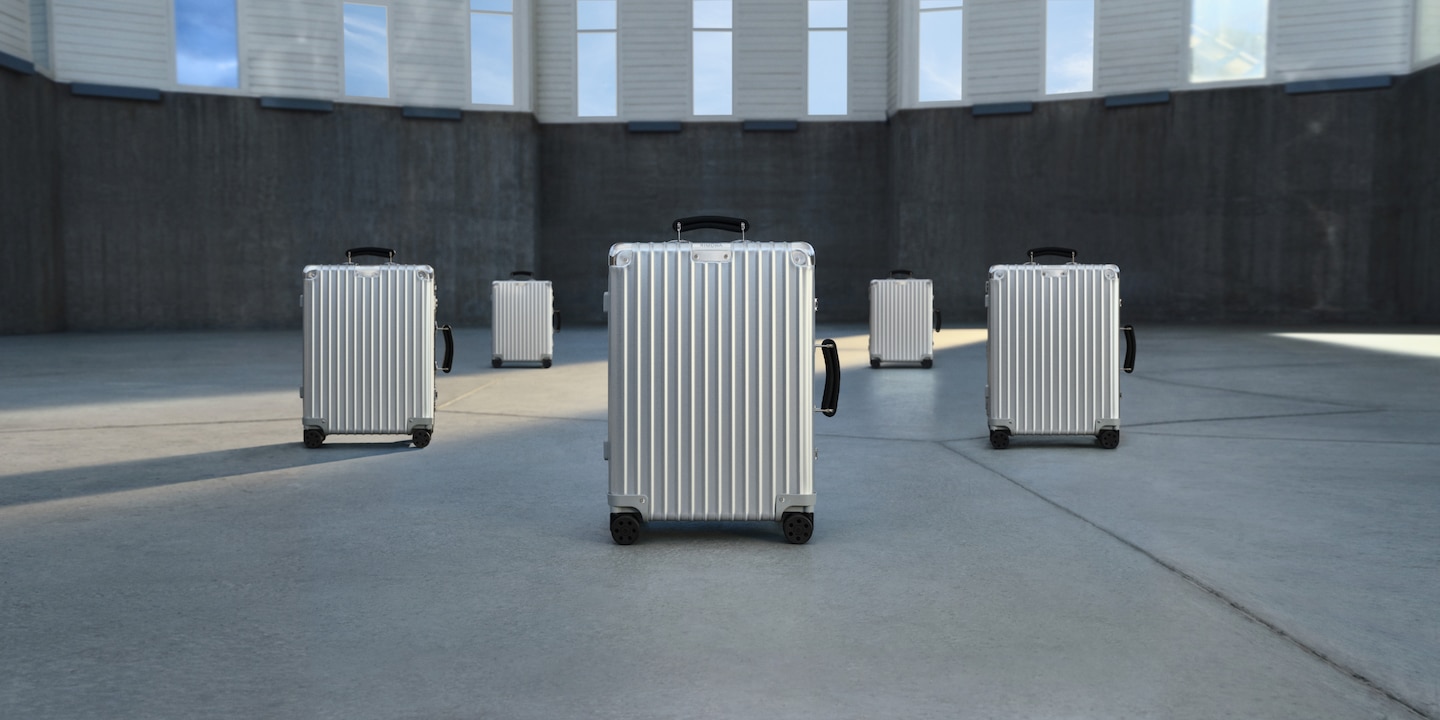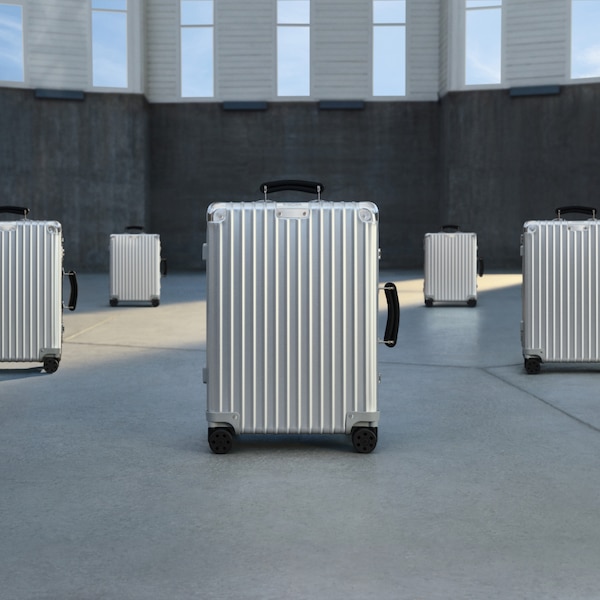 ENGINEERING A CLASSIC CABIN IS A JOURNEY
Engineering a Classic Cabin is not just a technical process, but also an artful one. Our engineers often compare the journey to a symphony. One that combines design, innovation and craft to manufacture truly resilient companions for a lifetime of travel.
RESILIENCE - Components that are built to last
PRECISION - A meticulous approach to craftsmanship
DESIGN - A Lightweight and Sturdy Companion
FLUIDITY – Multiwheel® System
German engineering. The world sees it as dry. Maybe the world should look again. Because they haven't seen German engineering at RIMOWA. Here suitcases aren't manufactured. Stories are told. Components aren't assembled. Symphonies are conducted. There is poetry in our precision. Beauty in our simplicity. Emotion in our innovation. We've been crafting feelings since 1898. A lineage of virtuosos, creating pieces that move the world. Not just for a moment. But for a lifetime. At RIMOWA, German engineering is always brimming with life. Because at RIMOWA, German engineering is our art.
AN ICON OF FUNCTIONAL LUXURY
The RIMOWA Classic Cabin combines luxury with functionality for every purposeful traveller.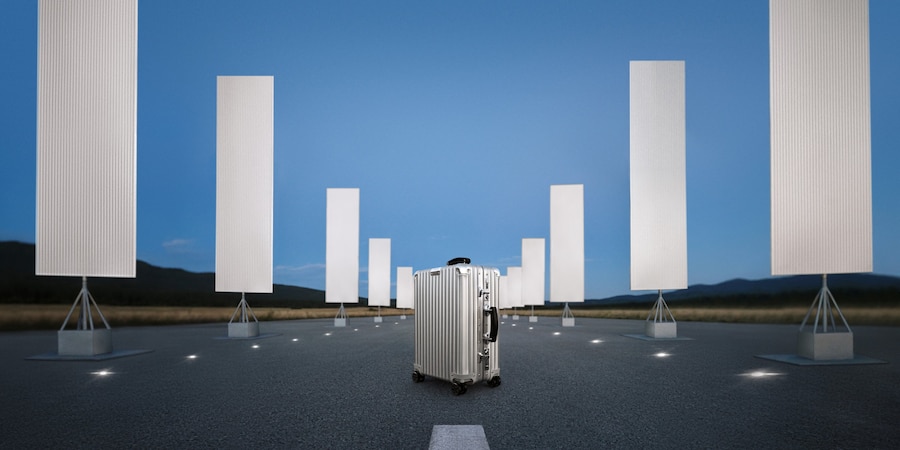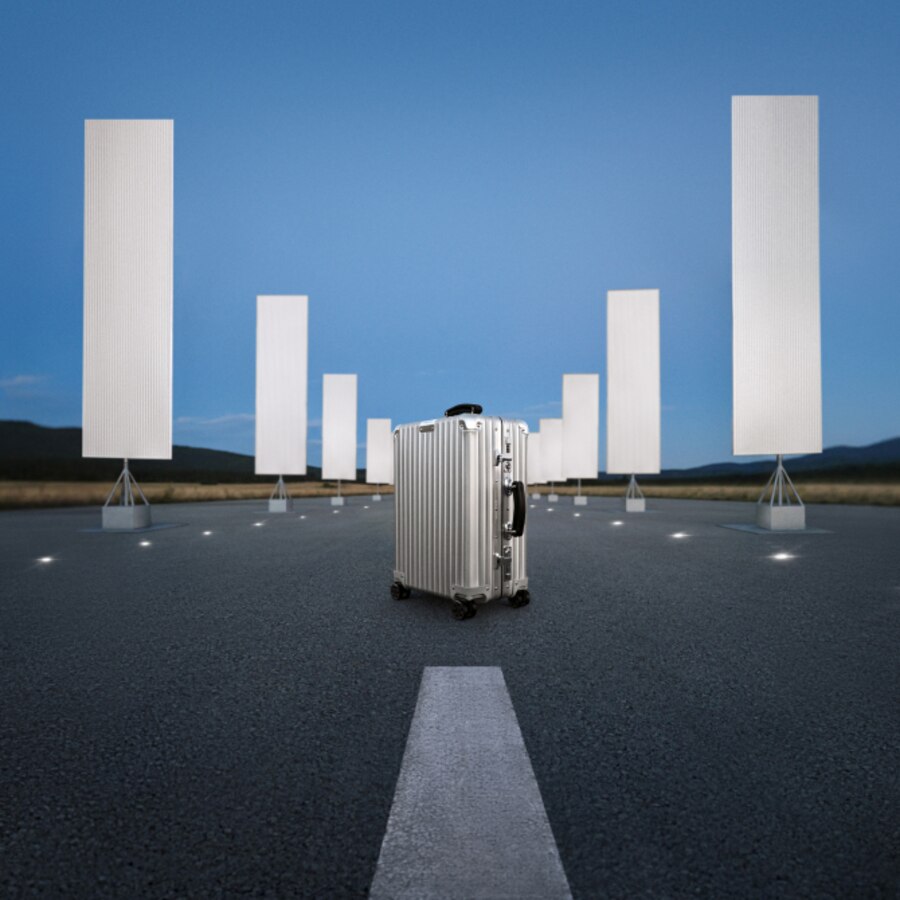 FORM MEETS FUNCTION
Contemporary design and functional excellence coexist within every Classic Cabin.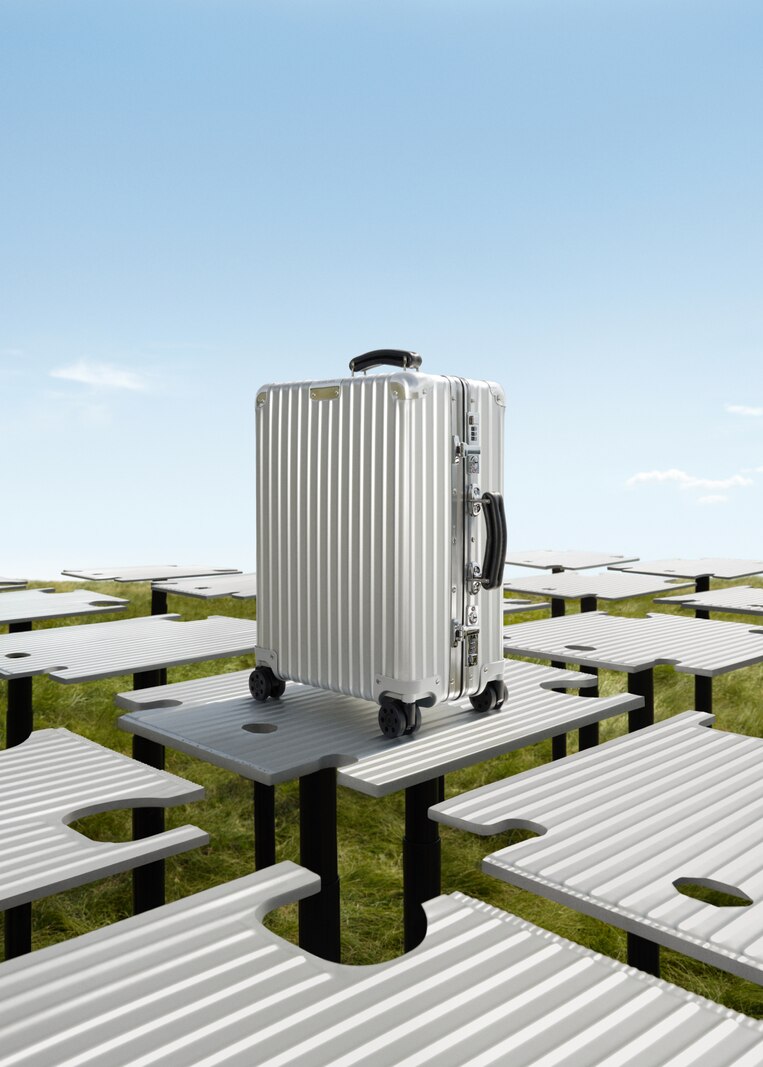 There is poetry in our precision.
EVERY PART HAS A PURPOSE
The suitcase has been reduced to only what is essential. Every part has been considered and reconsidered.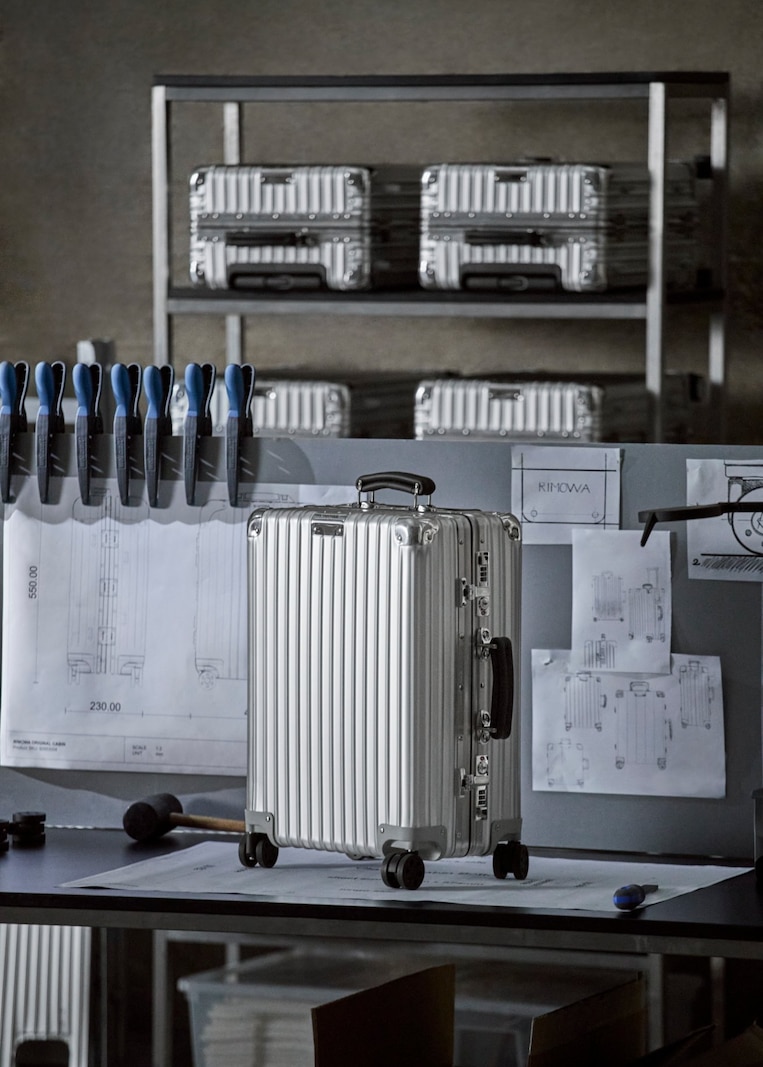 Built through a story. Not a process.
REINVENTING TRAVEL WITH INNOVATION
The suitcase mixes classical traditions with technical innovation to meet the ever-changing needs of travellers who move the world.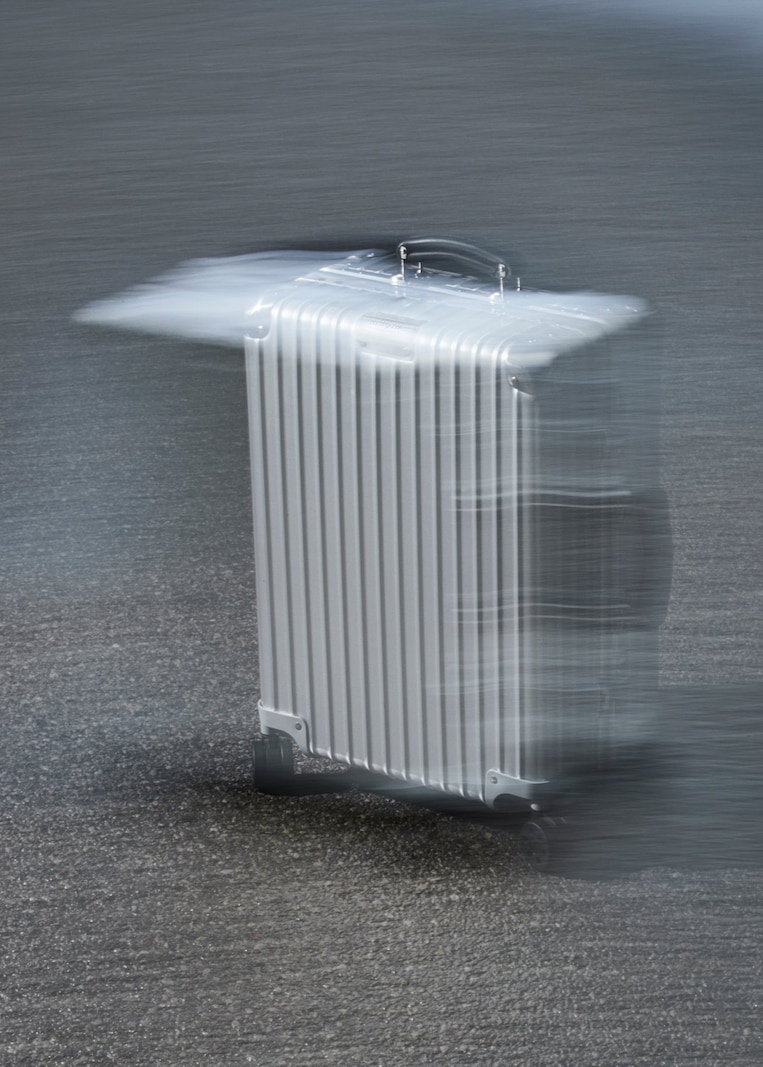 There is imagination in
our science.
ENGINEERED FOR THE WORLD
Born in Köln and designed for the most discerning global travellers, the RIMOWA Classic effortlessly combines luxury with functionality.
You are back online
You are currently offline
Close
Add the RIMOWA App
Add RIMOWA Online Store to your home screen for faster and safer browsing.
Tap the "Share" Icon:
Tap "Add to Home Screen":
Tap "Add"