Close
Please select your location
Be advised that changing your location will remove the contents from your bag.
* Unfortunately we do not currently offer online shopping in these locations.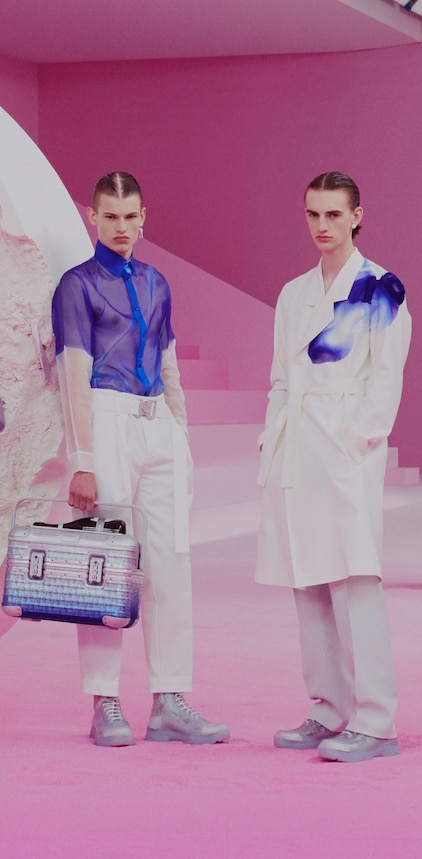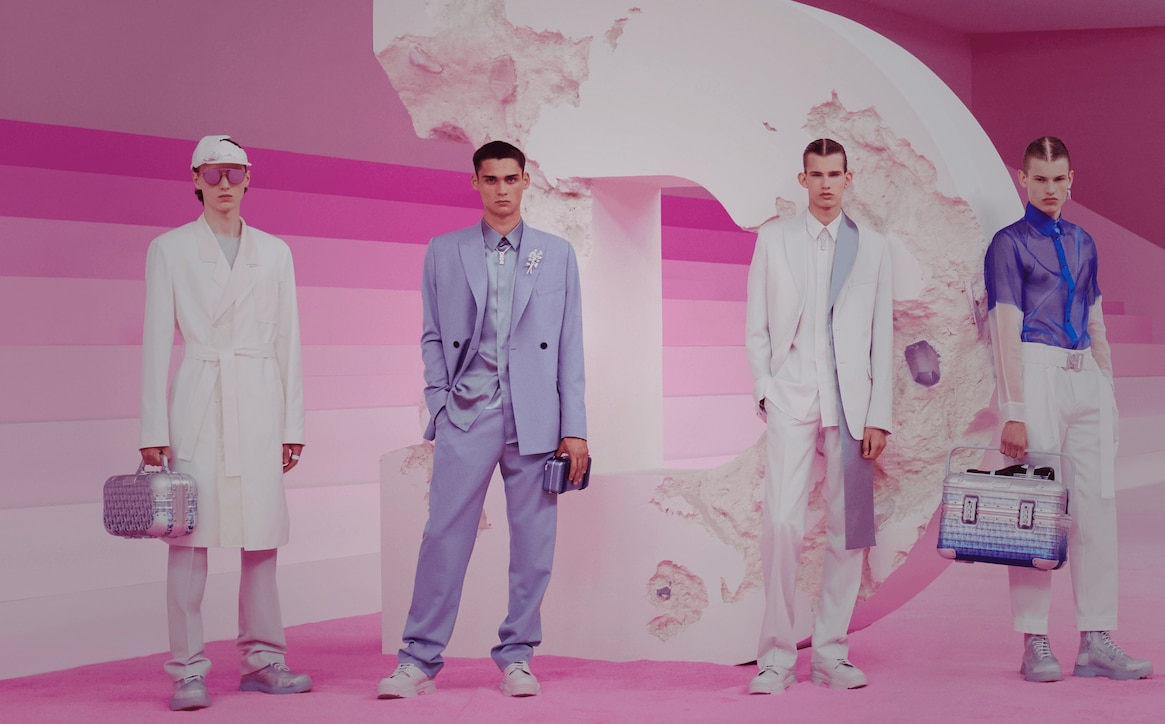 DIOR and RIMOWA capsule collection
A mix of two unique signatures
Forged with craftsmanship, expertise, and technical innovation, this special edition collection features a fresh take on a handful of some of the most sought after RIMOWA designs.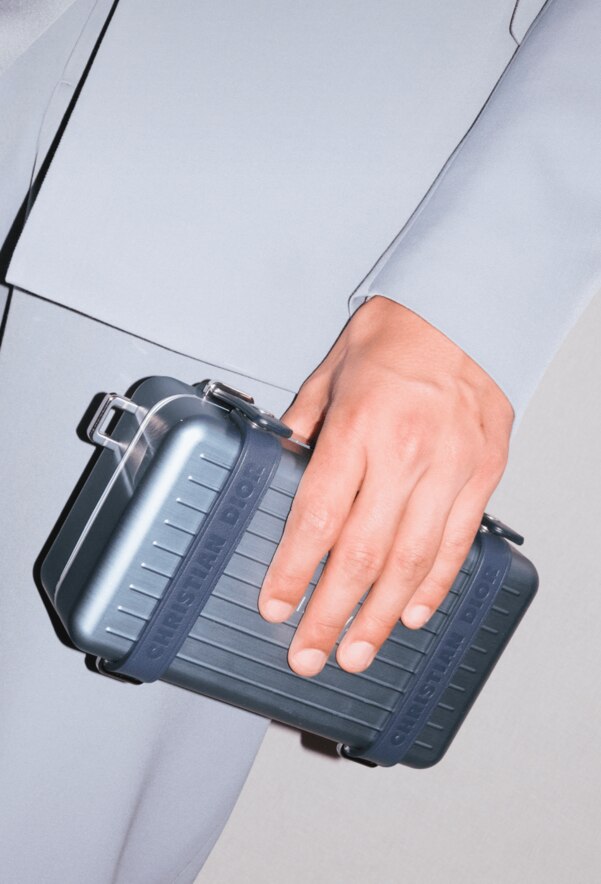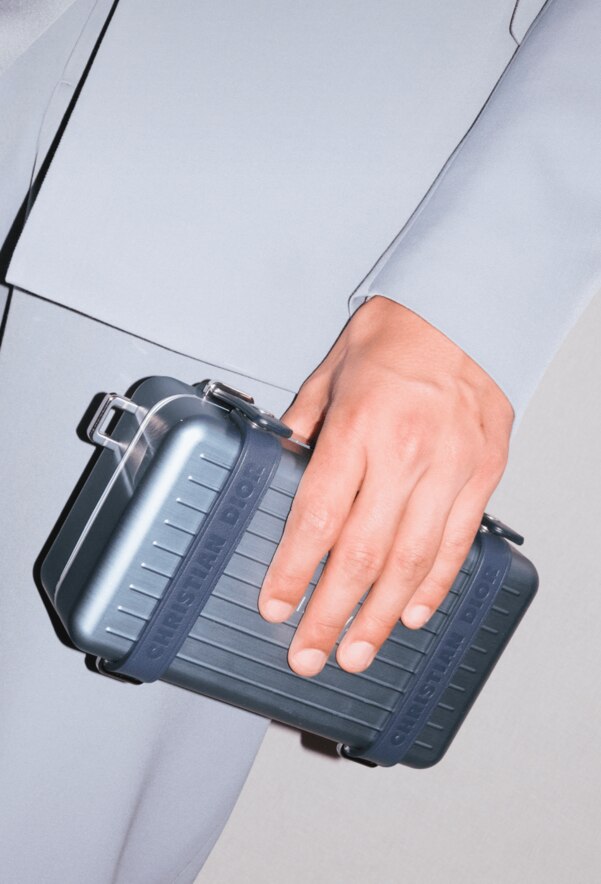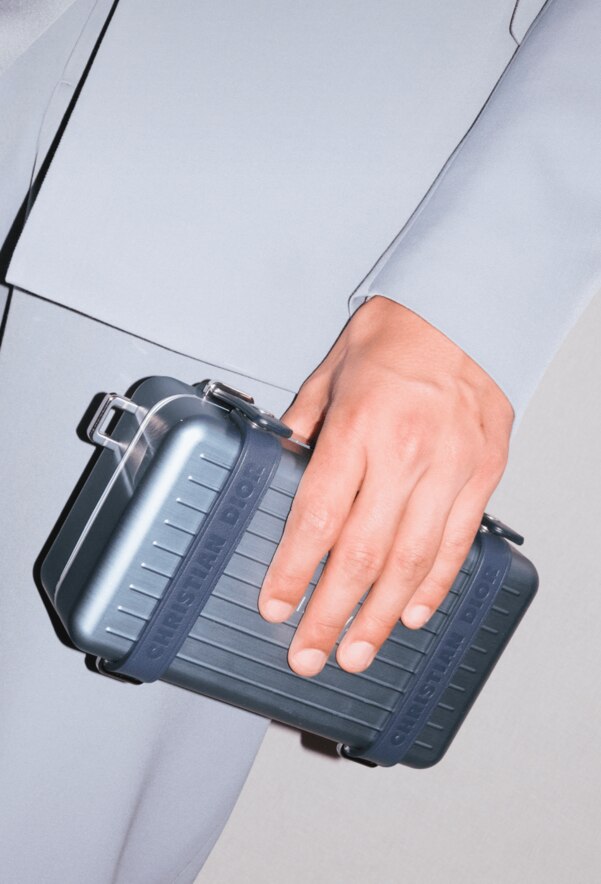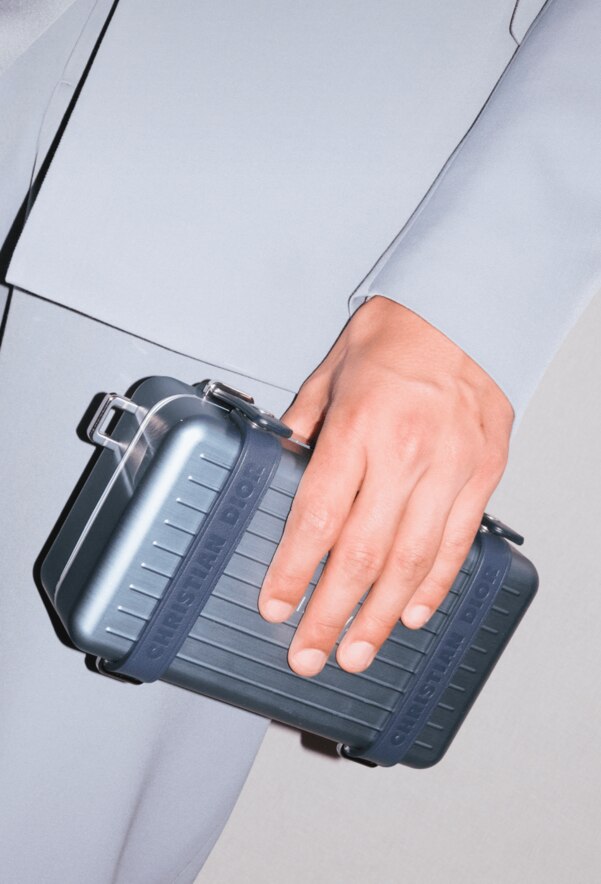 Introducing
the Personal
Designed in collaboration with Kim Jones, this portable personal case is made from the finest aluminium with leather accents and cross-body strap.
ORDER NOW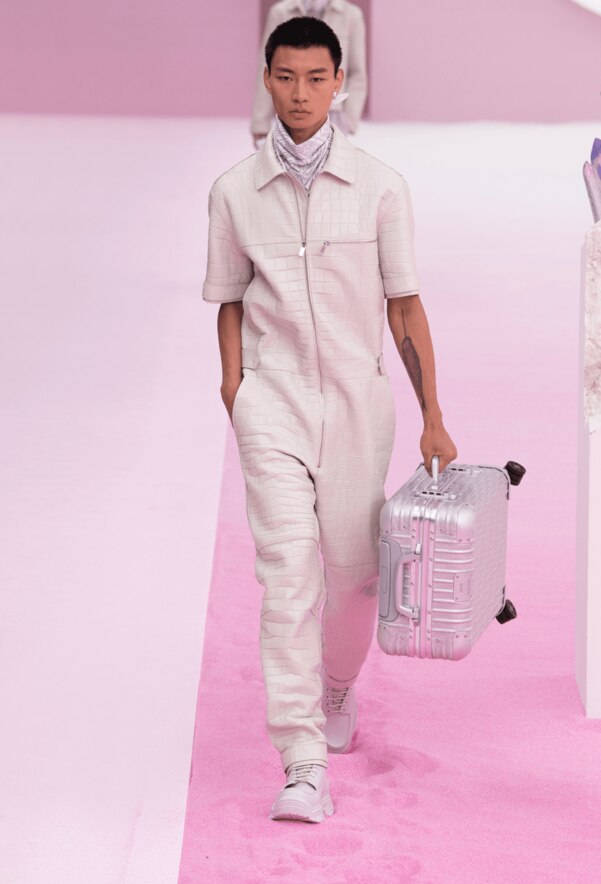 Special edition
luggage
Celebrating the spirit of aluminium, the luggage is engineered to perfection featuring the signature Dior Oblique motif inside and out.
ORDER NOW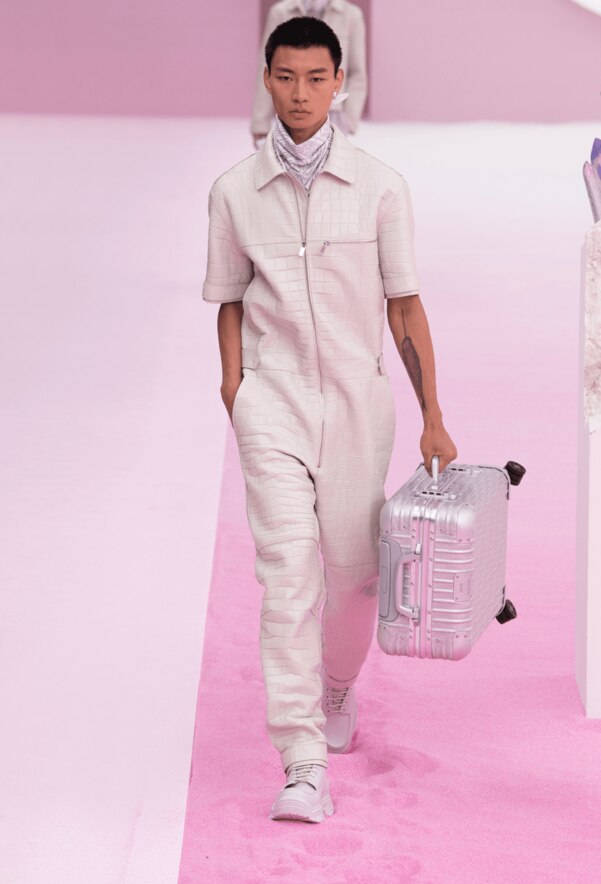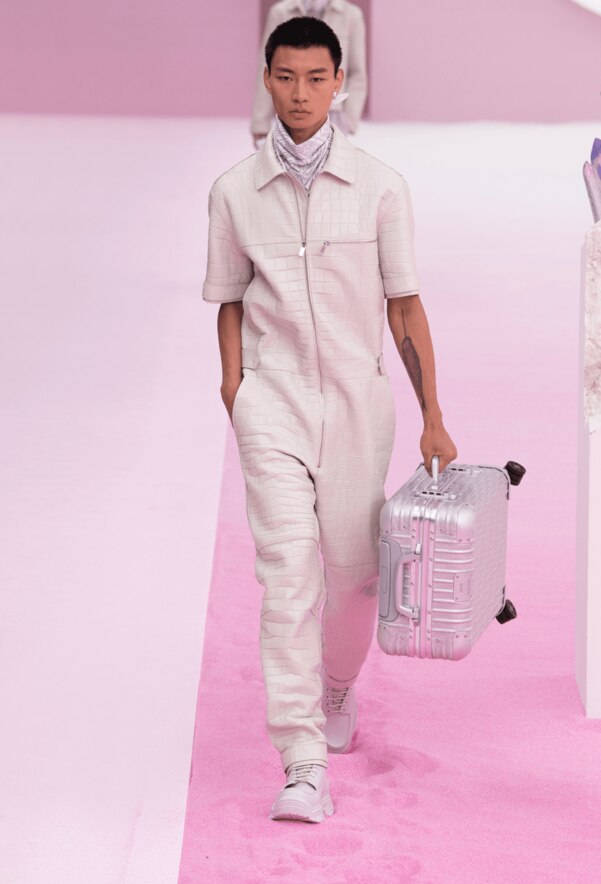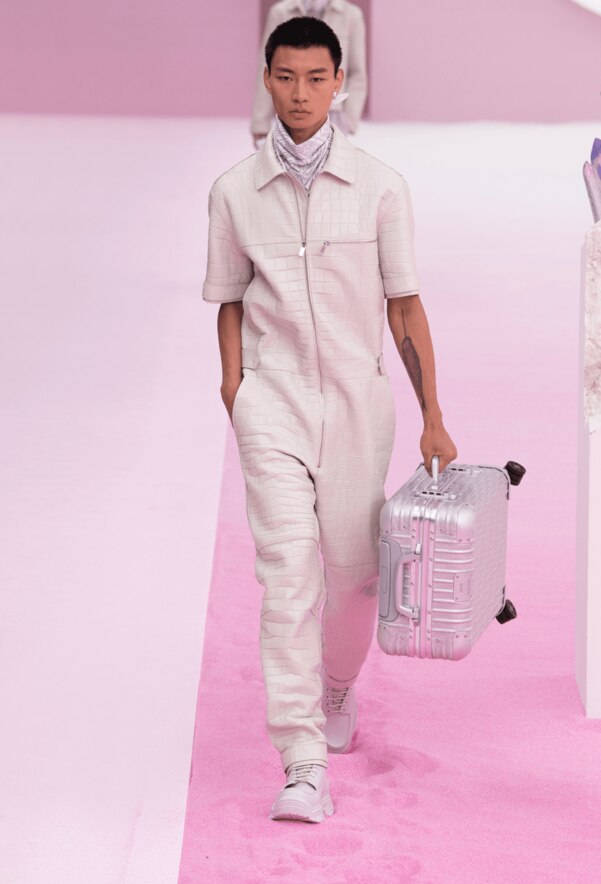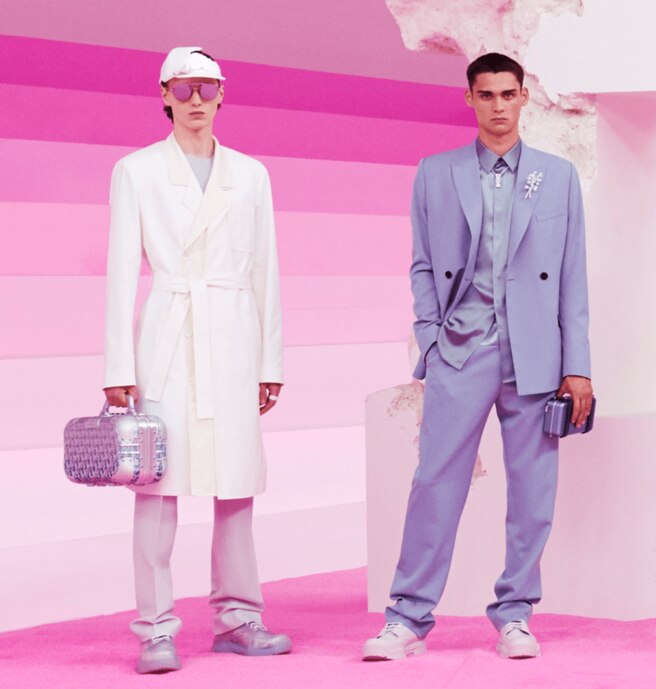 DIOR and RIMOWA
The capsule collection created together with legendary Dior Men's Artistic Director, Kim Jones, is a delicate fusion of old and new, of legacy, savoir faire, and a keen sense for what's around the corner.
READ MORE