Traditions of craftsmanship and innovation come together for an eyewear collection engineered with travel in mind.
As a new generation of travellers emerges and our ways of moving in the world shift and evolve, so too must our travel tools. The brand's first-ever RIMOWA Eyewear collection offers a distinctive new way to enhance the experience of modern, purposeful travellers.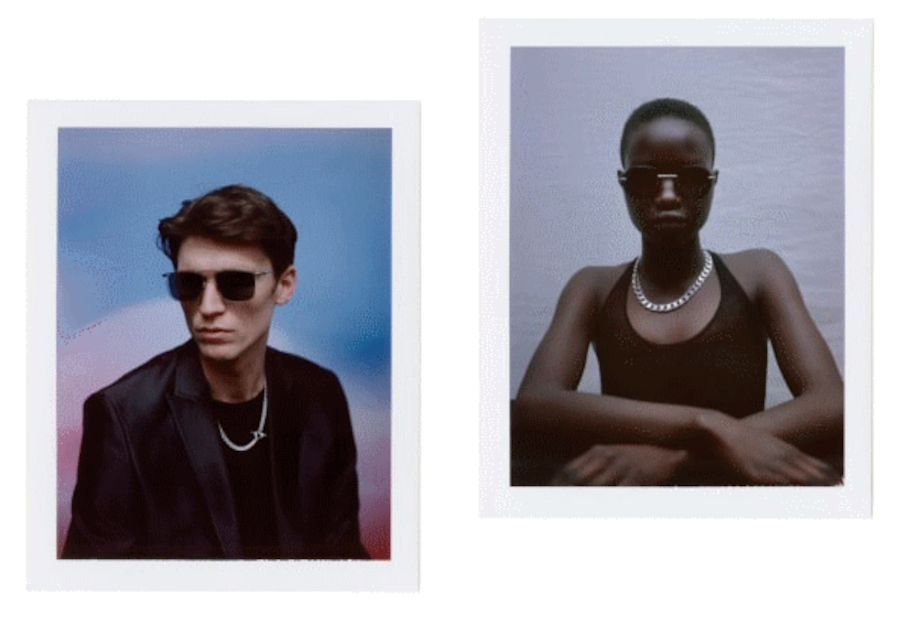 Much like RIMOWA's emblematic grooved aluminium luggage was inspired by the fuselage of early aircraft, this new eyewear collection takes its design cues from aviation accessories and pilot essentials. Featuring ultra-lightweight frames in modernised classic styles like the Pilot, Square and Pantos, the RIMOWA Eyewear collection is offered in a variety of vibrant colours each crafted to match a select favourite luggage piece for a coordinated look.
The collection debuts with two sunglasses ranges, Bridge and Rim, that draw from the brand's DNA translating its values into this first-ever eyewear line. Punctuated by signature iconic details like the groove, Monogram and rivets, the collection builds on the brand's history of innovation while preserving a longstanding tradition of quality, engineering and craftsmanship.