RIMOWA UNVEILS THE SECOND ISSUE OF DER EIGENE, THE WORLD'S FIRST GAY JOURNAL
Founded in 1896 in Germany, Der Eigene was the first gay magazine in the world.
After a successful first edition reviving the iconic title last year, RIMOWA now unveils the second issue during the month of June, to celebrate talents from the LGBTIQ+ community.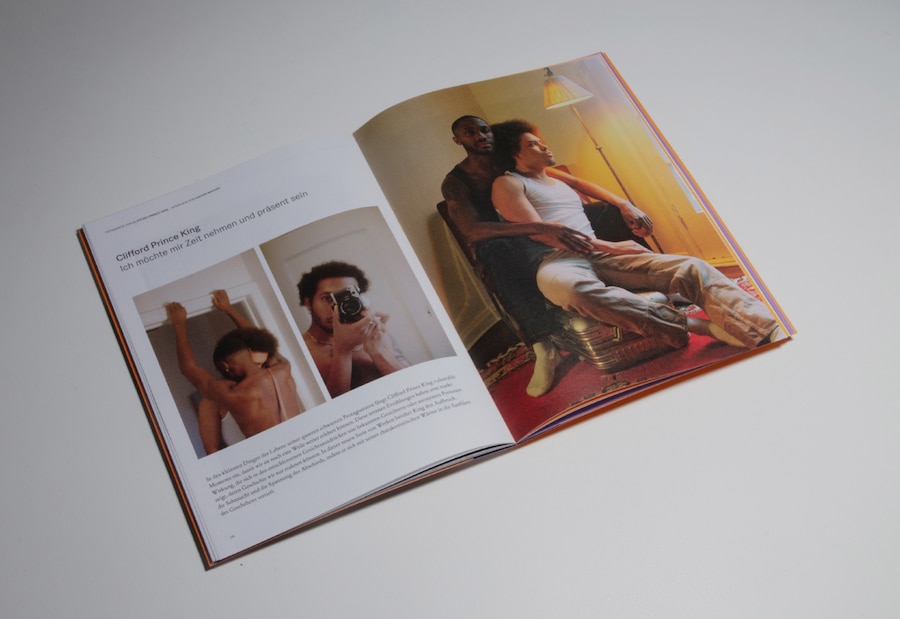 Beautifully spotlighting on the lives, work, and creativity of different queer subjects, this edition proudly features an all-queer team of contributors. From the magazine's cover, which features the artwork of pioneering artist Mel Odom to the editorials featured throughout, Der Eigene's second issue opens important dialogues on queer identities.
An all-new, RIMOWA-inspired artwork by Mel Odom is featured in the form of a fold-out page in the publication. The piece sits in the midst of editorial stories showcasing a wide array of human relationships, among them the work of photographers Clifford Prince King, Kira Bunse and Angalis Field.