AN ICON OF FUNCTIONALIST ARCHITECTURE
Since its founding in 1898, the realms of art, design, and architecture have played a fundamental role at RIMOWA, informing the brand's identity as it cemented itself as a pioneer in the creation of refined and functional tools for discerning travellers.
Now, RIMOWA is paying tribute to structures around the world that continue to inspire, with a visit to one of the most iconic residences: Vila Volman.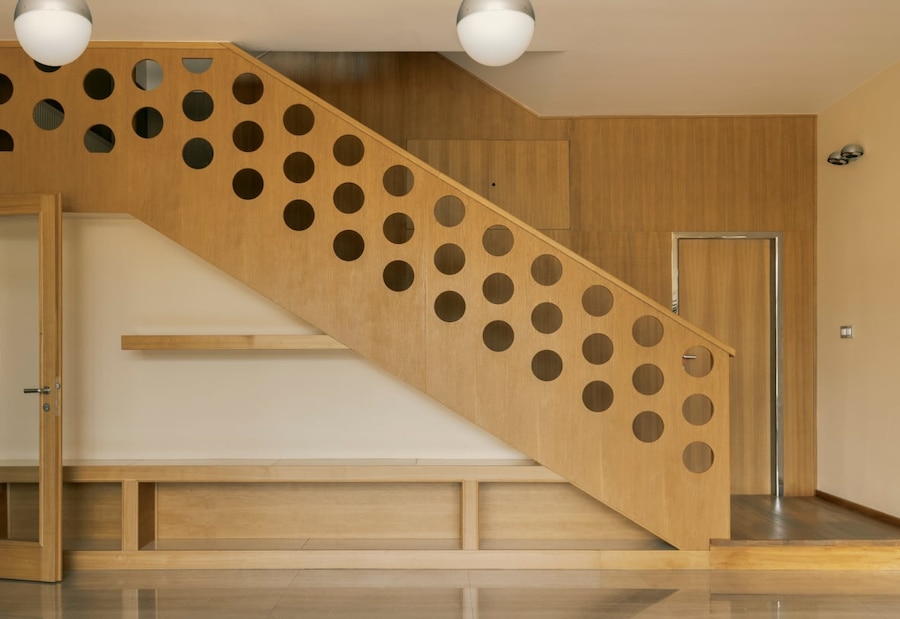 Designed by avant-garde architects Karel Janů and Jiří Štursa in 1938 for factory owner Josef Volman, the home still stands today as a symbol of functionalism.
Undeniably influenced by 1930s design cues, Vila Volman's grand structure embodies the essence of modern architecture in its seamless fusion of European architectural styles from that era. Creative expressions aside, its attributions to functionalism are owed to the home's clear concept, both in its interior and exterior, wherein terraces establish a harmonious connection with the surrounding nature.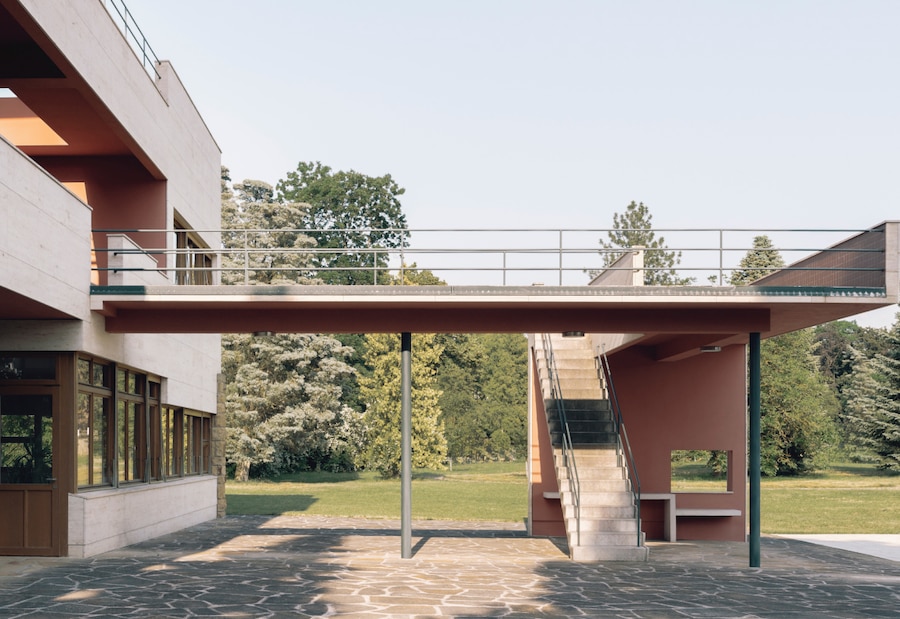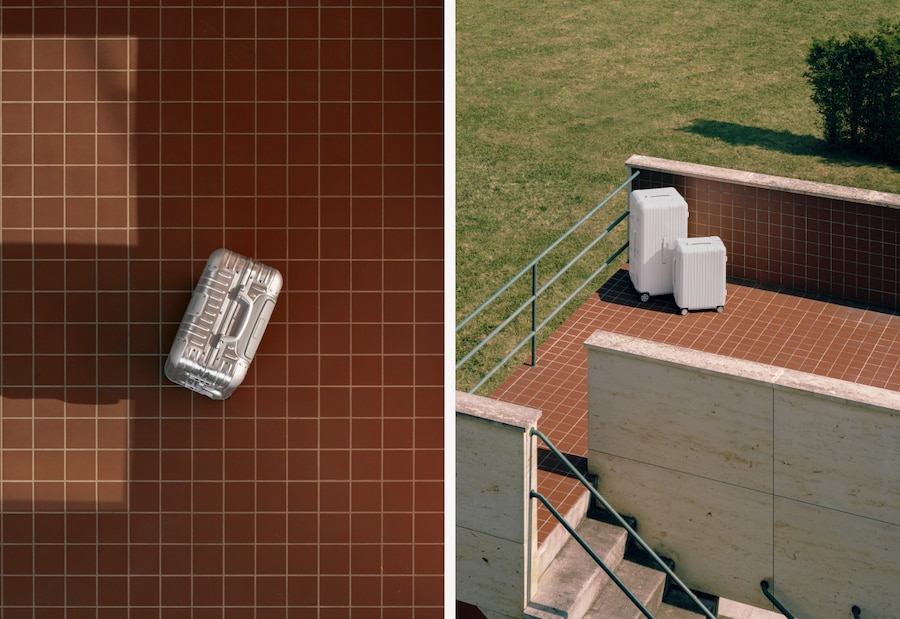 Perched on the edge of a large plot overlooking the owner's factories and the Elbe River, Vila Volman perfectly combines sharp lines, curved walls, and organic elements. Colorful walls may surprise onlookers, just as its play with light would impress them.
With its standout design setting it apart through the decades, Vila Volman was later given a new lease on life with a series of renovations that brought it back to its 1930s glory.
Photographer: Simon Menges
I- INSIDE THE ICONIC HAUS KEMPER
II- INSIDE HEXENHAUS, GERMANY'S HIDDEN ARCHITECTURAL GEM
III- INSIDE VILA VOLMAN