Close
Please select your location
Be advised that changing your location will remove the contents from your bag.
* Unfortunately we do not currently offer online shopping in these locations.
---
Yuja Wang
Travels to move others
When the 12-year-old piano prodigy Yuja Wang left China,
she was driven by her curiosity for the unknown.
It's this mindset that keeps her energised throughout her intense tour schedule.


Read More
We recommend turning your phone horizontally and activating the sound to fully appreciate the video.
Loading
By expanding your horizons you find yourself
YUJA WANG
ESSENTIAL
The collection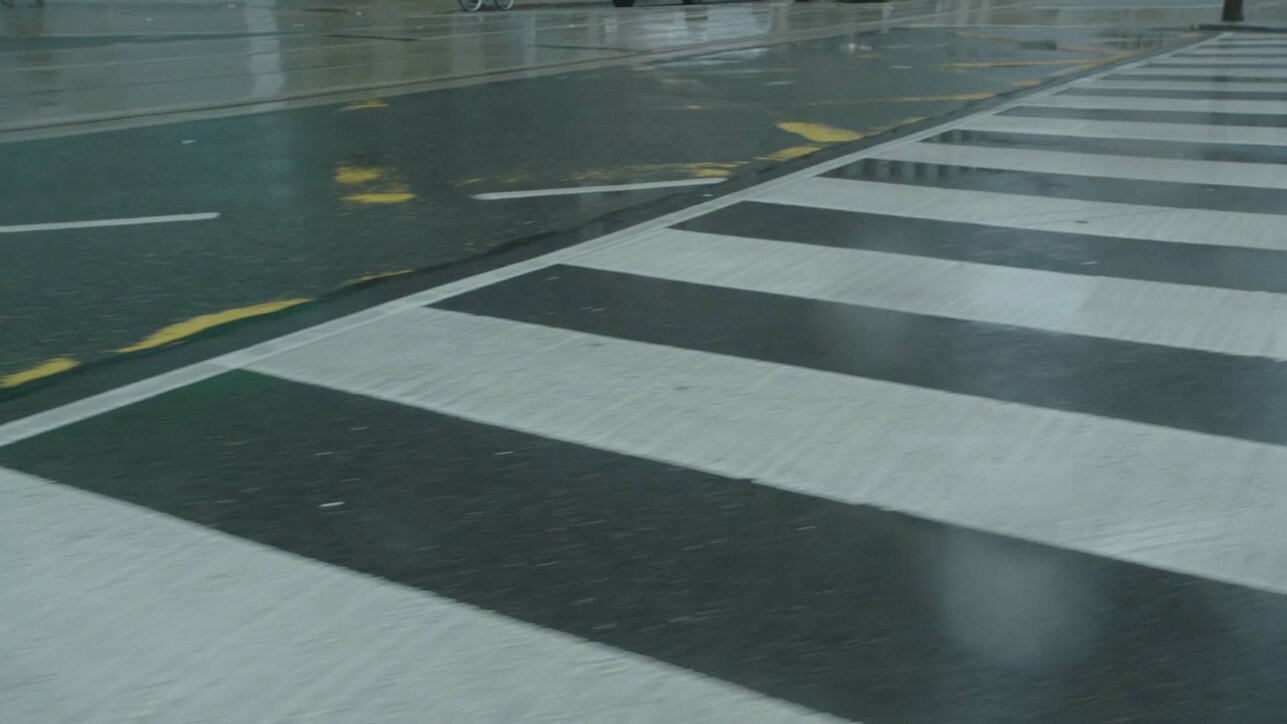 NEVER STILL
Discover more stories