Close
Please select your location
Be advised that changing your location will remove the contents from your bag.
* Unfortunately we do not currently offer online shopping in these locations.
A new wave of travel accessories
The product of combined craftsmanship and expertise, RIMOWA and Garrett Leight California Optical introduce a coveted collection of eyewear and travel essentials inspired by the sun-soaked Californian coast.
Iconic eyewear
Classically tailored yet remarkably modern, a collection of six timeless sunglass frames featuring Garrett Leight's signature detailing.
The definitive beach set
The ultimate beachside ensemble complete with RIMOWA x Garrett Leight sunglasses, a custom RIMOWA Essential, beach towel, surf wax, stickers sets and luggage tag.
SHOP THE SET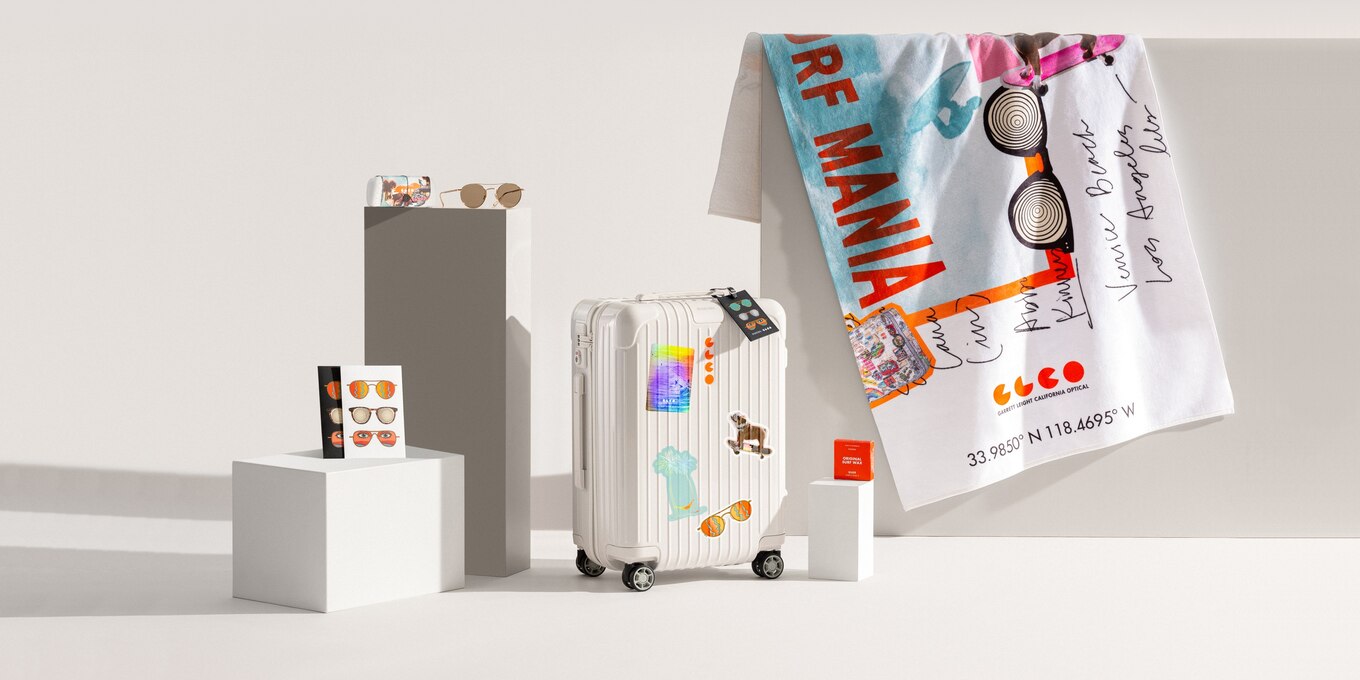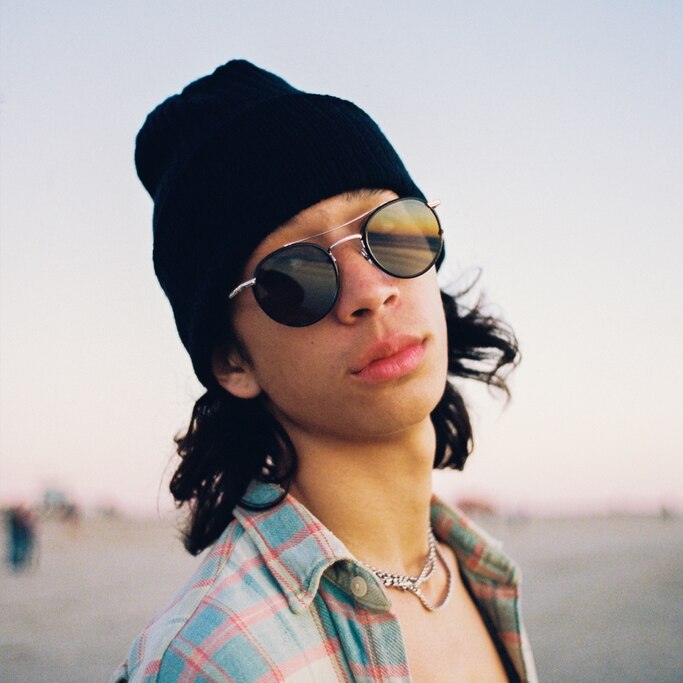 About RIMOWA x Garrett Leight
A closer look at the inspiration behind the collaboration and campaign film directed by Dave Franco.
GET THE STORY