BEHIND THE SCENES OF RIMOWA'S NEON CAMPAIGN
Whether it's pioneering advanced new technologies, or engaging with community through the latest platforms, innovation has always been at the core of RIMOWA's identity.
This forward-looking ethos is on display with Neon, an eye-catching collection of suitcases and iPhone cases. The online-only exclusive reimagines the RIMOWA Essential Cabin suitcase in a translucent polycarbonate that plays with light diffraction on its grooves and corners. A colourful exterior in Pink or Lime contrasts against the structure of its black interior – an effect heightened further by the matte black handles, zipper, logo badge and wheels.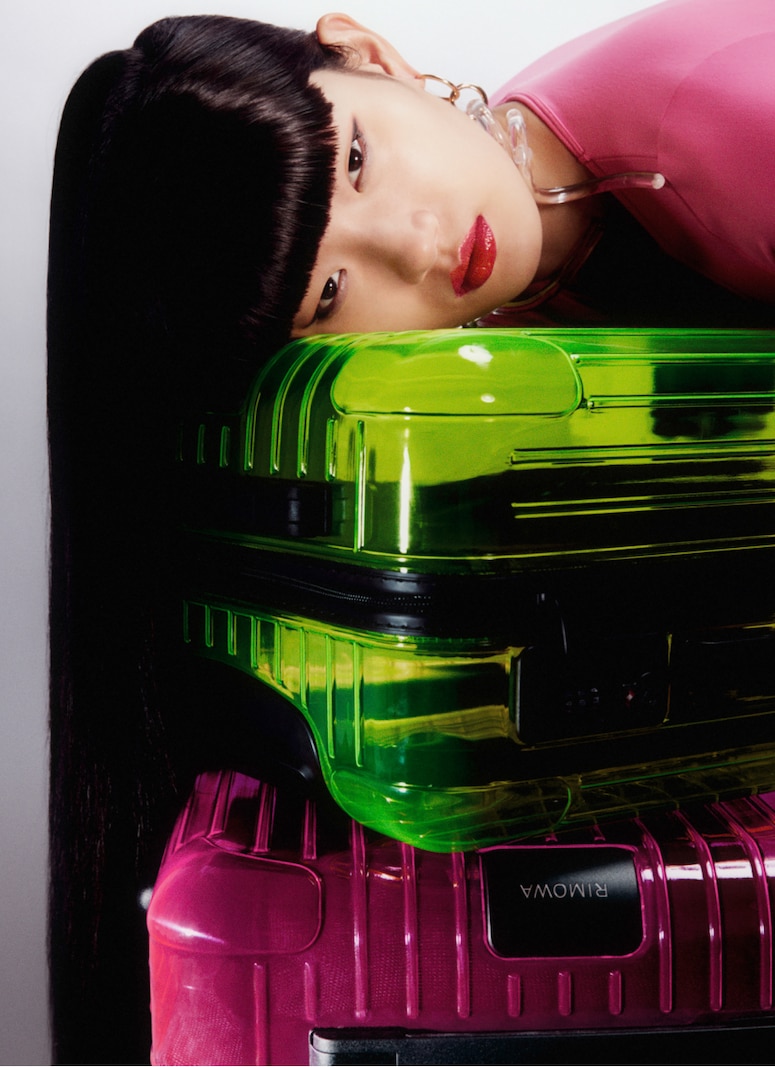 Discover the Essential Neon collection.
When it came to sharing the Neon collection, RIMOWA decided to take a radical new approach. Alongside traditional product shots, a bold set of assets were developed specifically for nine Instagram curator accounts, which have recently emerged as a popular way of consuming content and searching for creative inspiration.
"Instagram curation accounts often recycle content, but never get content from the brands as the first ones," explains creative lead Yannis Henrion in an interview with Highsnobiety. "We decided to do something exclusively created for them."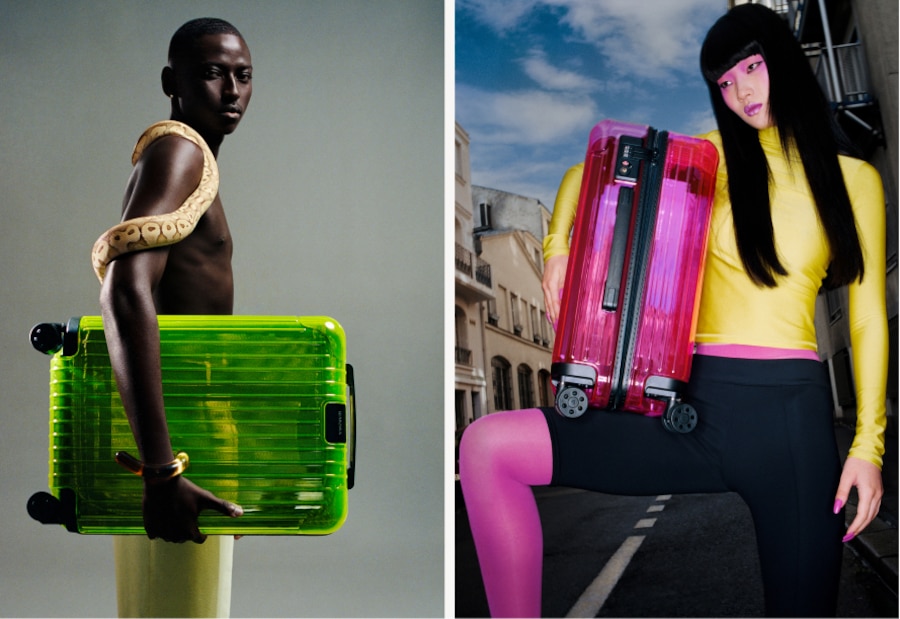 The result is a campaign tailor-made to the interests of younger, trend-driven travellers. A whole universe was developed based around the identity of each Instagram curator account, from dreamy, soft-focus photography, to highly stylized shots of models lying on top of the suitcases or posing with the iPhone cases. Each account was given several options on different images that they could post – beyond that, they had complete freedom over how they chose to share it with their followers.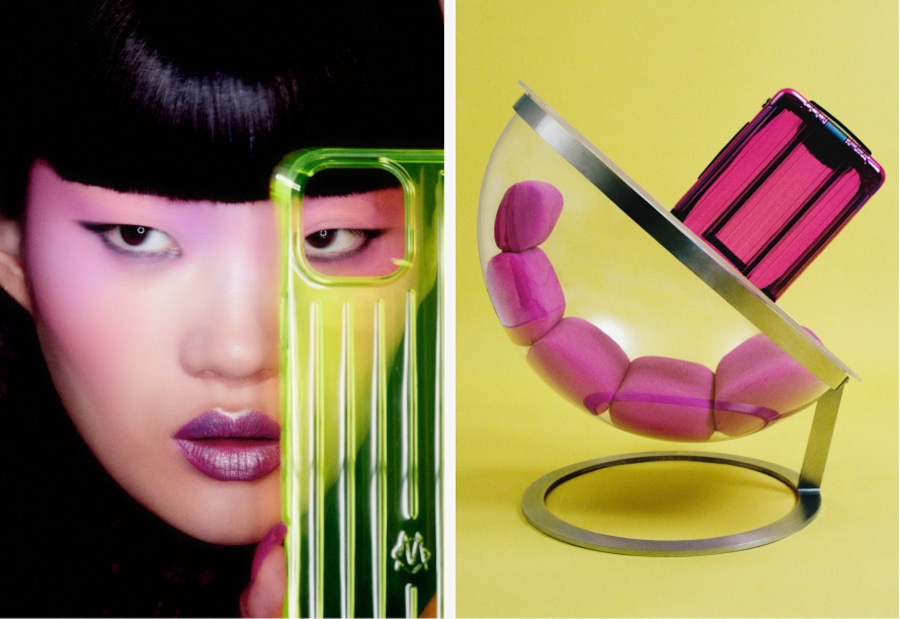 "We have such a recognisable but simple product," concludes Henrion. "So it's about reinventing each time instead of pushing one vision."