NEW HORIZONS : REFLECTING ON QUIETER JOURNEYS CLOSE TO HOME
Staying put very much goes against our grain. At our core, RIMOWA and its community is made to move, and this stark shift has only heightened our awareness of how integral travel is to our lives; how essential it is for business, for personal growth, and for being with the people we love. In a time that calls for patience, we're all experiencing a strange mix of restlessness and reflectiveness.
The New Horizons series was created with this sensitivity in mind, acknowledging that our desire to move with purpose doesn't stand still even if we do. To curate the collection, a handful of creatives who have long trusted RIMOWA, including photographers Austin Leis, Yann Fauche, Sophie Klock and Marie Dehe, delved into past travels in search of quieter journeys that took place off the beaten path – boats, trains, country roads, deeper explorations of their more immediate surroundings. It shares each of their unique, singular points of view, reflective perspectives on a more meditative type of travel, focusing on the moments of calm during a trip when there's room to think.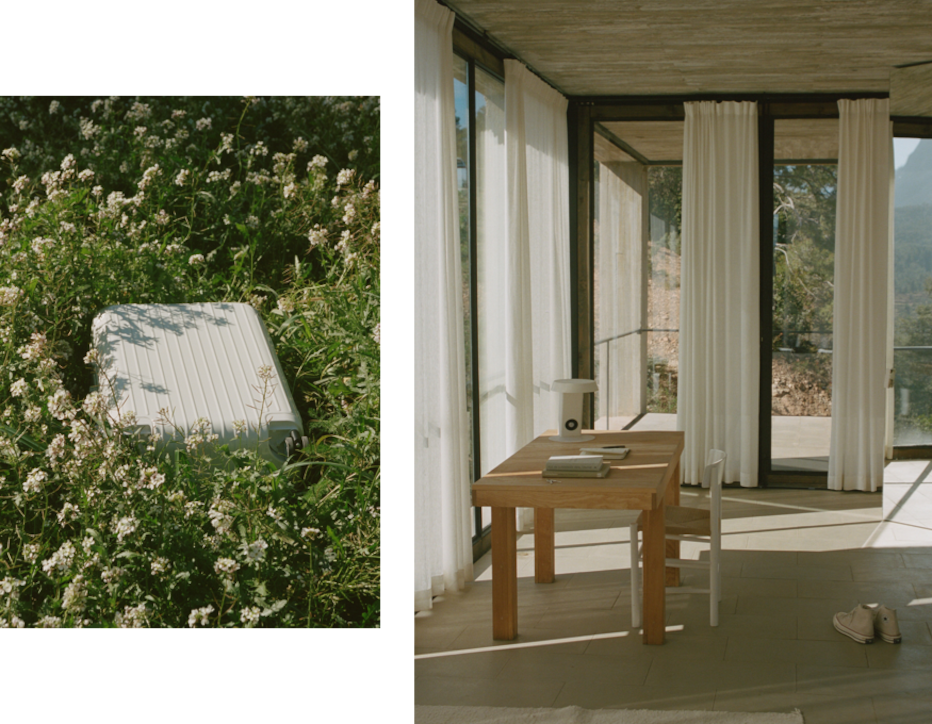 "This journey was about seeking quietude and opportunities to do nothing, being slow near the water." –Marie Dehe
As we're all getting used to a new kind of movement, New Horizons shows us ways of getting to know smaller distances more intimately. Travel is always an active endeavour, but in the long run, no matter the scale of the journey, it's about how we internalise them and how we make sense of them. It's what you learn about yourself that makes the memories of a trip worth holding on to and that's determined by your mindset and whether you choose to find purpose in how and why you move from one place to the next, whether that's to another country or another corner of town.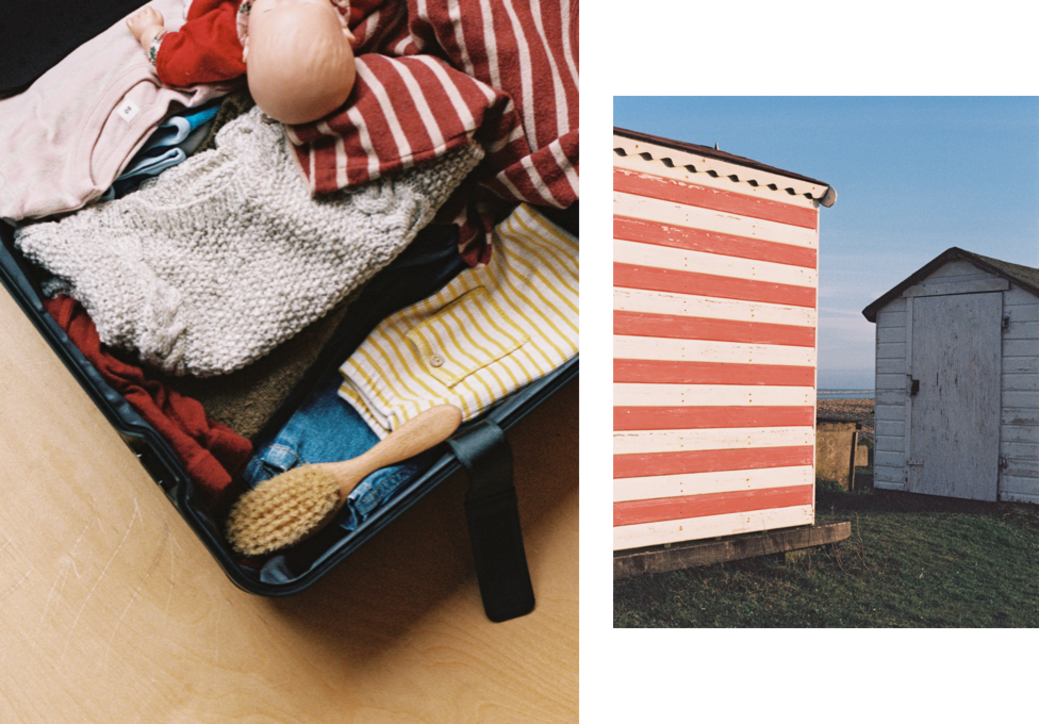 "Travel allows you to see places you've never imagined. The only way you can feel those things is by stepping out your front door" –Austin Leis
For now, while we're still, New Horizons looks back as a way of looking forward. It gives us a taste of the kind of movement we miss, a feeling of quiet we might recognise now from home, and the inspiration for where to go when we can travel far and wide again.