RIMOWA REVEALS AN INSIDER'S GUIDE TO ITS HISTORIC HOME OF COLOGNE, GERMANY
RIMOWA has always led the conversation around travel. Now, this hard-earned expertise has been used to write and produce an exclusive travel guide to Cologne, Germany by those who know it best.
In 1898, RIMOWA opened the doors to its small, family-run business in Cologne – or Köln, as it's called in German. More than a century later, this understated industrial city along the river Rhine continues to serve as the brand's headquarters, manufacture site, and cultural home. With such a strong influence on RIMOWA's identity, it felt essential to offer an insider look at a place renowned for its vibrant creative scene and tight-knit community.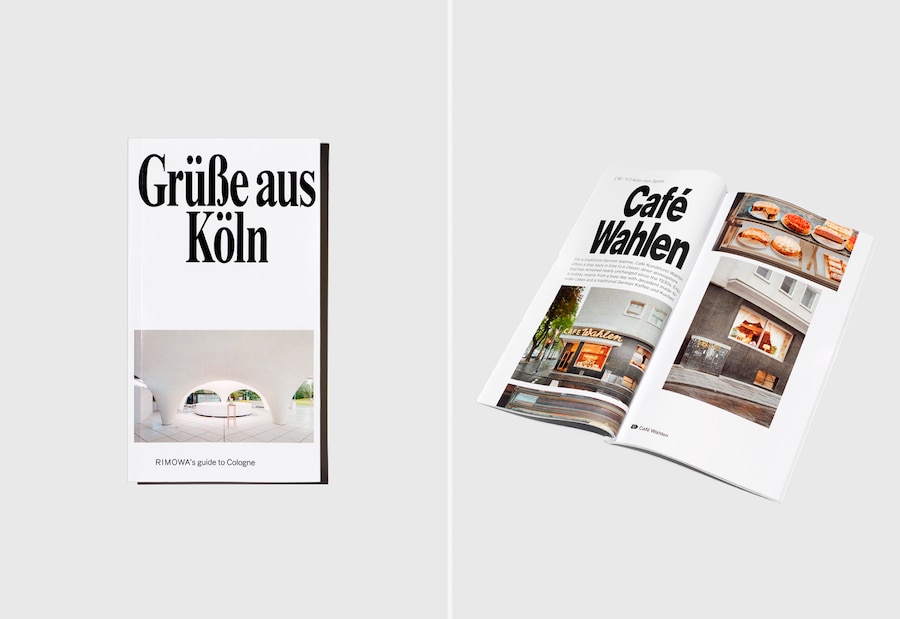 The resulting guide delivers the elevated perspective for which RIMOWA has become known. Featuring interviews with five Köln residents of differing ages, backgrounds and occupations, it gives a compelling insight into the city's most cherished spots. From traditional brew houses and acclaimed bookstores, to skateparks and striking Neo-Gothic architecture, each recommendation represents an authentic look at the places frequented by the city's local creative set.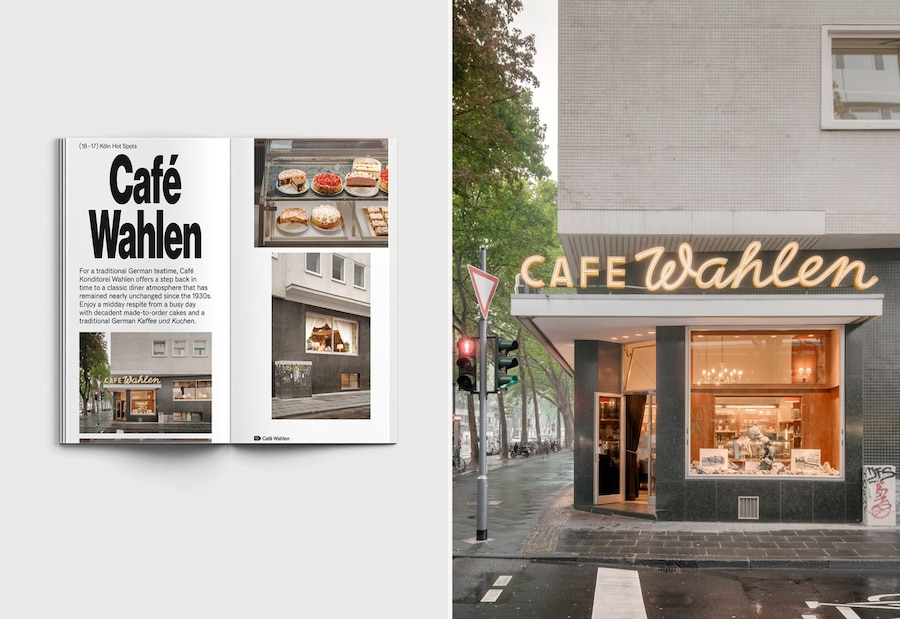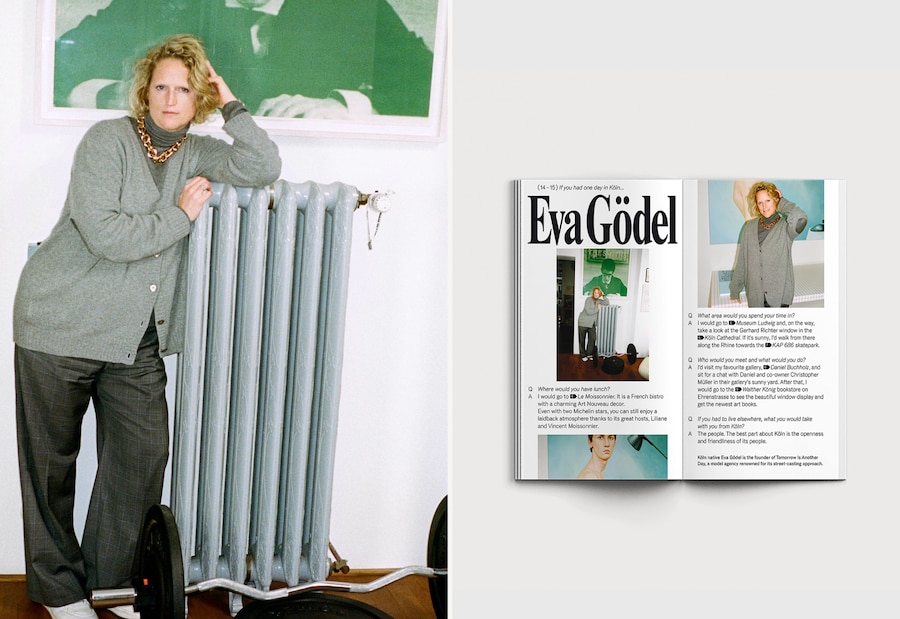 Download RIMOWA's guide to Köln now and discover this vibrant city. The guide is only available in English.
Architecture photography : Simon Menges
Portrait photography : Marc Krause