SOME STORIES HAVE NO ENDINGS
Proudly display the memory of every moment and carry them with you for a lifetime.
A case that stands the test of time.
All of our cases are expertly crafted to be as durable as possible.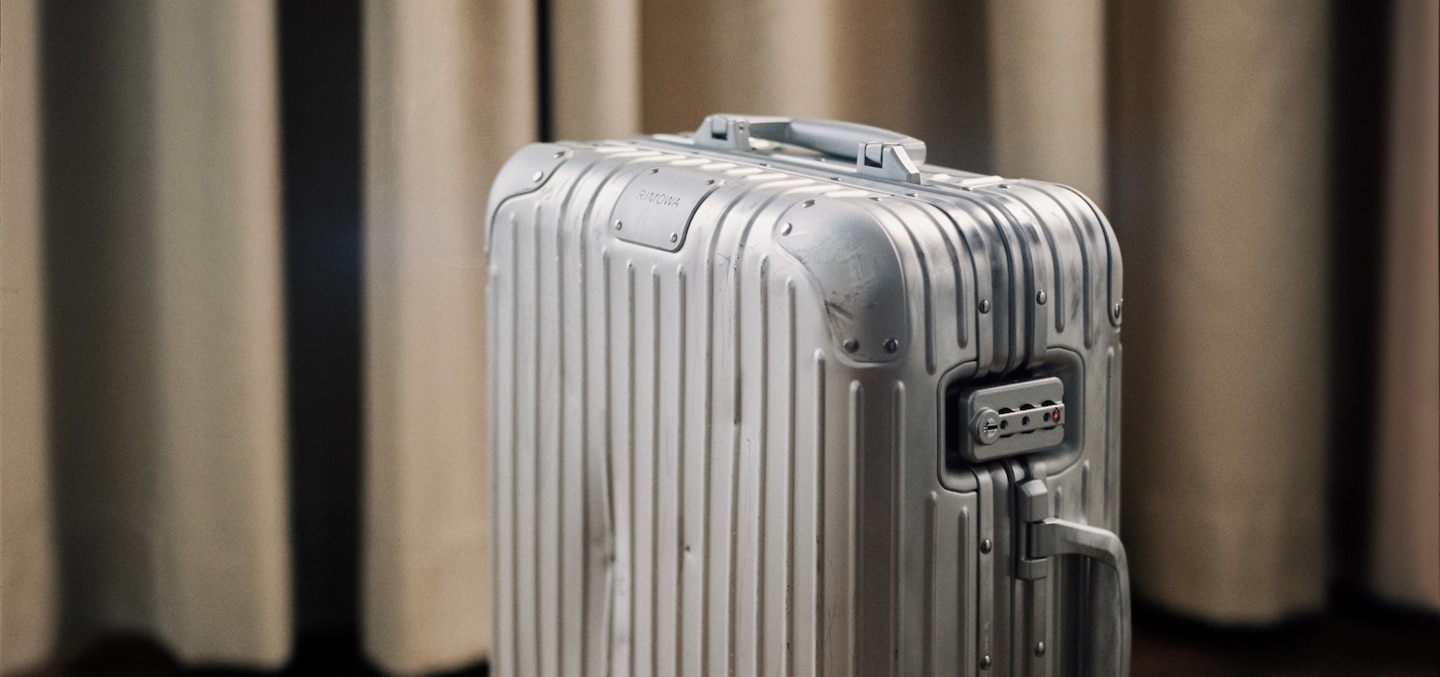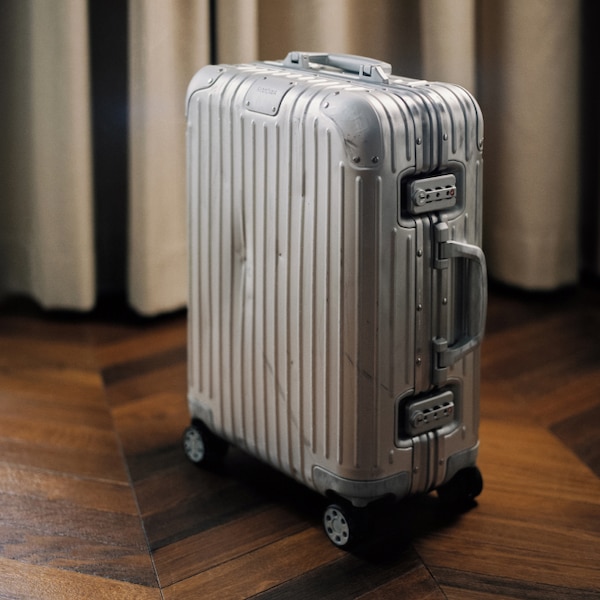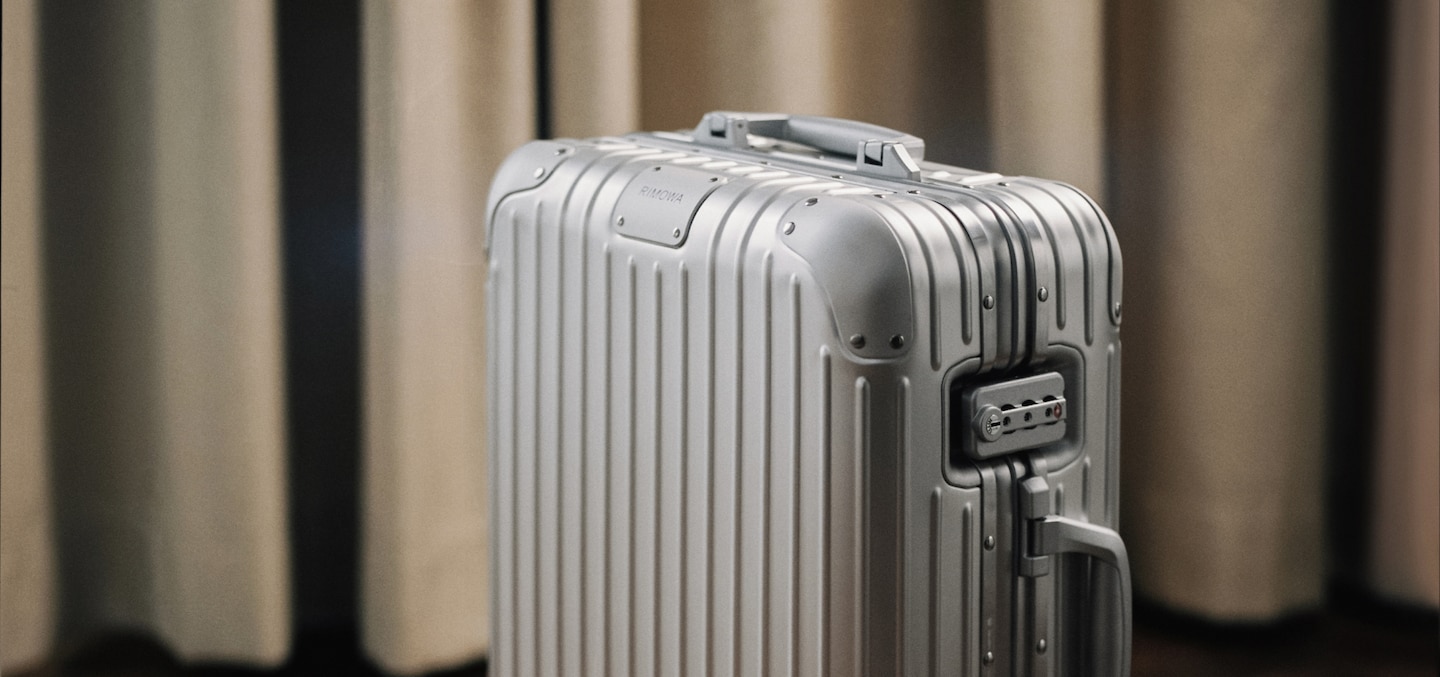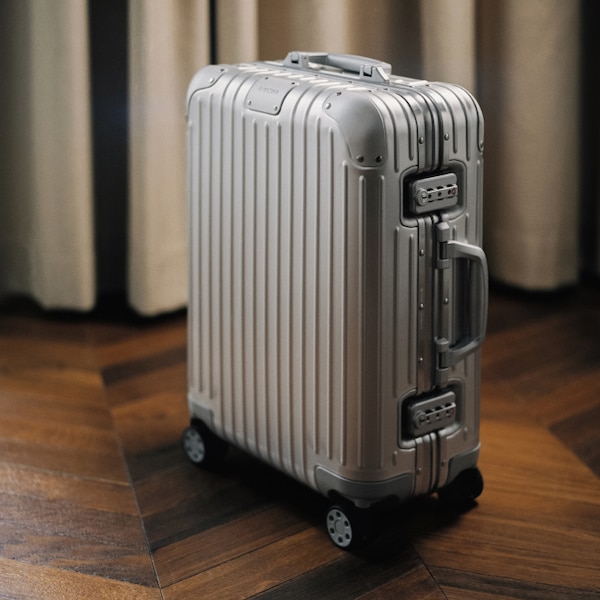 A blank page, awaiting the next adventure.
With a durable case comes many journeys; where every dent, scratch and sticker collected along the way, tells a story that is unique to you.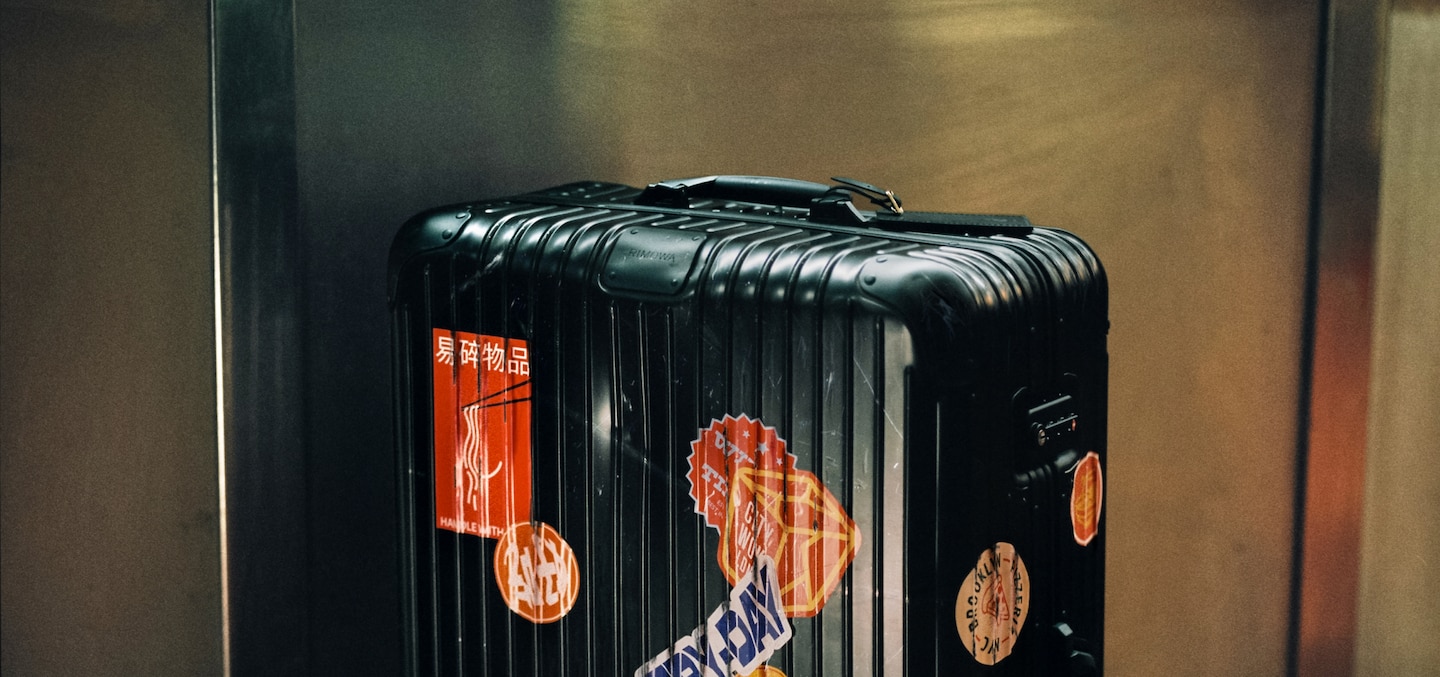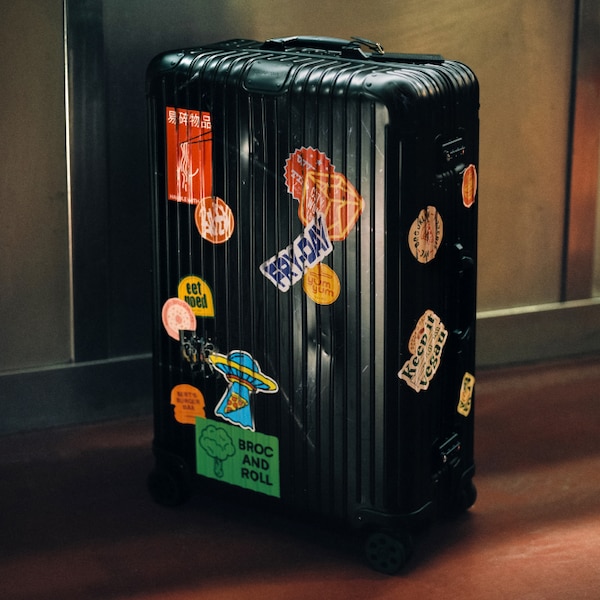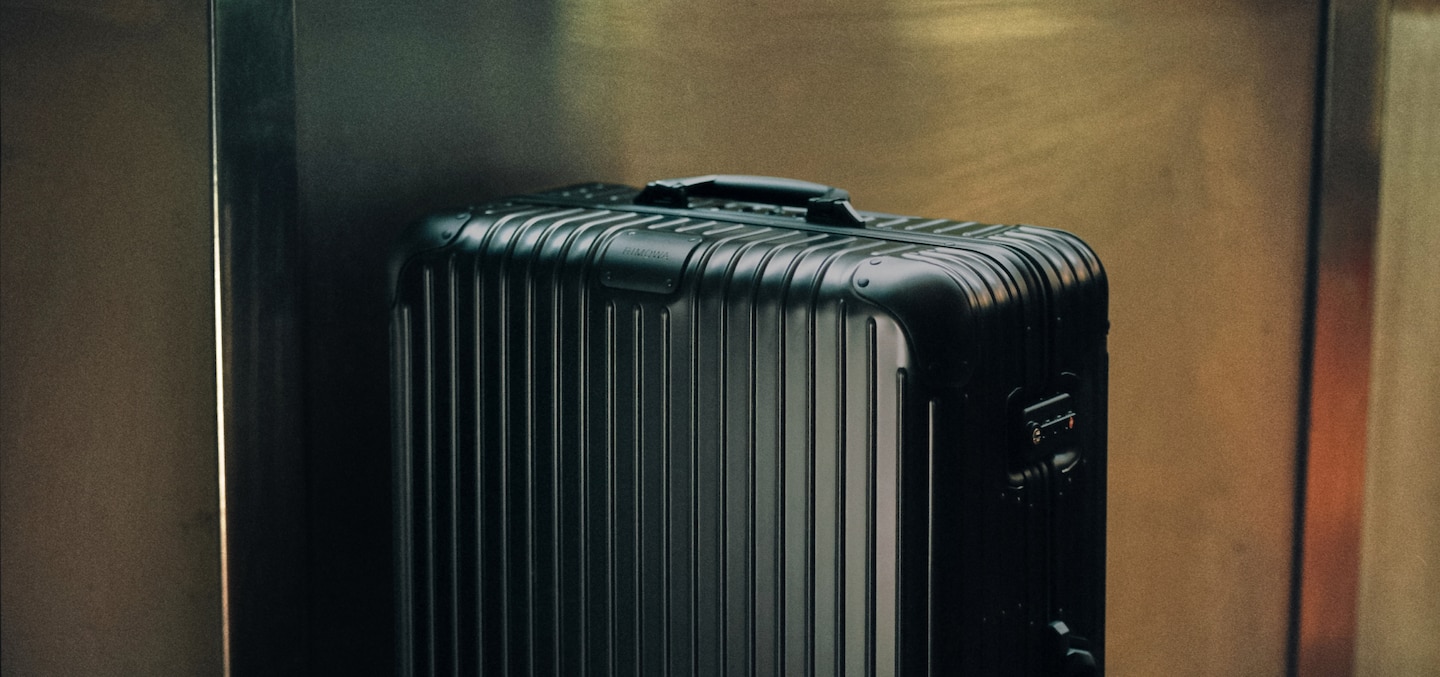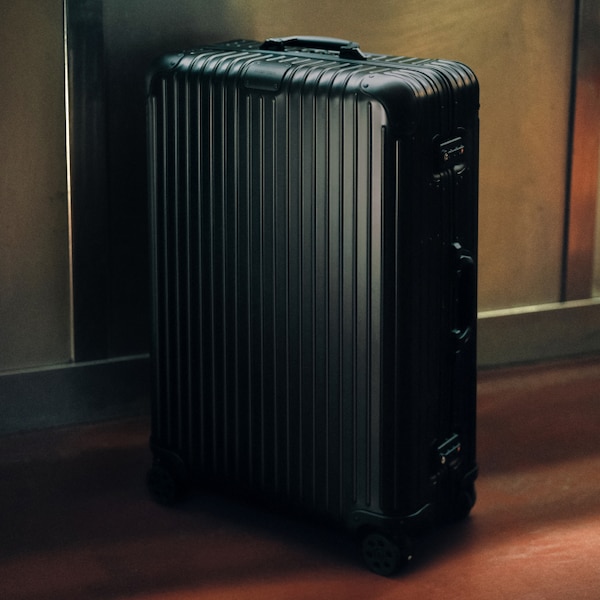 Guaranteed for a lifetime of memories, so you can carry all of your stories with you wherever you go.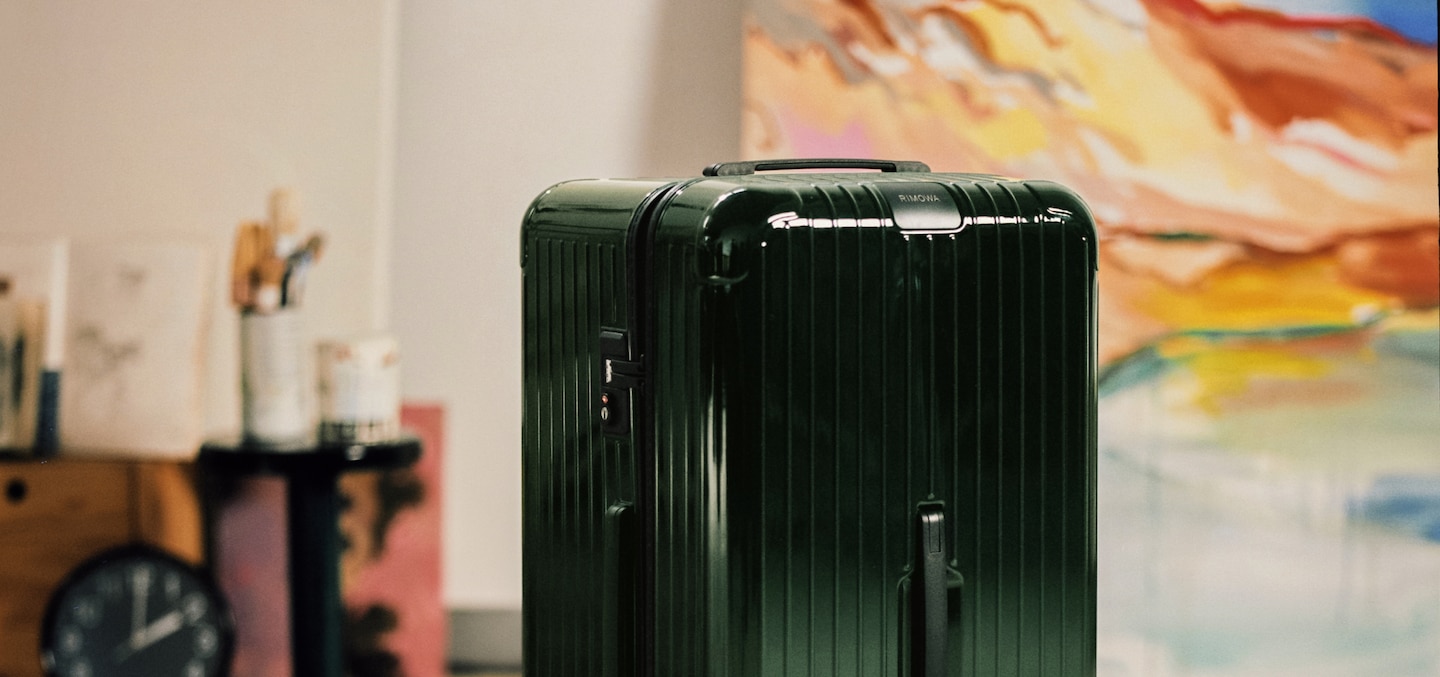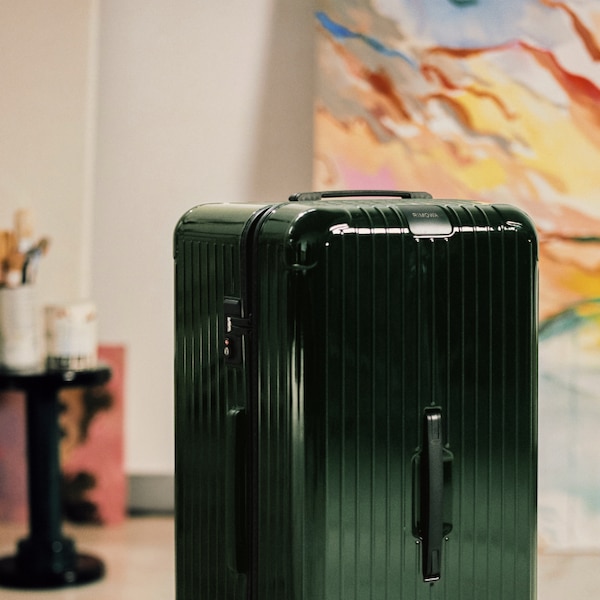 manifesto:
EVERY RIMOWA IS A STORY.
A BLANK PAGE
AWAITING THE NEXT ADVENTURE.
EVERY DENT, SCRATCH, AND STICKER
TELLS A STORY,
THE MEMORY OF EVERY MOMENT PROUDLY DISPLAYED.
AND CARRIED FOR A LIFETIME.
GUARANTEED FOR A LIFETIME OF MEMORIES.
Read full manifesto
GUARANTEED FOR A LIFETIME OF MEMORIES
Every RIMOWA suitcase comes with a full Lifetime Guarantee, purchased from July 25th 2022, covering all functional damage to your suitcase - including that caused by transports. Find out more about the Lifetime Guarantee HERE.
You are back online
You are currently offline
Close
Add the RIMOWA App
Add RIMOWA Online Store to your home screen for faster and safer browsing.
Tap the "Share" Icon:
Tap "Add to Home Screen":
Tap "Add"