RIMOWA ADDS A NEW DESIGN TO ITS EVER-GROWING NEVER STILL COLLECTION
Cologne, April 6th 2023: Since 1898, RIMOWA has been a pioneer in providing the ultimate mobility solutions for discerning travellers around the globe. The German Maison's Never Still collection, which features bags engineered for daily needs, exemplifies this industrial know-how and the brand's masterful craftsmanship. Now, a new iteration of one of RIMOWA's most iconic bags joins the collection, adding a sophisticated and casual touch.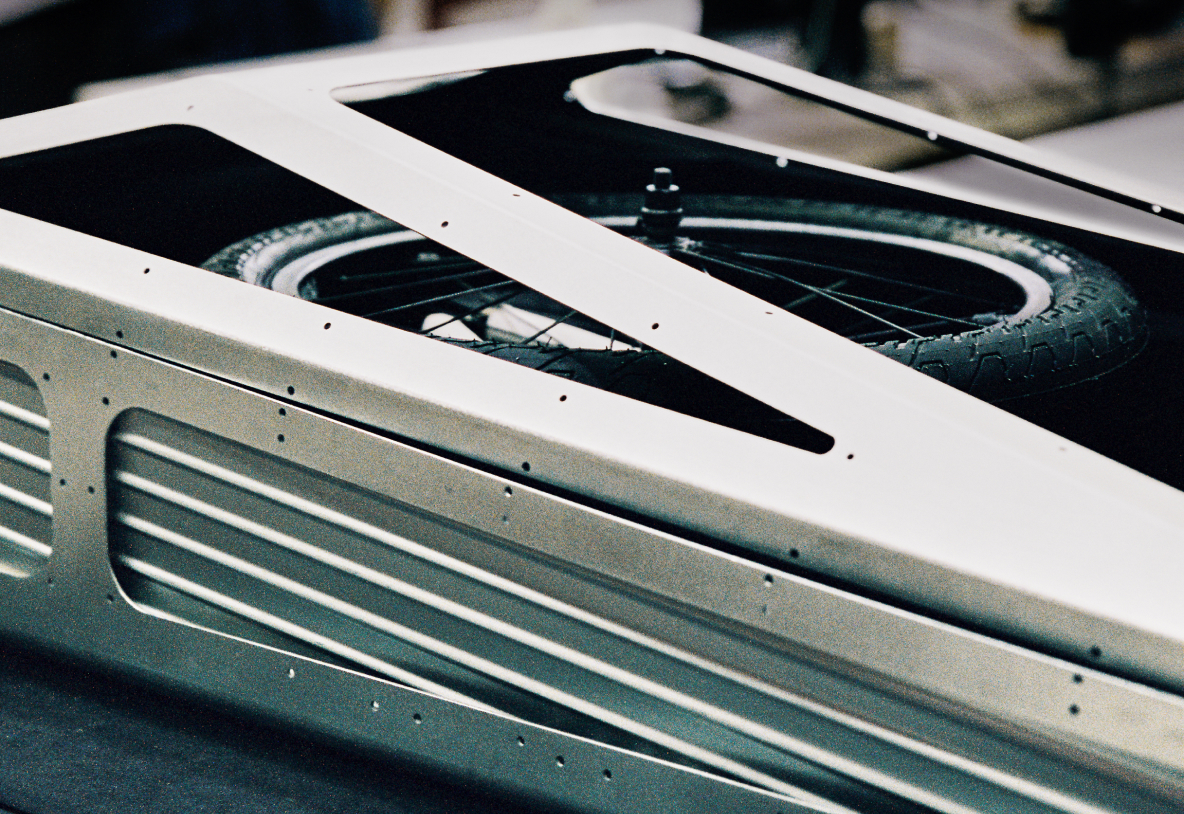 Made in Italy, the RIMOWA Flap Backpack Large has been reimagined in a new nylon material. While offering an unmistakably modern appearance, the piece echoes the historic German maison's signature design with the light and water-repellent nylon fabric offering a subtle metallic sheen that's reminiscent of RIMOWA's iconic aluminium suitcases. The brand's iconic grooves are also seen on the backpack, this time embroidered on the nylon surface.
This new lightweight bag, which makes for the ultimate daily companion, features bespoke metallic hardware in a sleek black matte finish. The practical design is completed with padded webbing straps, and a matte black leather-made reinforced bottom to offer protection when placed on the floor.
The iconic backpack's beloved exterior design remains, with two grooved nylon zipped side pockets, a travel strap and a padded back. Inside, the RIMOWA Flap Backpack Large Nylon features a 16" laptop flat pouch, two phone pockets and one zipped pocket. Made to be suitable for any occasion, the new design comes in two colours: an elegant shade of Black and a sleek and classic shade of Slate.
Starting April 6, 2023, the RIMOWA Never Still Flap Backpack Large Nylon Black (RRP 1170€) and the the RIMOWA Never Still Flap Backpack Large Nylon Slate (RRP 1170€) will be available worldwide at select stores and online at RIMOWA.com.
ABOUT RIMOWA
RIMOWA is a global leader in premium luggage. Since 1898, it has placed quality and innovation at its core to create functional tools for a lifetime of movement. In 1937, RIMOWA introduced aviation-inspired aluminium into the manufacture of its suitcases, an idea that revolutionised the industry and resulted in their iconic grooved aluminium design. In 2000, it pioneered again with the debut of the first polycarbonate suitcase. In 2017, RIMOWA joined LVMH; three years later, it launched Never Still, a collection of bags for daily use that heralded its evolution into a cult mobility brand. Designed and engineered in Germany, RIMOWA combines a legacy of craftsmanship with the rigours of modern technology.
RIMOWA.com
Imageries:https://drive.google.com/drive/folders/1v95FOPWx_QxEEQus6ailRBW4FmCY5CRt?usp=share_link
We look forward to collaborating for additional exposure or placements.
If you have any questions, please contact mai.hussein@cj.com.
Thank you,
The RIMOWA affiliate team