never still
no one builds a legacy by standing still
Four Icons Redefine Travel As We Know It
Sharing the personal perspectives of four global icons, RIMOWA's cinematic campaign inspires a purposeful new era of travel.
Travel is its own book
Patti Smith x RIMOWA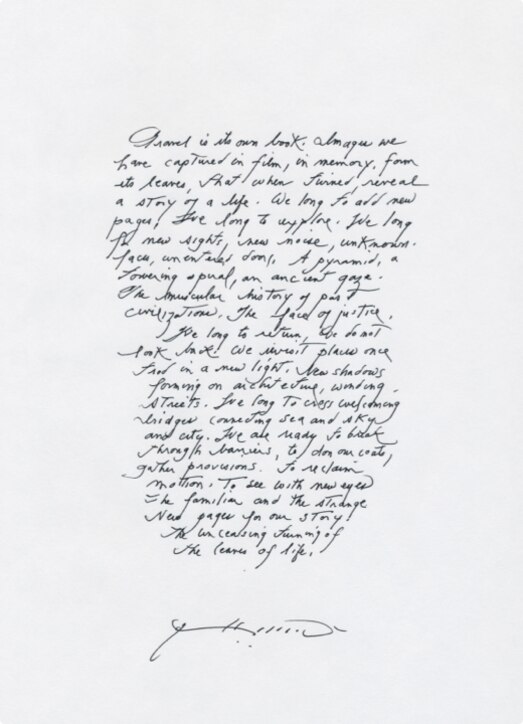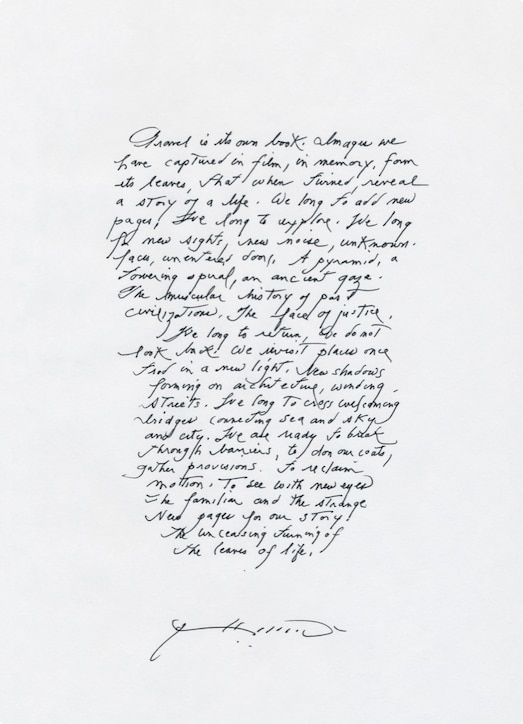 "Never Still" by Patti Smith
"Never Still" by Patti Smith serves as the beating heart of the anthem film. Written for RIMOWA as an ode to movement, Patti's powerful poem captures the inherent human need to travel as we search for "new pages for our story."
Patti Smith x RIMOWA
Listen to the poem narrated by Patti Smith
travel is its own book

Images we have captured in film in memory form its leaves

That when turned reveal a story of a life

We long to add new pages

We long to explore

We long for new sights

New noise

Unknown faces

Unentered doors

A pyramid

A towering spiral

An ancient gaze

The muscular history of past civilizations

The face of justice

We long to return

We do not look back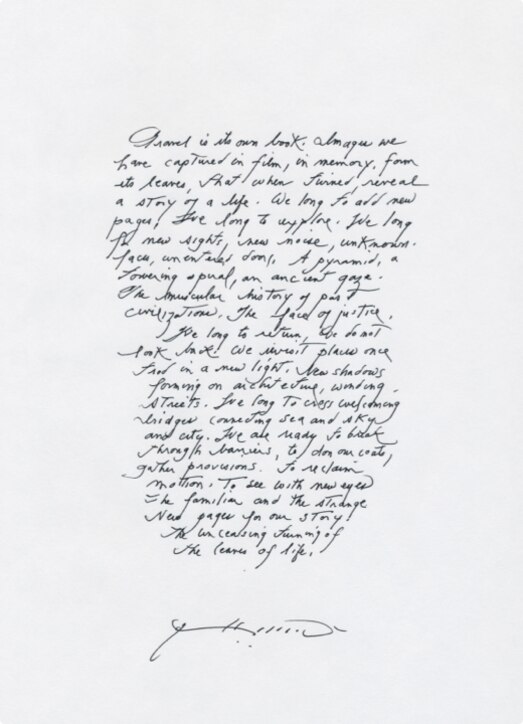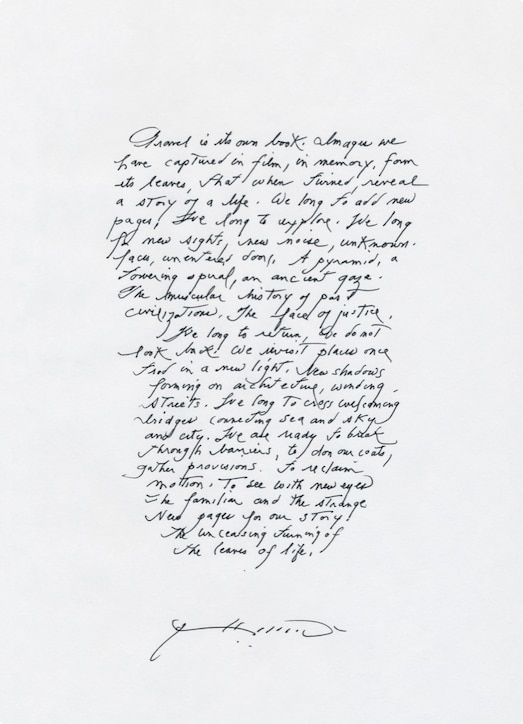 We revisit

Places once trod in a new light

New shadows forming on architecture

On winding streets

We long to cross welcoming bridges

Connecting sea and sky and city

We are ready

To break through barriers

To don our coats

To gather provisions

To reclaim motion

To see with new eyes

The familiar

And the strange

New pages for our story

The unceasing turning of the leaves of life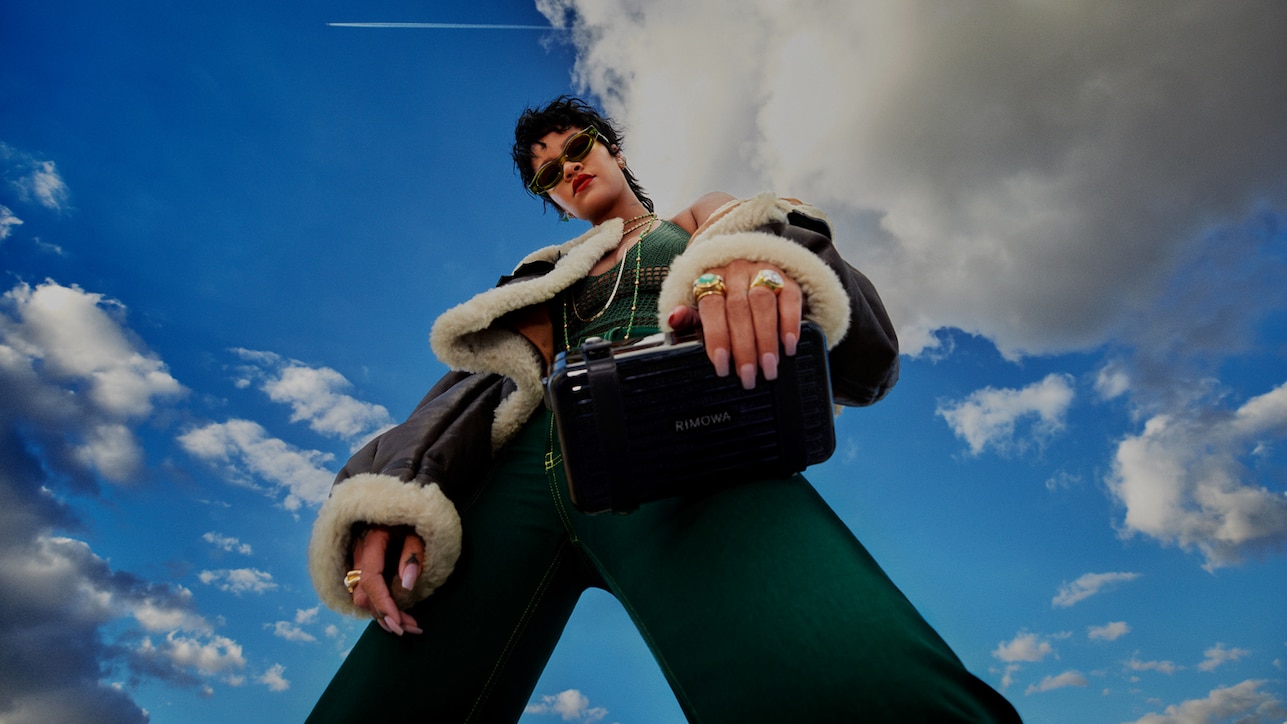 Rihanna
with the essential & personal
Rihanna Finds Clarity in Introspection
For creative powerhouse Rihanna, the past two years inspired an entirely new form of movement. Grounded in California, she took her Airstream caravan into the desert to enjoy moments of stillness and solitude away from her usually frenetic schedule.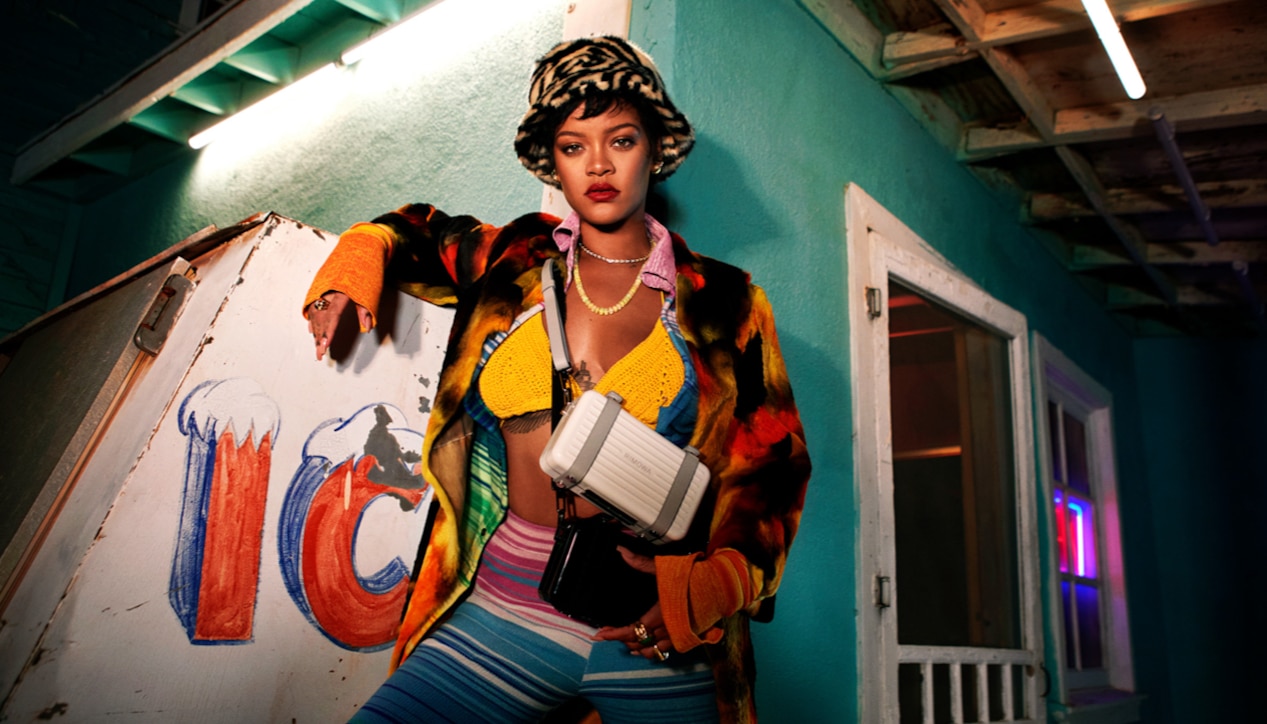 We are ready
Patti Smith x RIMOWA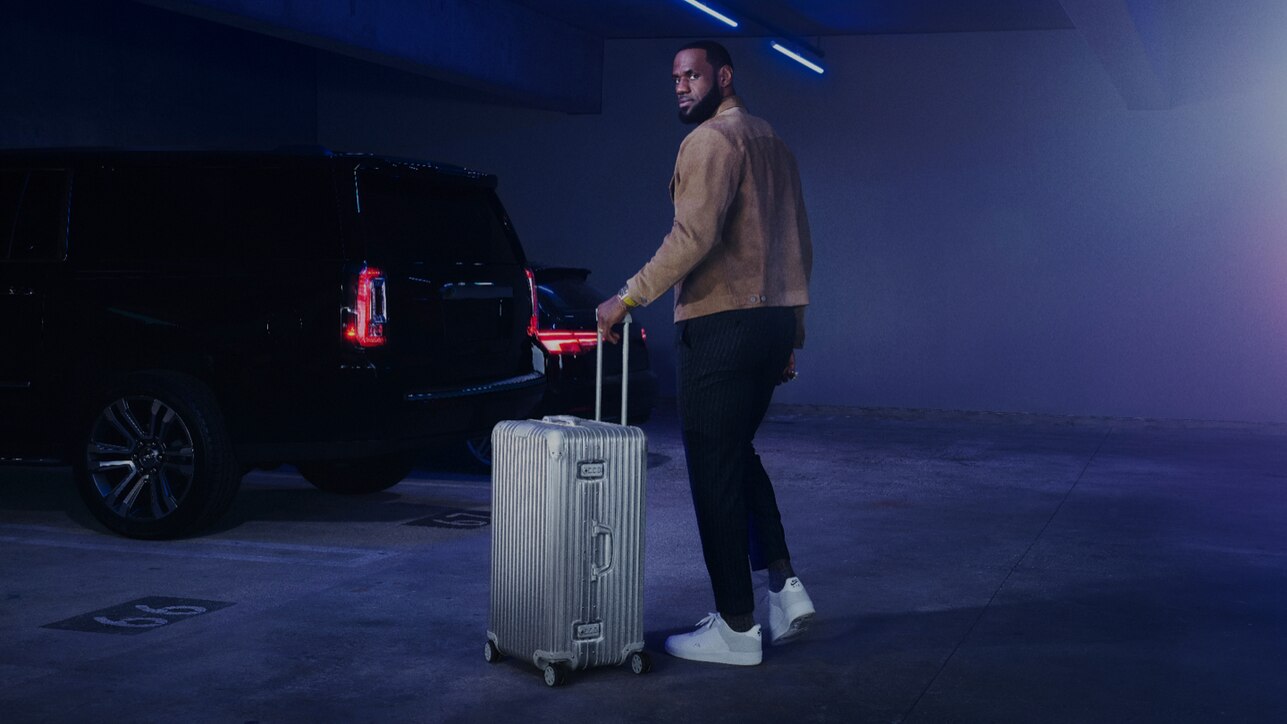 LeBron James
With the original Silver
LeBron James Re-evaluates the Intention Behind Travel
NBA superstar LeBron James has spent his career traveling across the country surrounded by crowds of fans. With that taken away, he enjoyed the opportunity to focus more on those closest to him: his wife, his children, and the community he supports through the LeBron James Family Foundation. A medley of snapshots capture the athlete's shifting mindset towards a more intentional way of traveling and the importance of the company he keeps on his journey.
We do not look back
Patti Smith x RIMOWA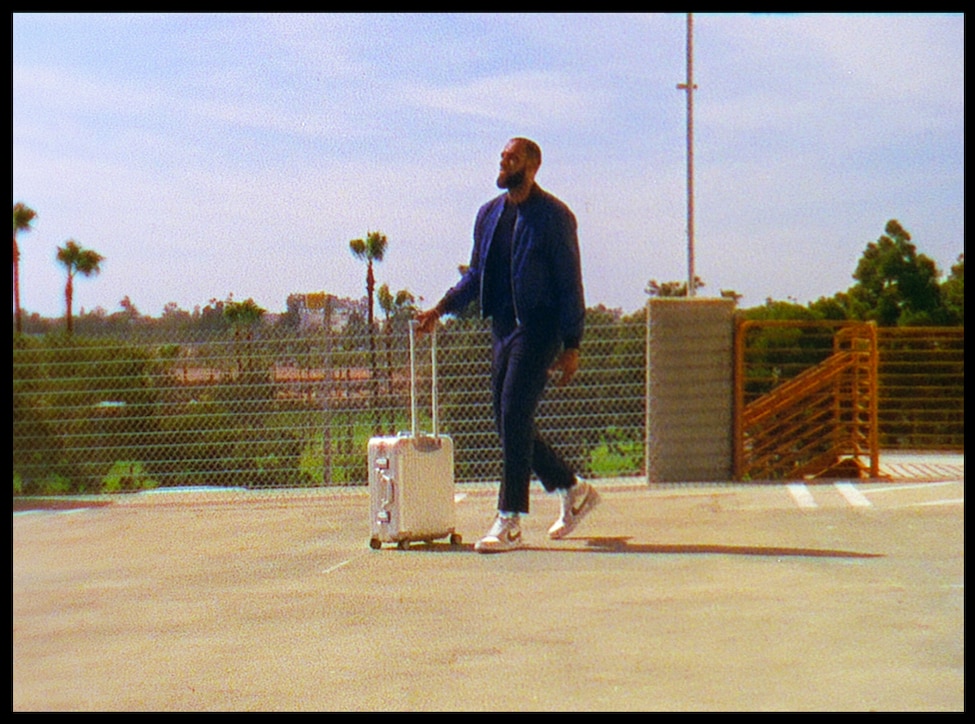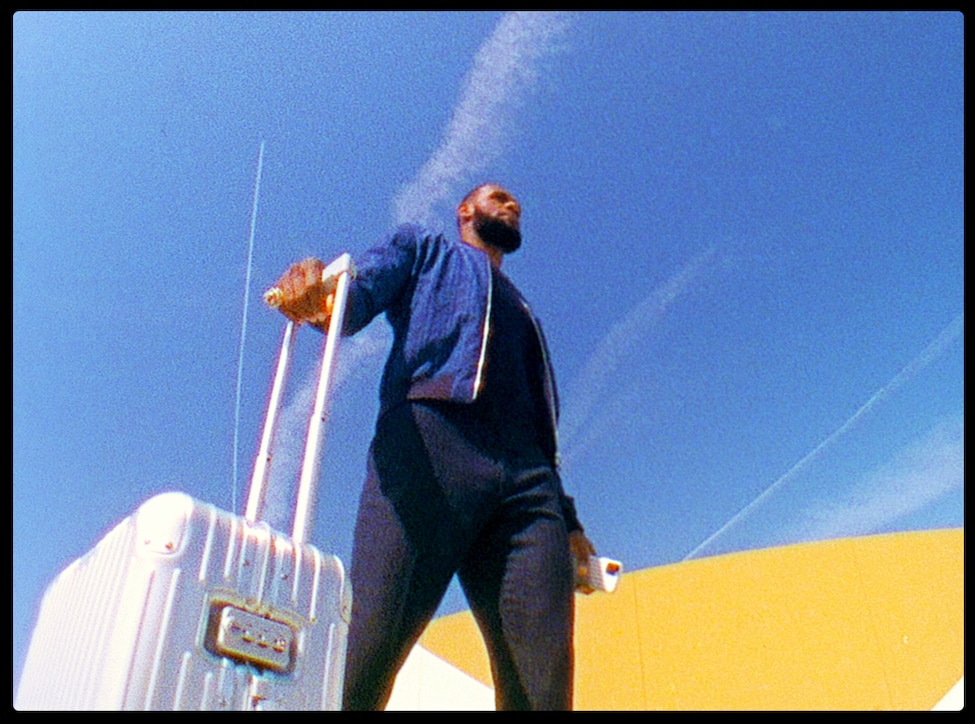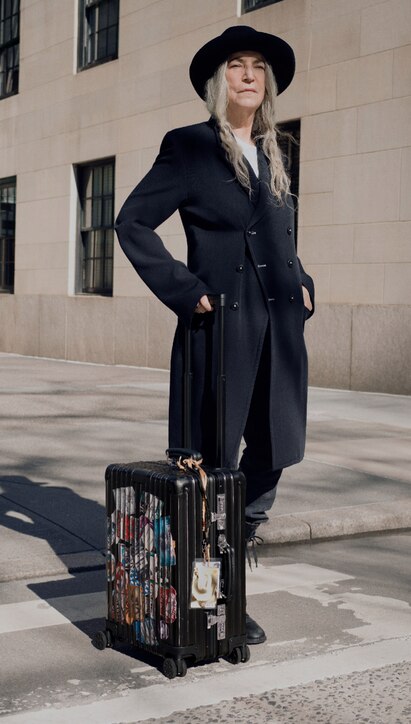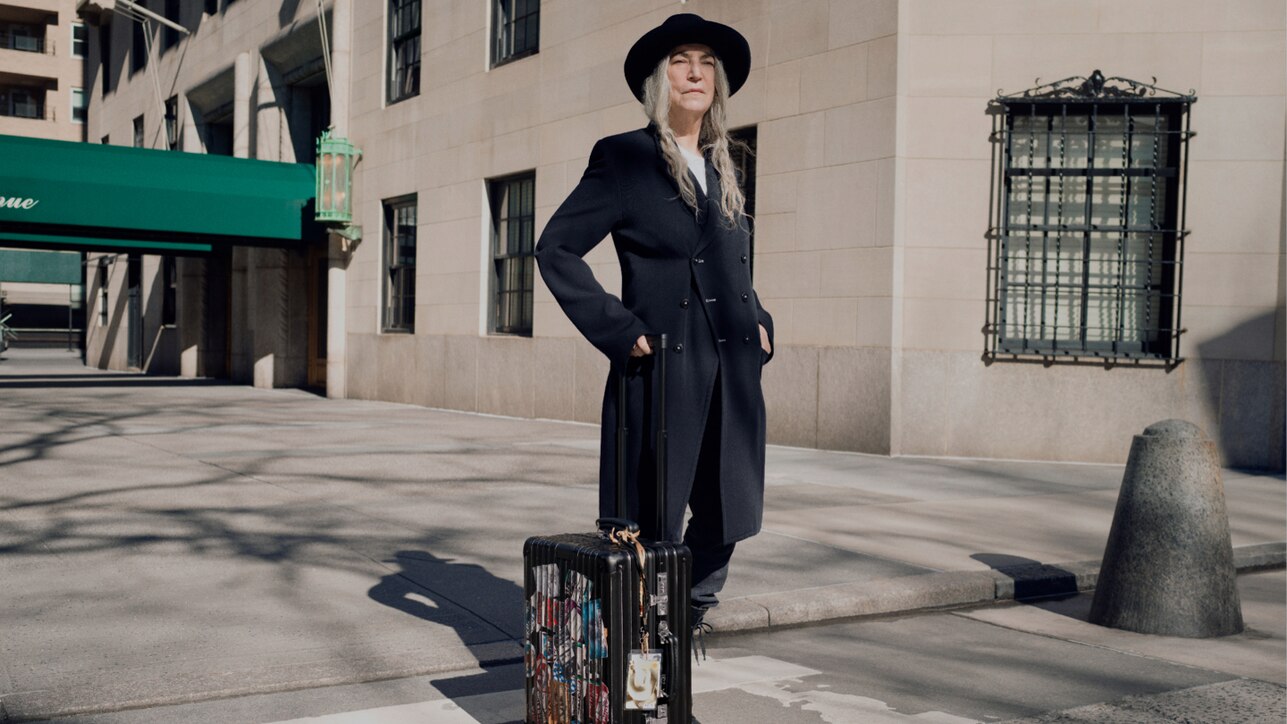 Patti smith
With the classic black
Patti Smith Returns to New York with Renewed Energy
Legendary writer, performer, and visual artist Patti Smith retreated to her beach house during the pandemic, where she dreamed of traveling again. Following her journey back to the heart of New York City, she embodies the spirit of a city that continues to move forward with perseverance and creativity.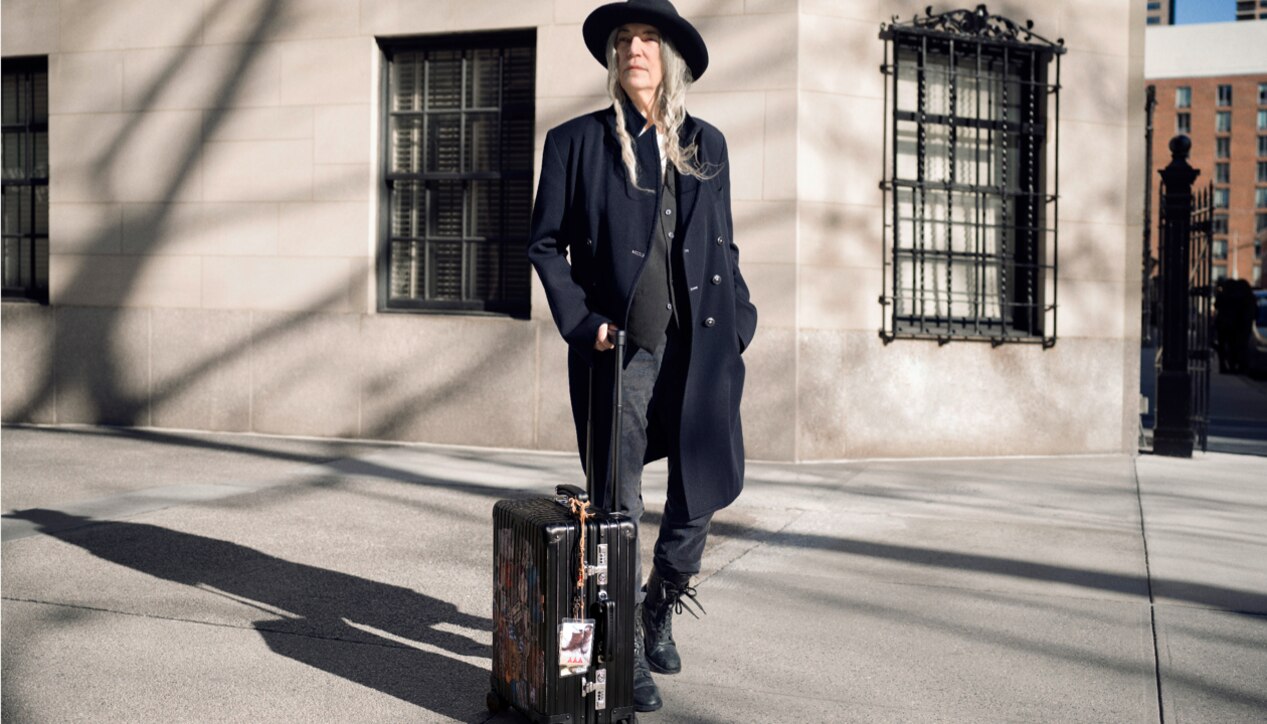 We long for new sights
Patti Smith x RIMOWA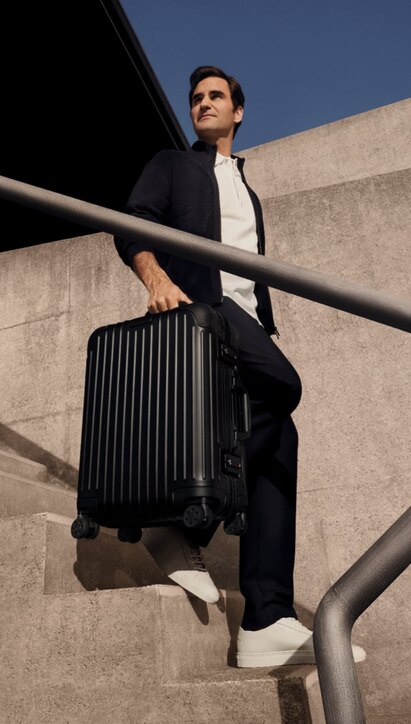 roger federer
with the original black
Roger Federer Gains A New Perspective
Record-breaking tennis champion Roger Federer has grown up on the road. After championships were canceled, this relentless pace was exchanged for a settled period in his native Switzerland that revealed the surprising power found in slowing down.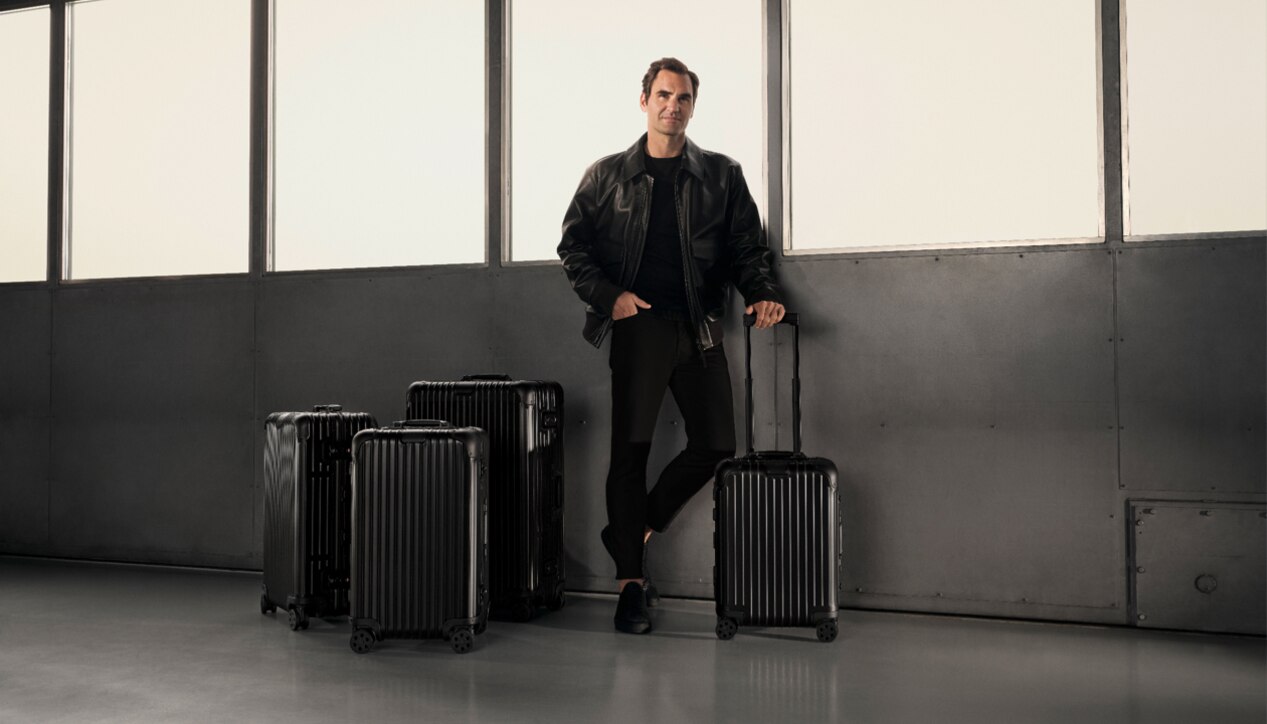 New pages for our story
Patti Smith x RIMOWA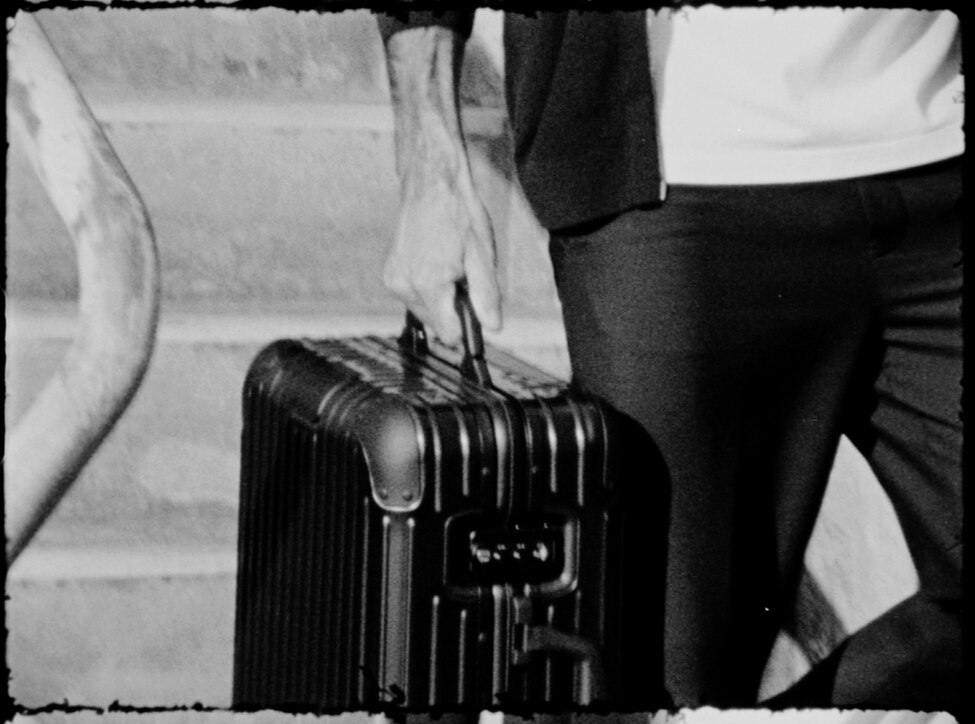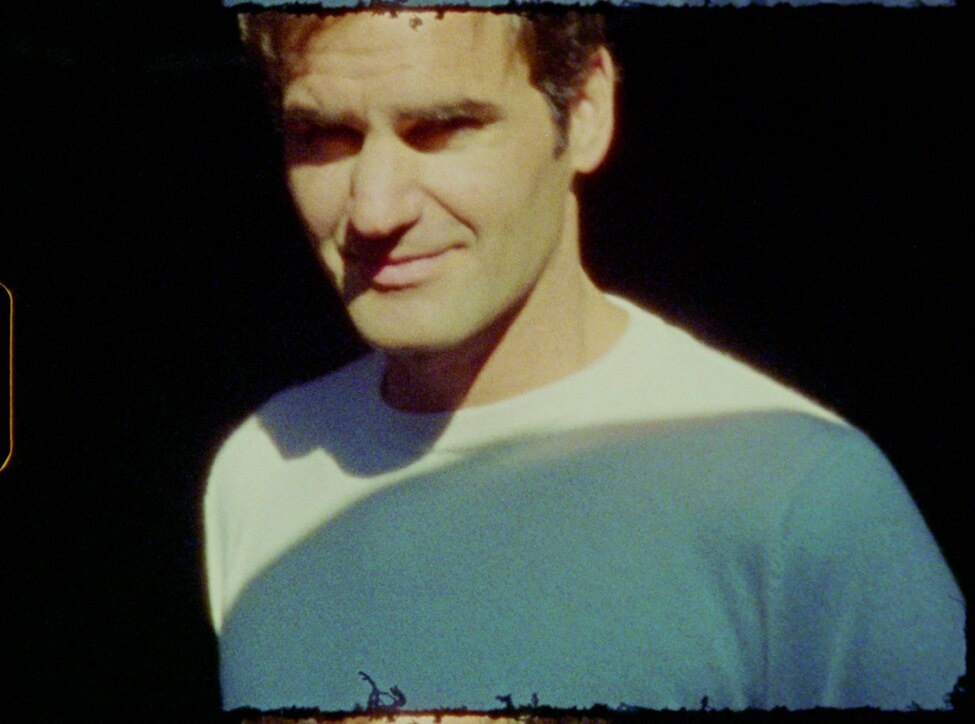 THE POEM THAT MOVES
From Berlin to Paris, New York to London, urban locations are being given surprising new meaning with individual lines from Patti's poem that celebrate movement.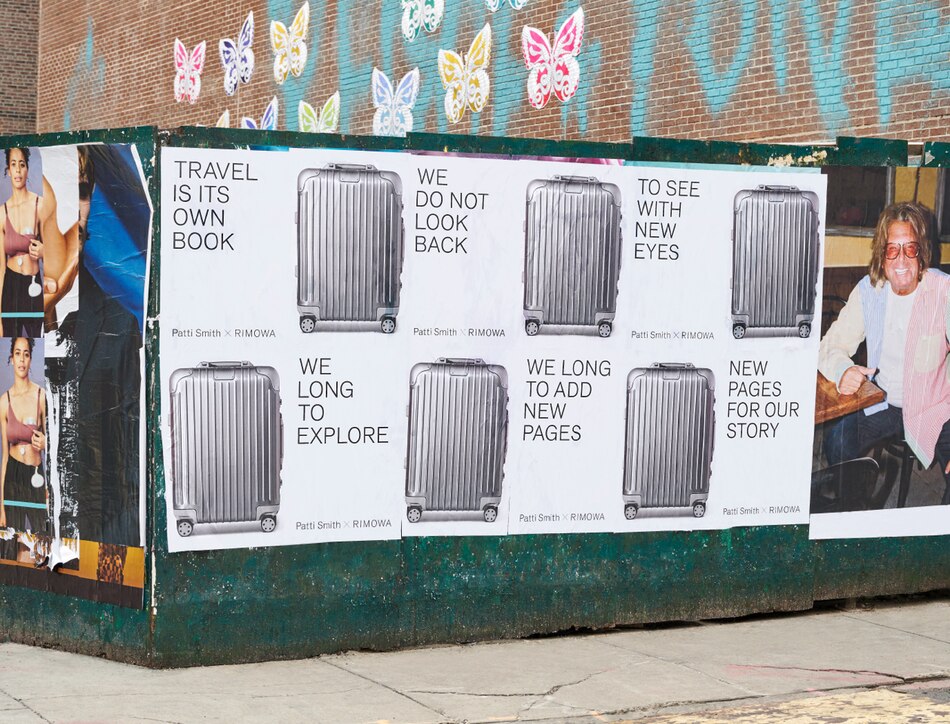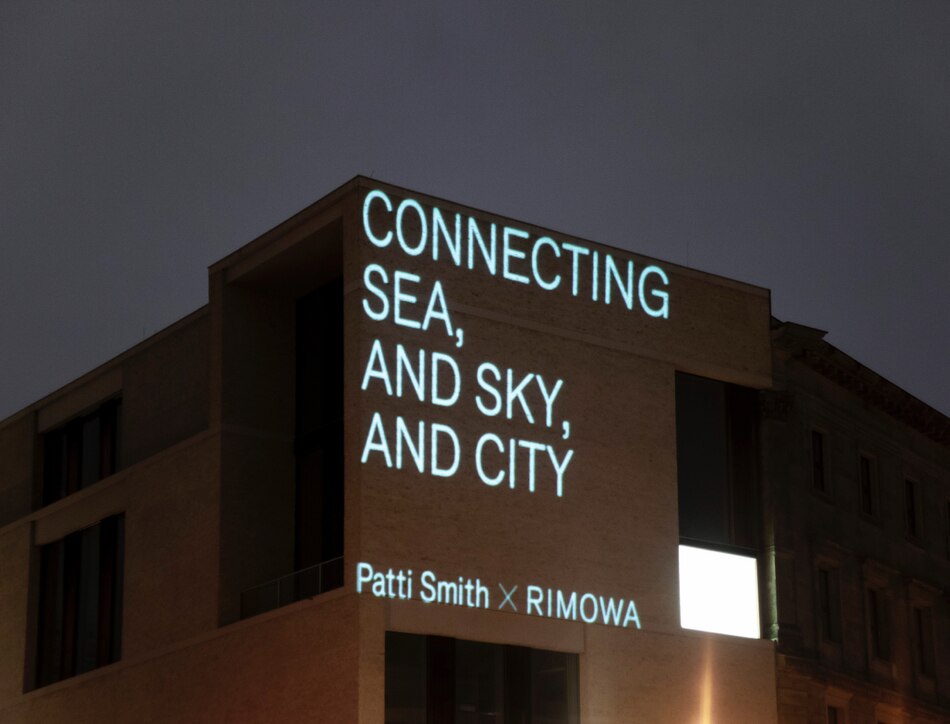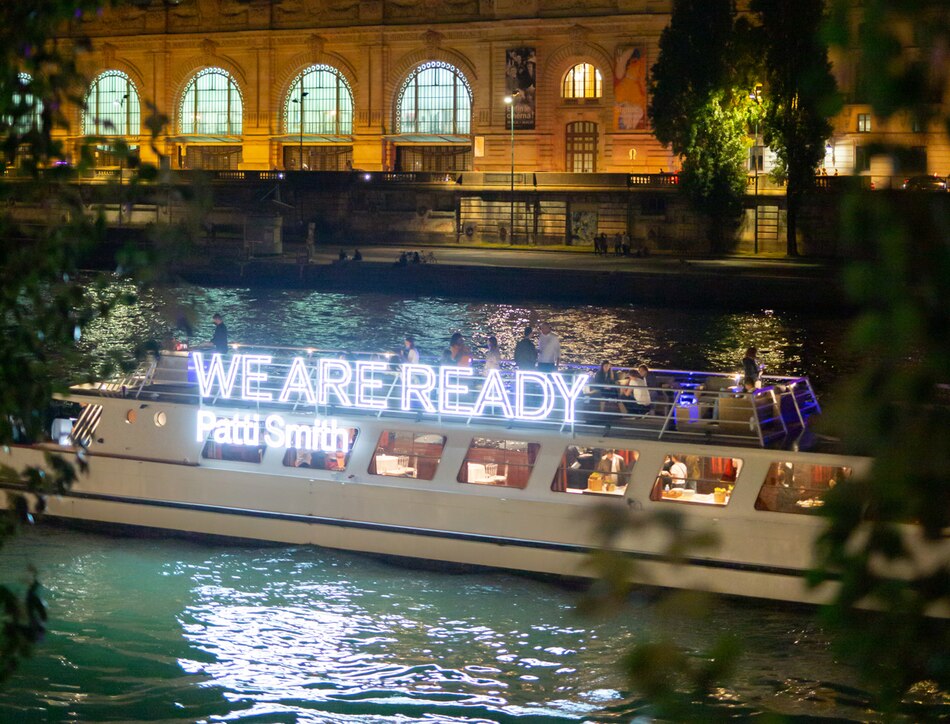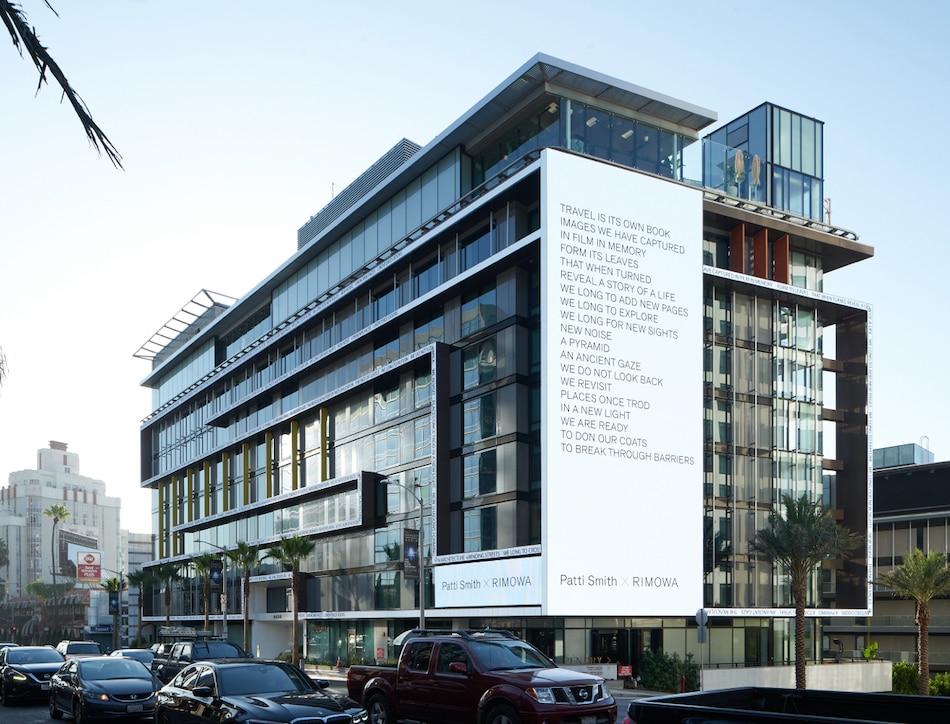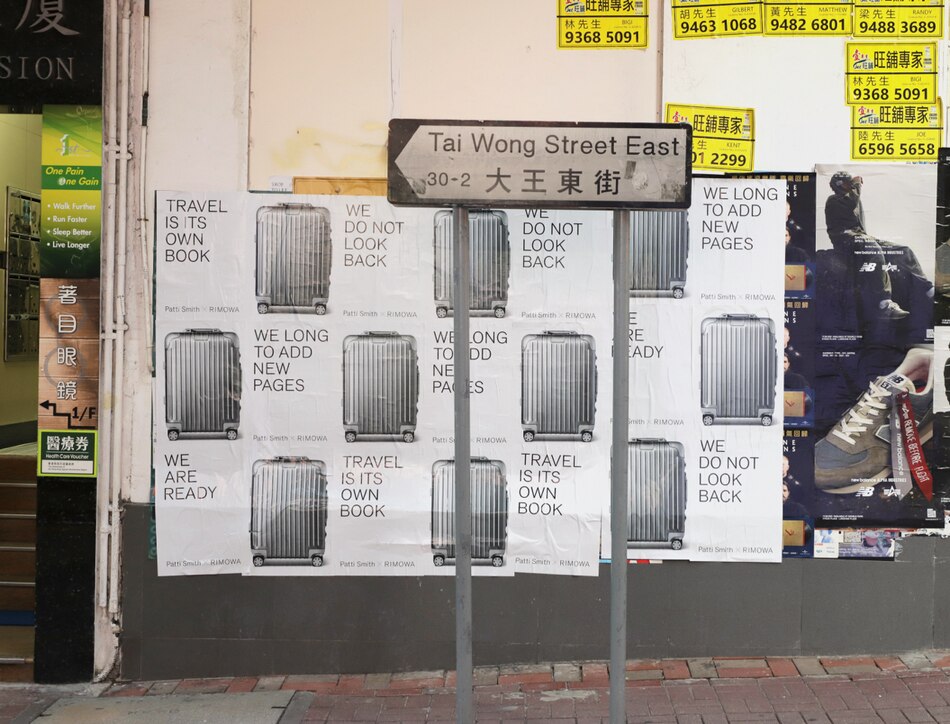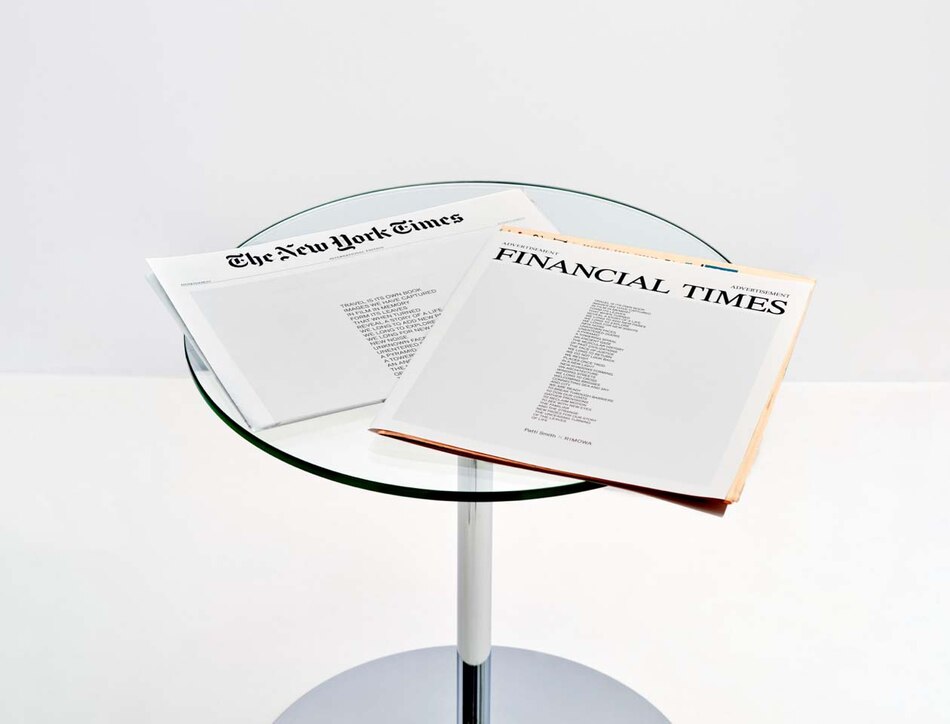 You are back online
You are currently offline
Close
Add the RIMOWA App
Add RIMOWA Online Store to your home screen for faster and safer browsing.
Tap the "Share" Icon:
Tap "Add to Home Screen":
Tap "Add"